AIIMS reopens Online Registration for Fellowship Programme for January 2021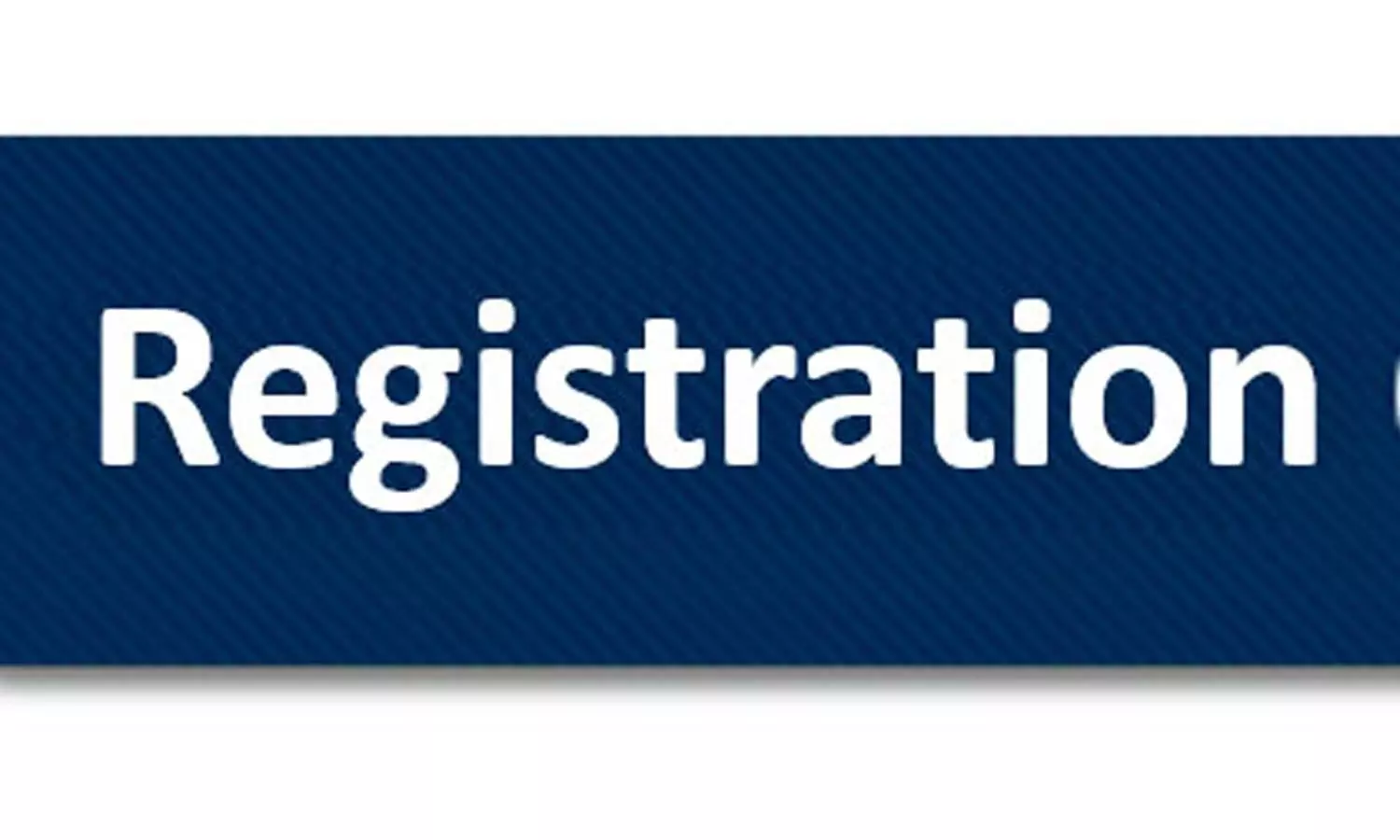 New Delhi: Through a recent notice, the All India Institute of Medical Sciences (AIIMS) has informed about the Re-Opening of Online Registration for Fellowship Programme for January 2021 session
Online Registration for Fellowship Programme –January 2021 session has been re-opened as per the following details:-
| | | |
| --- | --- | --- |
| 1. | Re-Opening of Online Registration | 09.10.2020 to 15.10.2020 |
| 2. | Status of application | 20.10.2020 to 24.10.2020 |
Please visit the website www.aiimsexams.org as all Important Notices/Corrigendum/Addendum/Updates etc. will only be uploaded on the website.

To view the official notice, click on the following link:

https://medicaldialogues.in/pdf_upload/pdf_upload-135635.pdf
In the field of postgraduate education, the most important function of the AIIMS is to provide opportunities for training teachers for medical colleges in the country in an atmosphere of research and enquiry. Postgraduate students are exposed to newer methods of teaching and given opportunities to actively participate in teaching exercises. The other important objectives of the Institute are to bring together in one place educational facilities of the highest order for the training of personnel in all the important branches of health activity and to attain self-sufficiency in postgraduate medical education. The educational principles and practices being adopted are those which are best suited to the needs of the nation.