AYUSH admissions Cut off date extended: AYUSH Ministry notice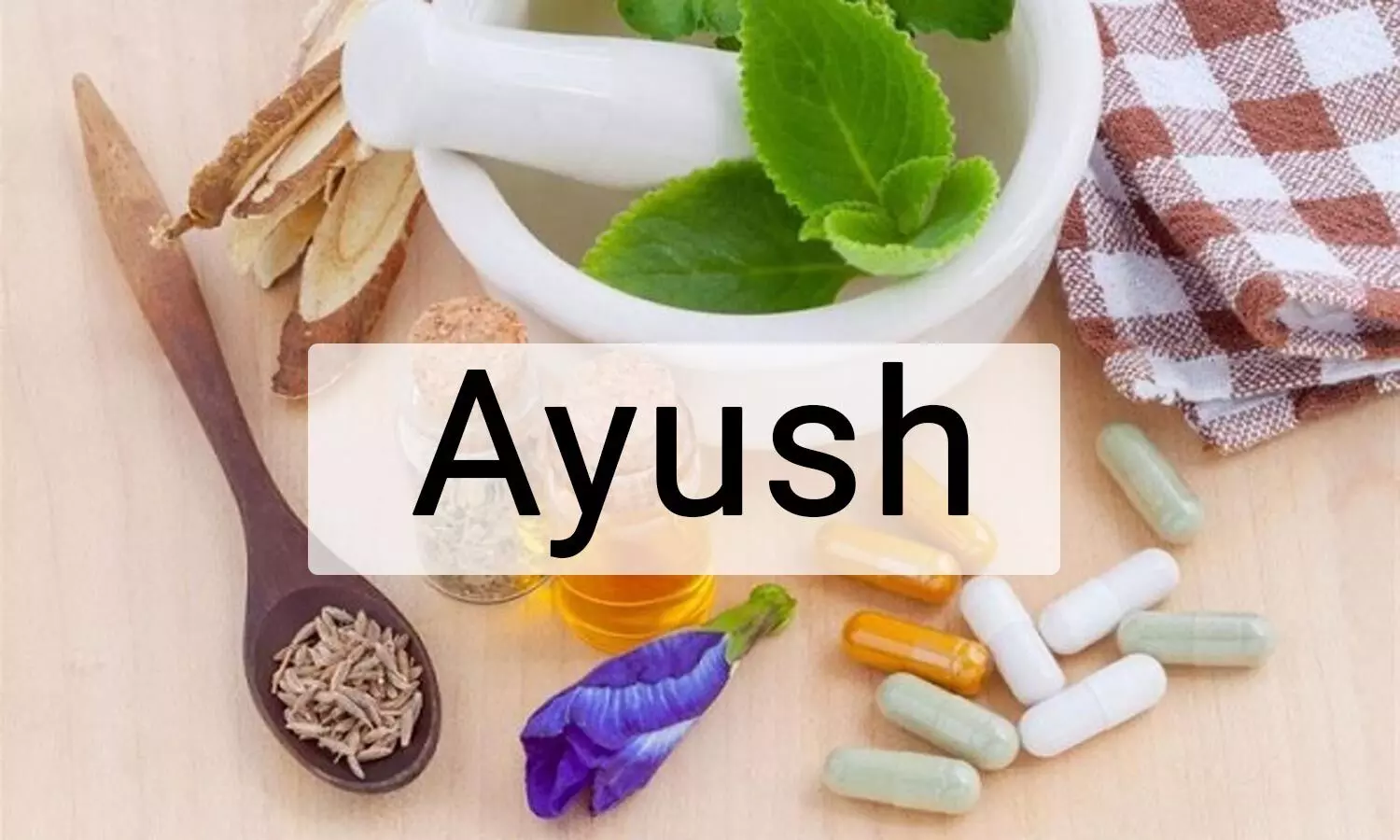 New Delhi: Through a recent notification, the Ministry of AYUSH has informed about the extension of AYUSH admissions for this academic year.
Shiela Tirkey, Under Secretary to the Government of India has written to the al the states/UTs, Registrar of all Universities having affiliated AYUSH Colleges, for information and necessary action at their level, the Secretary (CCIM/CCH) and all National Institutes under the Ministry of AYUSH stating:

In compliance to the court order dated 01.03.2021 passed by the Hon'ble High Court of Delhi at New Delhi in the W.P. (C) 2110/2021 and other connected matters, the last date/ cut-off date for admission in ASU & H Under Graduate and Post-graduate Courses has been extended upto 20th March. 202 1 for academic year 2020-2 1.
In view of the above, all concerned State/UT authorities have been requested to suitably reschedule their counseling in light of the Ministry of AYUSHs decision to extend the last date/ cutoff date for admission upto 20th March, 2021 for academic year 2020 -2021
This clarification is applicable only for Academic Year 2020-21.
To view the official notice, click on the following link:
https://main.ayush.gov.in/sites/default/files/L-11011-1-2021-EP-1 Part-1 08.03.2021_1.PDF

The admissions were earlier extended to 15th March.