Cap on Maximum Attempts to clear BAMS exam: Gujarat Ayurved University Students move HC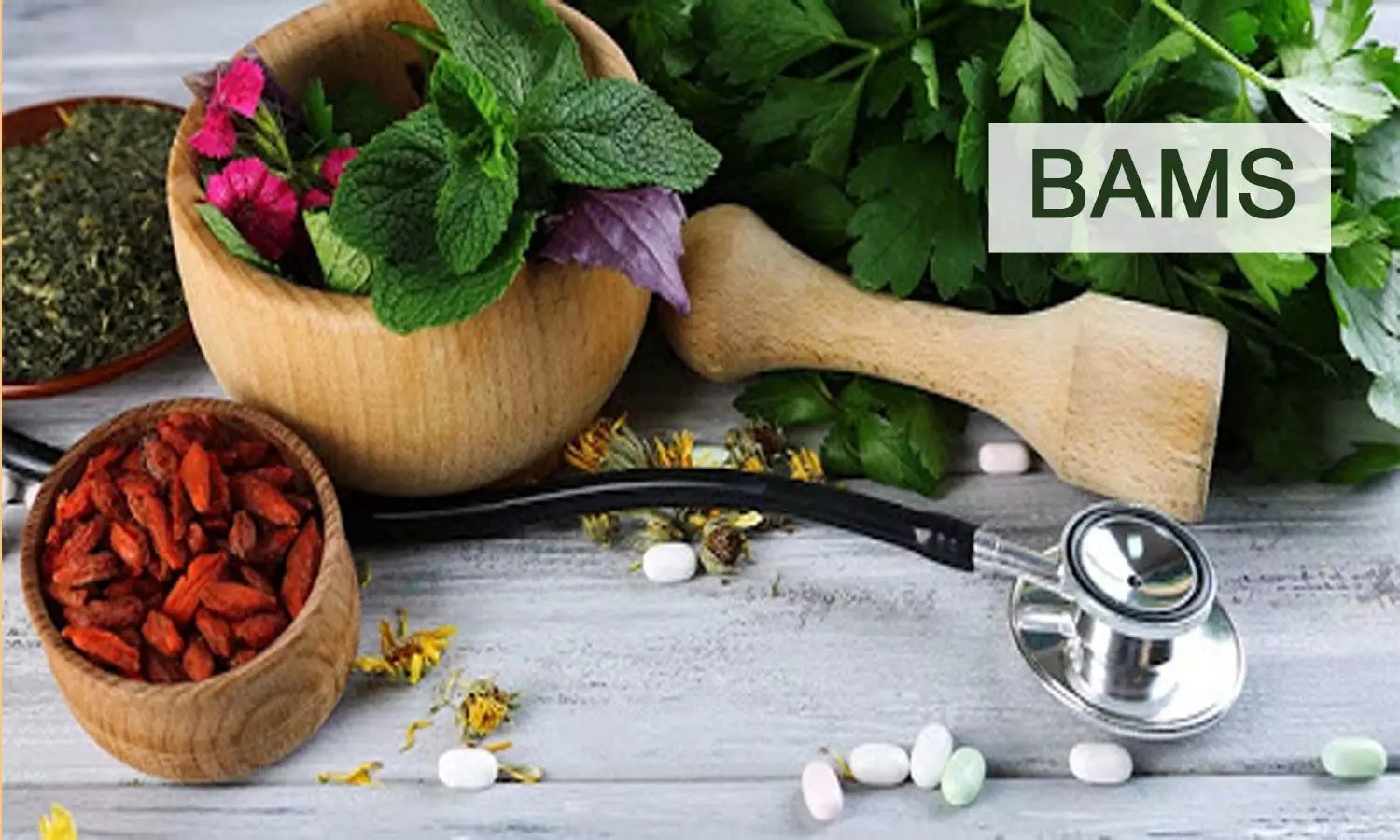 Ahmedabad: Questioning the Central Government rules that put a cap on the maximum number of attempts to clear the Bachelor of Ayurvedic Medicine and Surgery (B.A.M.S.) examination, few students belonging to the Gujarat Ayurved University recently moved to the Gujarat High Court.

In their plea before the two-judge bench of HC, the 18 students have also pointed out the discrimination against the BAMS students as for other students pursuing any other medical course like MBBS or BDS, there are no such rules or restrictions regarding the maximum number of attempts at the examination.
Also Read: AYUSH admissions Cut off date extended: AYUSH Ministry notice

The BAMS students informed the Ahmedabad Mirror that currently a student enrolled in the MBBS course is allowed to complete the course within 10 years of first joining it. On the other hand, the BDS students are allowed to clear the course examinations within nine years of admission. There are no restrictions regarding the number of attempts at passing the exams for both these courses.

However, the provisions of Indian Medicine Central Council Amendment Regulations 2016 (IMCC Regulations 2016) make it mandatory to ban the students failing to pass any of the four professional examinations in four chances within three years of their study.
The writ petition filed before the Gujarat HC has thus challenged such provisions claiming the rules as irrational and unreasonable.
The students have also contended, as per the report by Ahmedabad Mirror, that the old rule that restricted the number of attempts at passing the MBBS and BDS examinations was found to be unviable and removed.
Finally, it has been also submitted through the petition that due to these restrictions, the students find themselves at hard situations as after spending so much time on a course, it becomes difficult to get admission in any other courses. This ultimately leads the students towards a dark future without opportunities.
Gujarat Samachar has reported that the case would be next heard on March 30, 2021.
Also Read: BAMS, BUMS, BHMS Counselling: KEA releases mop-up round schedule
Source : with inputs