CPS identifies Accommodation facility for outstation students appearing for their March, April Examinations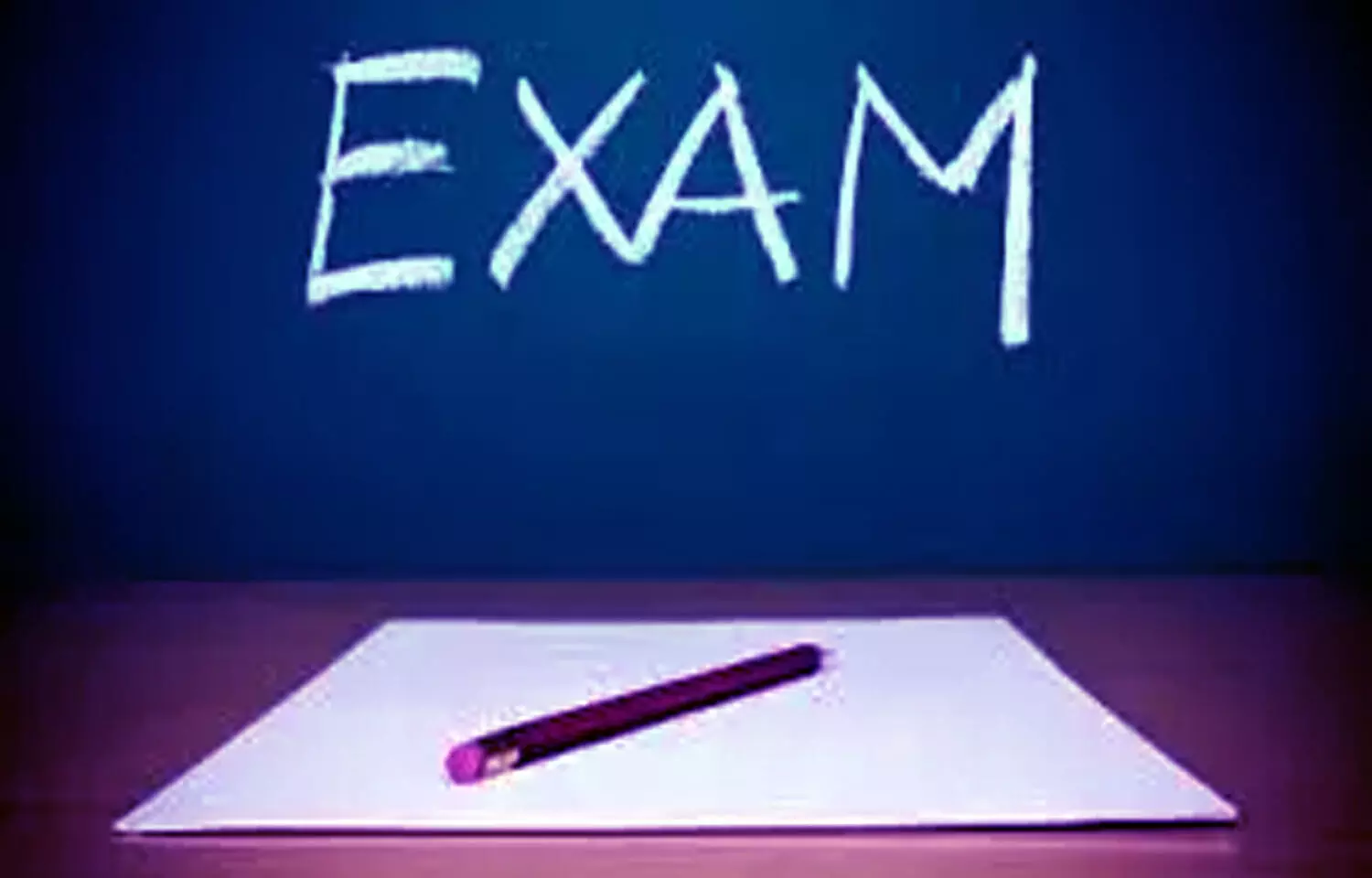 Mumbai: In a relief for the candidates appearing for the CPS examination during the COVID-19 pandemic, the College of Physicians and Surgeons of Mumbai (CPS) has identified a facility for accommodation for outstation students who shall appear for CPS Examination Mar-Apr 2021. The information to this effect was shared by the college through a recent notification.

The accommodation facility is nearby CPS House in Mumbai Those students who wish to avail the facility can directly contact the accommodation facility to make the bookings.
According to the notice, there will be separate arrangements for male and female candidates and the bookings will be on first come first serve basis. Also, the students have been asked to make their travel arrangements well in advance.
Details of accommodation facility Nearby CPS House Mumbai :
ABUZZ HOSTEL

Location: Kalachowki, Mumbai (Males and Females accommodation is separate)
Location: Sewri, Mumbai
Contact details for bookings and Price :

ABUZZ
Mobile 2 Win India Pvt. Ltd.
93269-70916, 08652204698
Furthermore, it has been highlighted that the CPS is only facilitating this arrangement for the candidates.CPS has no further role in the process and shall not be held responsible for any dispute arising which has to be settled between the student and vendor, adds the notice.