DCI directs all dental Colleges to Upload details of admitted BDS Students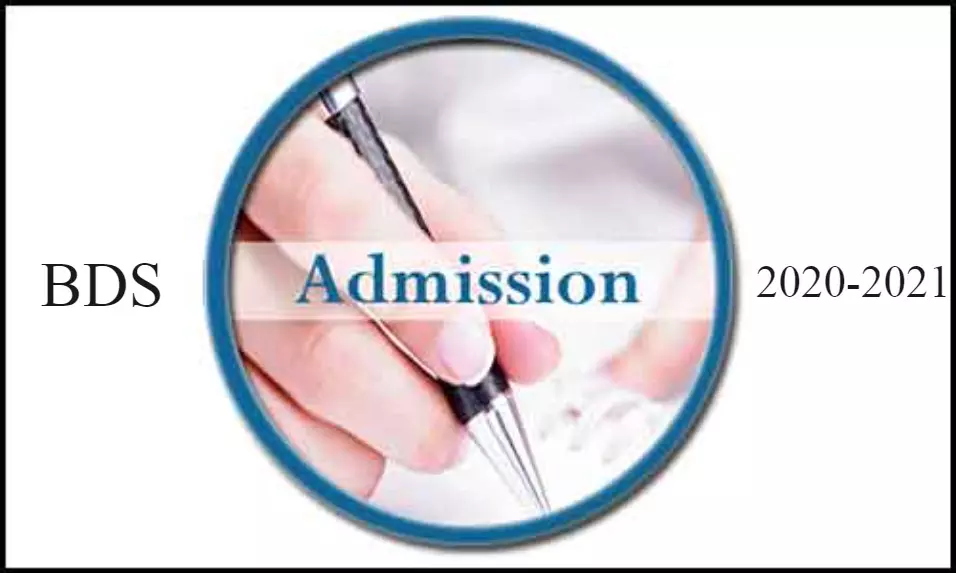 New Delhi: The Dental Council of India, through a recent notice, has informed all the dental college authorities to upload the details of the newly admitted students on the DCI website on or before the last date of admission (January 30, 2021).
The circular by the apex regulatory body for dental education in India has come on January 27, 2021, and it has been directed to all the dental colleges that run BDS courses in the country. This comes after the extension of the cut-off date for BDS admission from 15.01.2021 to 30.01.2021 for the academic session 2020-2021 via a notice dated 09.01.2021.
DCI has also instructed the colleges to send the details of the students in the prescribed DCI format via e-mail, speed post, or by hand to the DCI office within January 30. The circular clearly mentions that no admission after the cut-off date for admission would be entertained by DCI. The colleges upon facing any difficulty may contact DC1 for technical support at secy-dci@nic.in or call on 011-23238542.
The circular further informs that if the college authorities claim any admission after the cut-off date, the provisions of the Section 10B of the Dentists (Amendment) Act, 1993 and Section 16A of the Dentists Act, 1948 shall be attracted.
Also Read:DMER Haryana releases schedule for 2nd Mop up, Stray Round Counselling for admission to left out vacant BDS seats
Mentioning that no further request would be entertained for the extension of time to upload the students' details, the DCI has warned the dental colleges to perform the task of uploading the details within time. The colleges should strictly follow the time-frame in order to "avoid any litigation and to enable this Council to take necessary action in a time-bound manner."

"In case, any admission(s) is/are made in violation of Revised BDS Course Regulations, 2007 as amended from time to time or the Time Schedule for the academic session 2020-21 or non-compliance of above directions for furnishing I uploading the details of the students on DCI website or violation of the provisions of the Dentists Act and Regulations made thereunder, the college authorities shall be liable to discharge such students. Non-compliance of these directions by any dental college/institution I University may attract provisions of the Section 10B of the Dentists (Amendment) Act, 1993 providing for non-recognition of dental qualification in respect of such students or/and the provisions of Section 16A for withdrawal of recognition for violation of conditions of admissions, as the case may be, against such erring dental college(s)," states the official circular.
To view the official circular by DCI and the format, click on the link below: