GMC Srinagar issues notice to 1st year MBBS students over attendance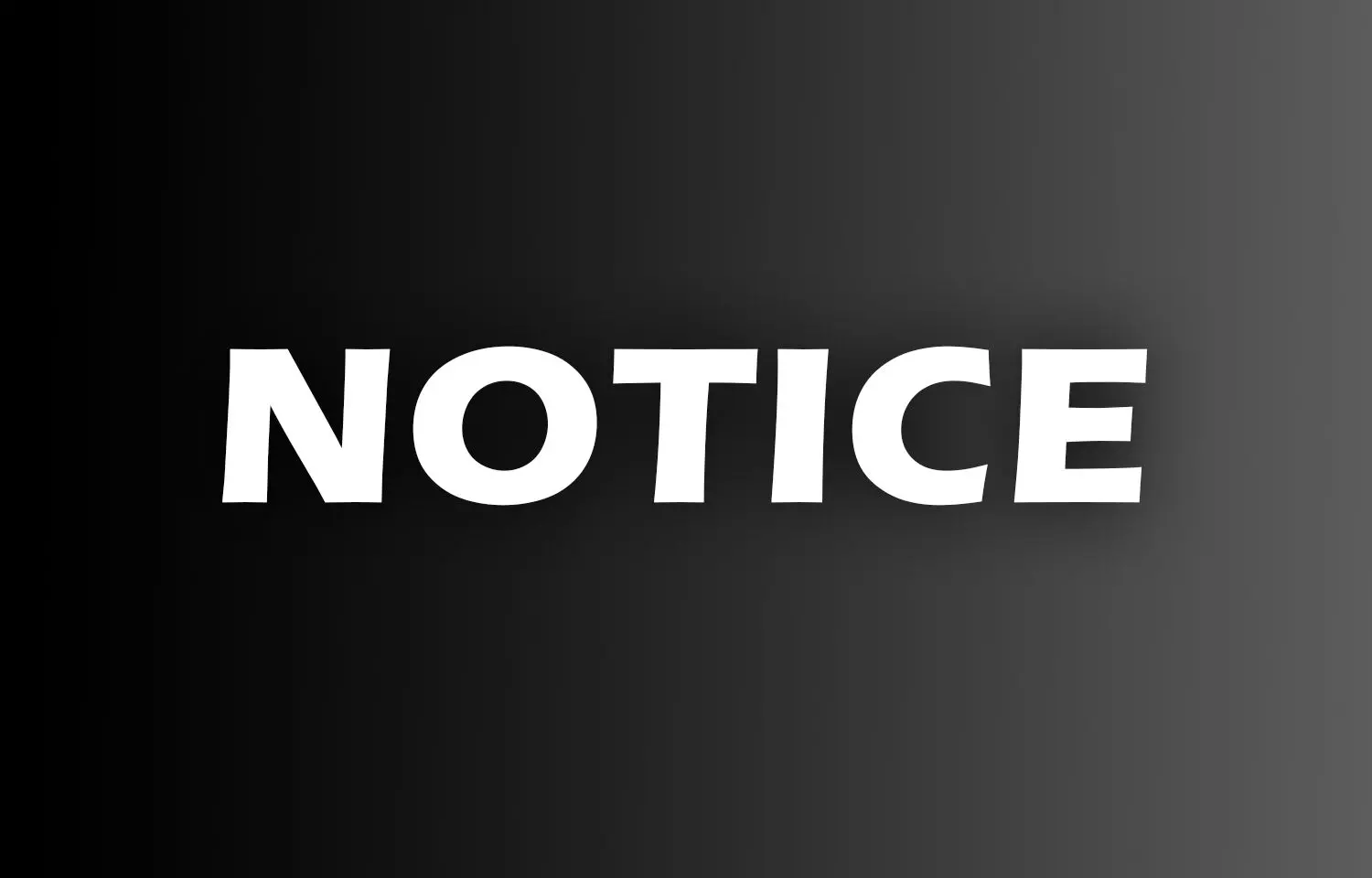 Srinagar: Seeking explanation from first-year MBBS students who were found not to be attending theory and practical classes, the authorities of Government Medical College, Srinagar has issued notice regarding the matter.

Having the minimum attendance mentioned before, is the eligibility for appearing in the examination of those subjects. As per the University Statures,1st-year the shortage of attendance can only be condoned if sufficient reasons are given by a student.
The daily adds that the administration has further directed the students to reply to the notice and submit their explanation within a period of 48 hours from the date on which the notice was issued. The reply should be submitted via the concerned Head of the Department of all the students, the notice has further clarified.

Also Read: NEET MDS 2021 Percentile Reduced: DCI gives new deadline to all Dental Colleges for Uploading Details Of Admitted Students

Source : with inputs