Free PG medical courses in non-clinical areas: Telangana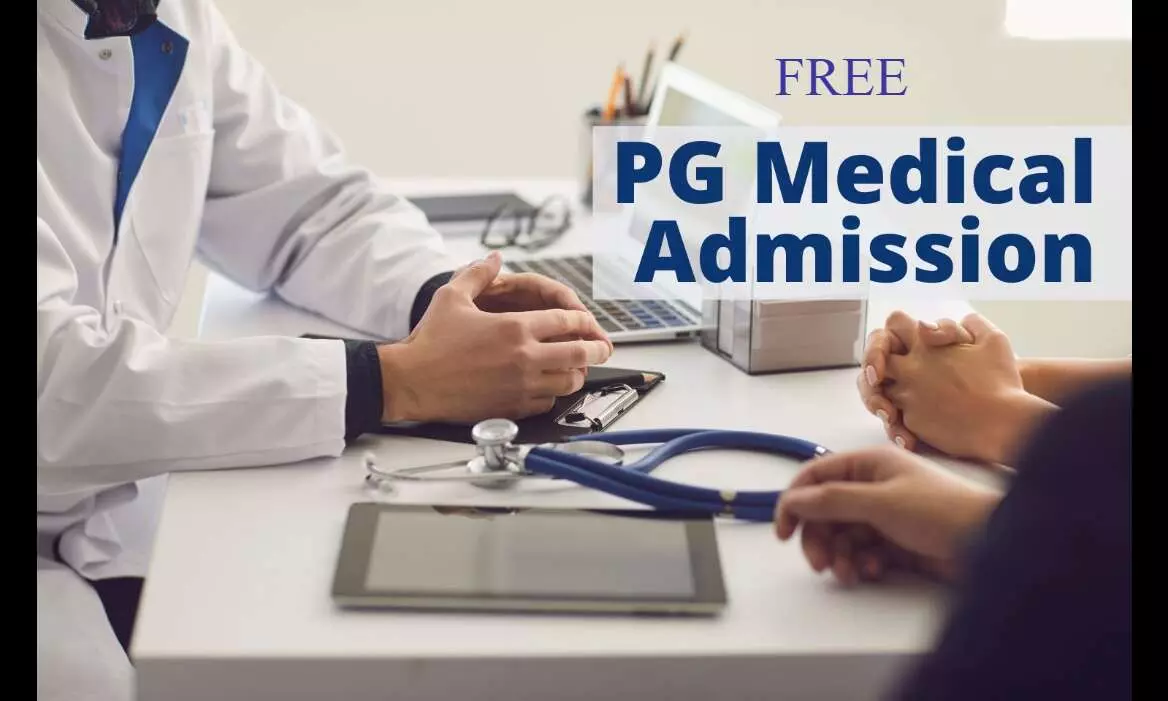 Hyderabad: Contrary to the general notion suggesting that medical courses are extremely expensive in private medical institutes, Telangana based MediCiti Institute of Medical Sciences (MIMS) and RVM Institute of Medical Sciences & Research Centre (RVMIMS & RC) have started offering PG medical courses for free.
This came as a shock and delight for the aspirants as apart from offering non-clinical postgraduate courses for free, these colleges are also offering free accommodation to the students as a bonus.
The list of free courses includes MD in anatomy, biochemistry, physiology, microbiology and pharmacology at MIMS and any of the six MD courses at RVMIMS & RC.
Such a decision has been taken by the medical institutes at an outset when the seats in the non-clinical courses remained vacant for the last few years, adds Deccan Chronicle.
Medical Dialogues had been reporting about the huge fee for medical courses at the private medical institutes in India. While the Government charges a minimal fee, the students need to pay lakhs of rupees for the same courses at the private institutions.
In fact, in order to regulate the fees at the private medical colleges, recently the National Medical Commission (NMC) had ordered that the fee for 50 percent seats at private medical institutes would be at par with the government medical colleges.
However, even though the demands for clinical seats always remain at the top, the scenario is not same for the non-clinical subjects.
Also Read: Regulate fees in private medical colleges, increase seats in govt institutes: Plea in Rajya Sabha

As per the latest media report by Deccan Chronicle, as no student was enrolling for the pre-clinical courses at medical colleges such as MIMS, they have started offering those seats for free along with free accommodation for students.

While MIMS is offering MD in anatomy, biochemistry, physiology, microbiology and pharmacology for free, RVMIMS & RC has issued a notice stating that after qualifying NEET PG, students can choose any of six MD courses free of cost.
Speaking to the daily regarding the issue, the president of Healthcare Reforms Doctors Association (HRDA), Dr. K Mahesh Kumar explained that for the non-clinical courses, the demand is considerably low compared to clinical subjects.
Source : with inputs M.A
Barsha completed her MA from the University of Burdwan, West Bengal in 2018. Having a knack for Journalism she joined Medical Dialogues back in 2020. She mainly covers news about medico legal cases, NMC/DCI updates, medical education issues including the latest updates about medical and dental colleges in India. She can be contacted at editorial@medicaldialogues.in.