KNRUHS MBBS first year Exam Pattern: High Court reserves order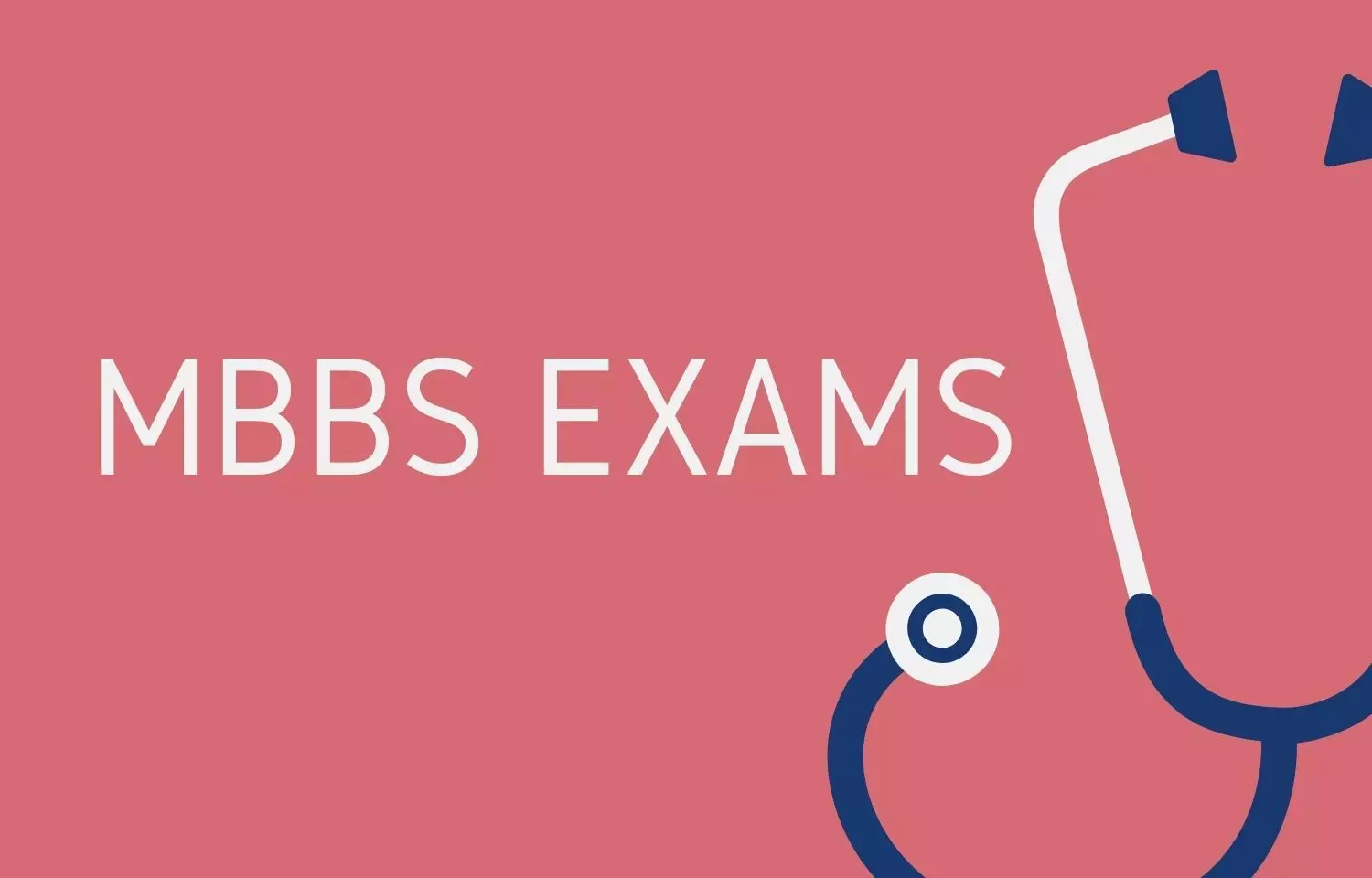 Hyderabad: While considering a plea challenging the first-year MBBS exam pattern of Kaloji Narayana Rao University of Health Sciences (KNRUHS), the Telangana High Court bench comprising of Justice B Vijaysen Reddy reserved his orders on Monday.

Complaining that the University didn't follow the inclusion of 20 percent multiple choice questions (MCQs) as per the National Medical Commission (NMC) guidelines, the students have sought a second supplementary examination.
Such demands have come from the students as they have already lost one year due to the Covid-19 pandemic, and are about to lose another after they failed in the university exams.
Medical Dialogues had earlier reported that the MBBS students had challenged the first-year examination pattern of KNRUHS and had claimed that the patterns were contradictory to the Regulations on Graduate Medical Education (Amendment) Act, 2019.
The students had also prayed before the High Court to issue directions upon the concerned authorities for conducting a fresh supplementary examination for them following the prescribed pattern.
Arguing that the manner in which the examinations were held were in contrary to the prescribed format, the counsel for the petitioner students, Unnam Muralidhar Rao, had claimed that the paper that was set by the University didn't follow the guidelines issued by the NMC.
Referring to the competency-based undergraduate curriculum (CBA) introduced by NMC, he had contended that the paper being set in violation of the prescribed pattern, led to the failure of many students in the main examination and also in the instant examination.
Also Read: Plea challenges KNRUHS MBBS first year Exam Pattern: HC issues Notice to NMC, Health Ministry

As per the latest media report by the Times of India, pointing out how the pandemic has taken a toll on all spheres of life, when the court questioned the University if it could conduct a second supplementary exam as a one-time measure, the University informed the court that it would need permission from the NMC for the same.

Responding to this, the counsel representing NMC sought an explanation from the University as to why it had deviated from the prescribed pattern.
Finally, the Telangana High Court bench comprising of Justice B Vijaysen Reddy reserved the order.
Also Read: KNRUHS Notifies On Free Exit of Candidates Admitted Into MDS Courses 2021-22
Source : with inputs