Plea challenges KNRUHS MBBS first year Exam Pattern: HC issues Notice to NMC, Health Ministry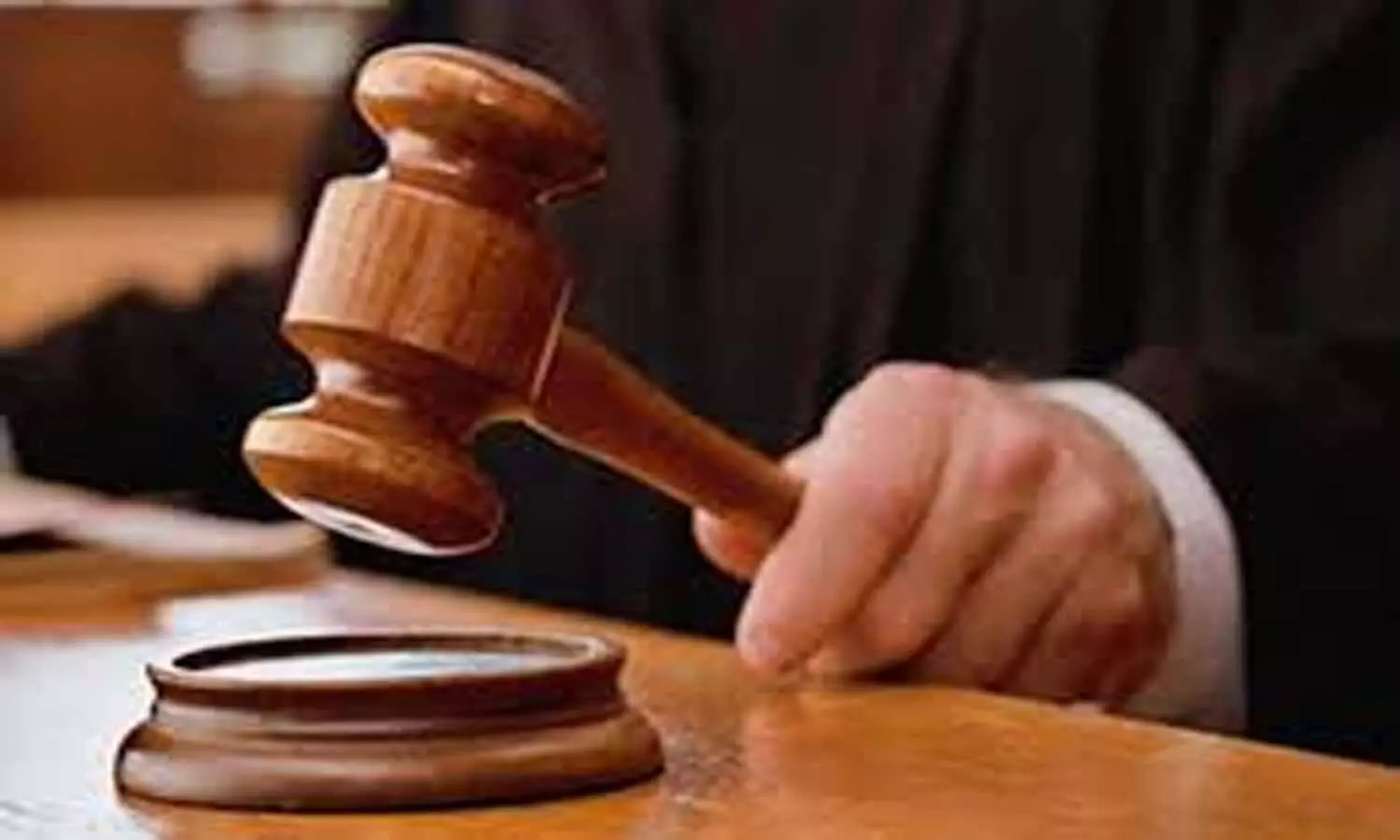 Hyderabad: The Telangana High Court has recently issued notices to the National Medical Commission (NMC), the Union Health Ministry, State Health Department, and Kaloji Narayana Rao University of Health Sciences (KNRUHS) in a plea challenging the first-year MBBS examination pattern of the university.

Filed by 31 MBBS students, the plea claimed that the examination patterns for the first year and instant examinations were contradictory to the Regulations on Graduate Medical Education (Amendment) Act, 2019.
The students had also prayed before the High Court to issue directions upon the concerned authorities for conducting a fresh supplementary examination for them following the prescribed pattern.
Also Read: KNRUHS published conduct of Final MBBS Part II theory supplementary exams October 2021

As per the latest media report by the Times of India, arguing that the manner in which the examinations were held were in contrary to the prescribed format, the counsel for the petitioner students, Unnam Muralidhar Rao, claimed that the paper that was set by the University didn't follow the guidelines issued by the NMC.

He further pointed out that due to the question paper being set in violation of the prescribed pattern and in a completely different manner from the mode of training, many students failed in the main examination and also in the instant examination.
At this outset, the counsel for the petitioner students further explained to the High Court bench comprising of Justice Abhinand Kumar Shavili that the erstwhile Medical Council of India (MCI), now NMC had introduced the competency-based undergraduate curriculum (CBA) and also introduced the 2019 statutory regulations for the new assessment method.
However, as the recent annual and instant examination for first-year MBBS students had been conducted in a pattern contrary to this prescribed format, a lot of students failed in their examinations and were detained.
After taking note of the contentions by the counsel for the petitioners, the High Court bench issued notice to the University, along with the Central and State Health Department, and NMC to respond to this plea and explain their stand on the petition.
Also Read: Overseas Indian NEET Candidates exempted from Appearing in exam amidst Pandemic: Telangana HC
Source : with inputs