MBBS, BDS, AYUSH Admissions 2021: KEA reschedules document verification timeline due to lockdown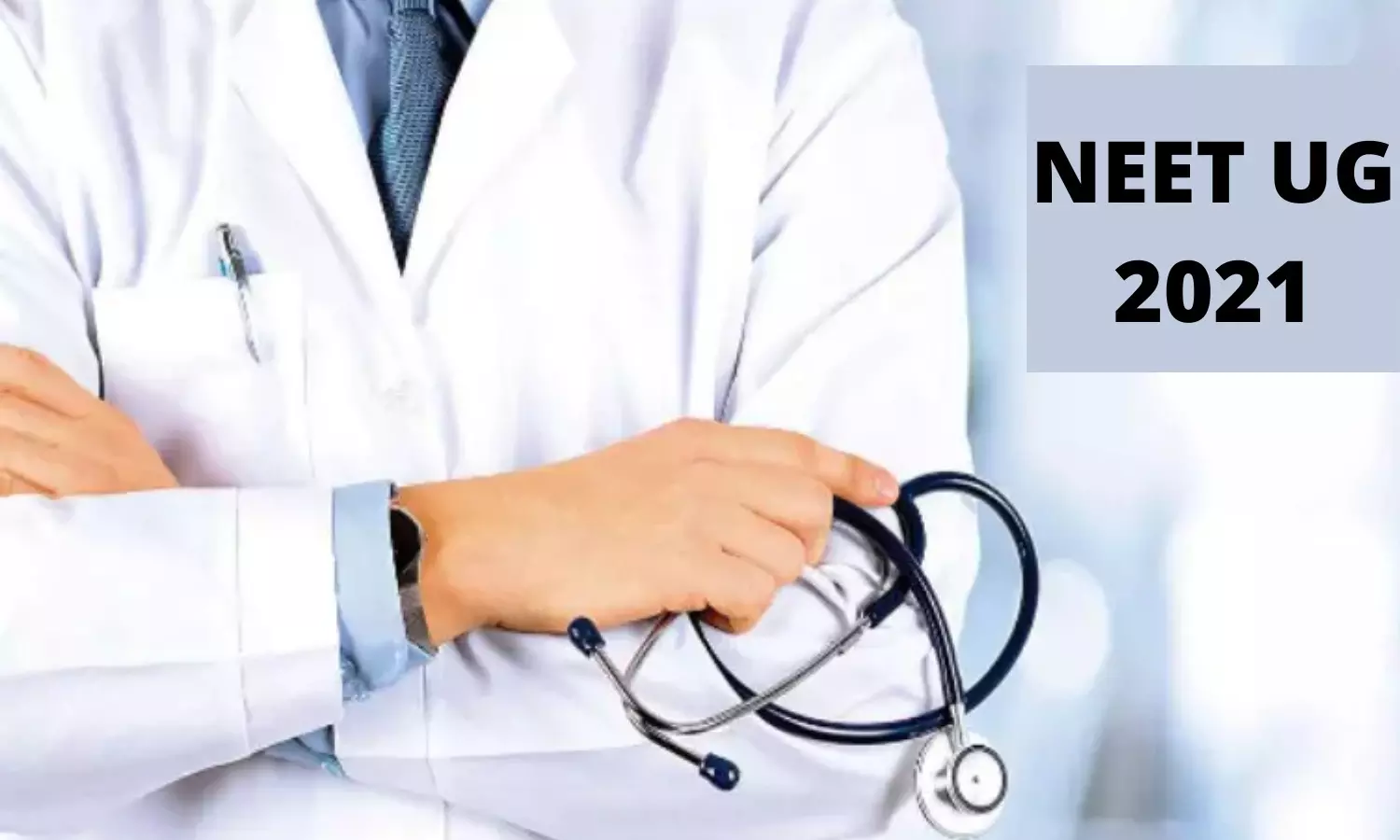 Bengaluru: Through a recent notice, the Karnataka Examinations Authority (KEA) has informed about the rescheduling of the document verification timeline for NEET candidates seeking MBSB, BDS and AYUSH admissions in the state.
Due to Weekend Lockdown announced on 08-01-2022 & 09-01-2022 by Government of Karnataka, UGNEET-2021 document verification for Medical, Dental and AYUSH courses scheduled to be held on 08-01-2022 has been rescheduled and will be conducted on 14-01-2022. The candidates who were to attend document verification on 08-01-2022 should attend the UGNEET-2021 document verification on 14-01-2022 in Bangalore centre, stated the KEA notice released on the official website.

The document verification on the other dates will be held as per the already announced schedule.
To view the official notice click on the following link:
https://medicaldialogues.in/pdf_upload/20220105160058kannada-167644.pdf
UGNEET-2021 Marks Entry Link of Non Karnataka Candidates
For more details, logon to the official website of KEA: https://cetonline.karnataka.gov.in/kea/