MCC NEET PG Counselling Scheme Modified, Check out 5 major changes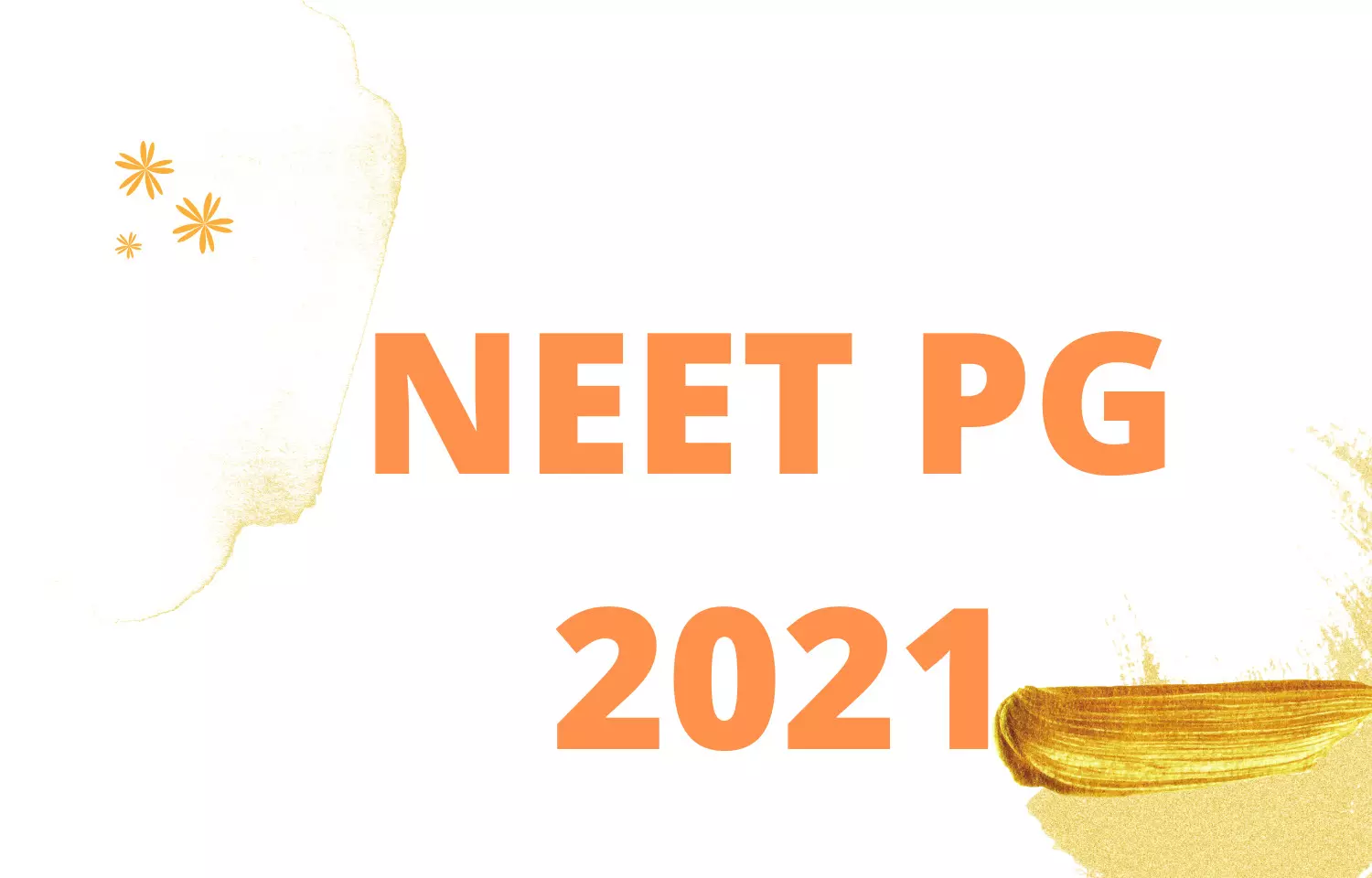 New Delhi: With the release of NEET PG Counselling 2021, the Medical Counselling Committee (MCC) has notified about the 5 major changes in the counselling scheme for this academic year's PG medical admission process.

As per the schedule, the registration process for NEET PG 2021 qualified candidates will commence tomorrow, January 12. The modifications in the counselling scheme including counselling rounds, reservation policy, conversion of minority seats will be implemented from the academic year 2021-22.
Check out the salient features of the modified NEET PG 2021 counselling scheme:
Counselling rounds:
Now according to the new scheme, NEET PG counselling 2021 will be conducted in four rounds – AIQ round 1, AIQ round 2, AIQ mop-up round and AIQ stray vacancy round. No seat will be reverted back to the respective States after completion of round 2 of AIQ, said the MCC notification.
Earlier, there were only two rounds of AIQ NEET counselling, except for central institutions, and seats reverted to the respective states after completion of round 2 of AIQ.
Conversion of Minority seats:

Unfilled NRI/Muslim Minority/Jain Minority seats to be converted to Indian National seats after exhaustion of all the eligible NRI/Muslim Minority/Jain Minority Candidates during the Mop-Up Round before reverting it back to the respective Deemed University.
Earlier, after completion of the mop-up round, these seats were sent back to the deemed universities for the stray vacancy round.
Reservation:
Reservation Policy of AIQ for Central Institutes/University as well as State contributed seats:

S.C.- 15%
S.T.- 7.5%
O.B.C.- (Non-Creamy Layer) as per the Central OBC list- 27%
EWS- as per Central Government norms- 10%
PwD- Horizontal Reservation as per NMC norms- 5%
Earlier, OBC and EWS reservation schemes were only for central institute seats.
Medical Dialogues had extensively reported about the delay in NEET PG counselling with the matter of implementation of EWS and OBC quota being pending with the Supreme Court.
DNB Counselling:

The MCC will conduct the Counselling for PG DNB seats as well.
Stray Vacancy Round:
The MCC will also conduct online stray vacancy round counselling for central universities and Institutes, All India Quota and DNB seats. Earlier, this round was offline and conducted at the institutes.