PG medical admissions: Tamil Nadu Medical Students Association demands OBC reservation under All India Quota seats in NEET PG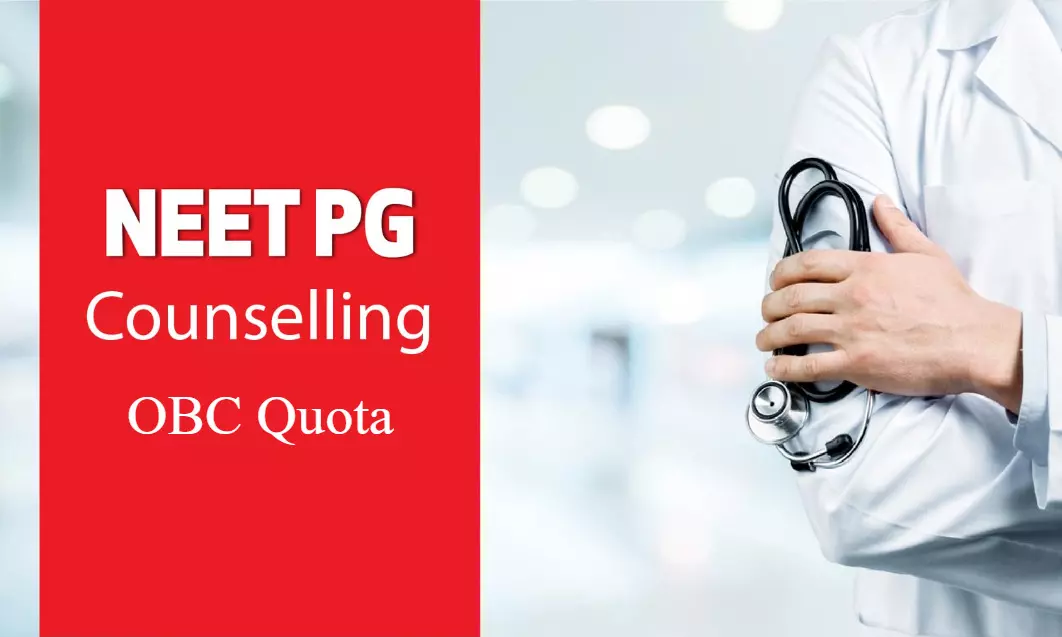 Tamil Nadu: Tamil Nadu Medical StudentAssociation (TNMSA) has demanded that the central government should immediately take the necessary steps to provide reservations to students belonging to Other Backward Class (OBC) under the All India Quota seats in the NEET PG exams held for PG Medical admissions. The association issued a statement saying that they have been vocal about the issue of OBC reservation in PG Medical seats and also requested authorities previously to appoint a committee to resolve the issue but nothing has been done yet.

In the statement, the association stated, " the 27 percent OBC reservation for OBC students in PG medical seats allotted by the state to the All India Quota allotted in the NEET PG exams for PG medical admissions held last year was not followed by the Central government." Stating that the case is pending in the Supreme Court, the association further added, "the Court has directed the central government to appoint a committee to resolve the OBC reservation issue in NEET PG. Almost six months have passed and the government has not announced whether such a committee has been set up or submitted a report. And yet, the exam has been scheduled for April 18."
The association has requested the central government to take note of their demands and to provide reservation in NEET PG for students belonging to other backward classes at least from this year onwards.
Out of the seats sanctioned for Post Graduate Diploma/Degree Courses
in Government Medical Colleges & Rajah Muthiah Medical College, Annamalai University, 50% of the total recognized / permitted seats are offered to All India Quota for allotment by the Director-General of Health Services, New Delhi. The remaining 50% of the seats will be allotted under State Quota during the first phase of counselling.