90 Medical Colleges Got Recognition in the Last Three years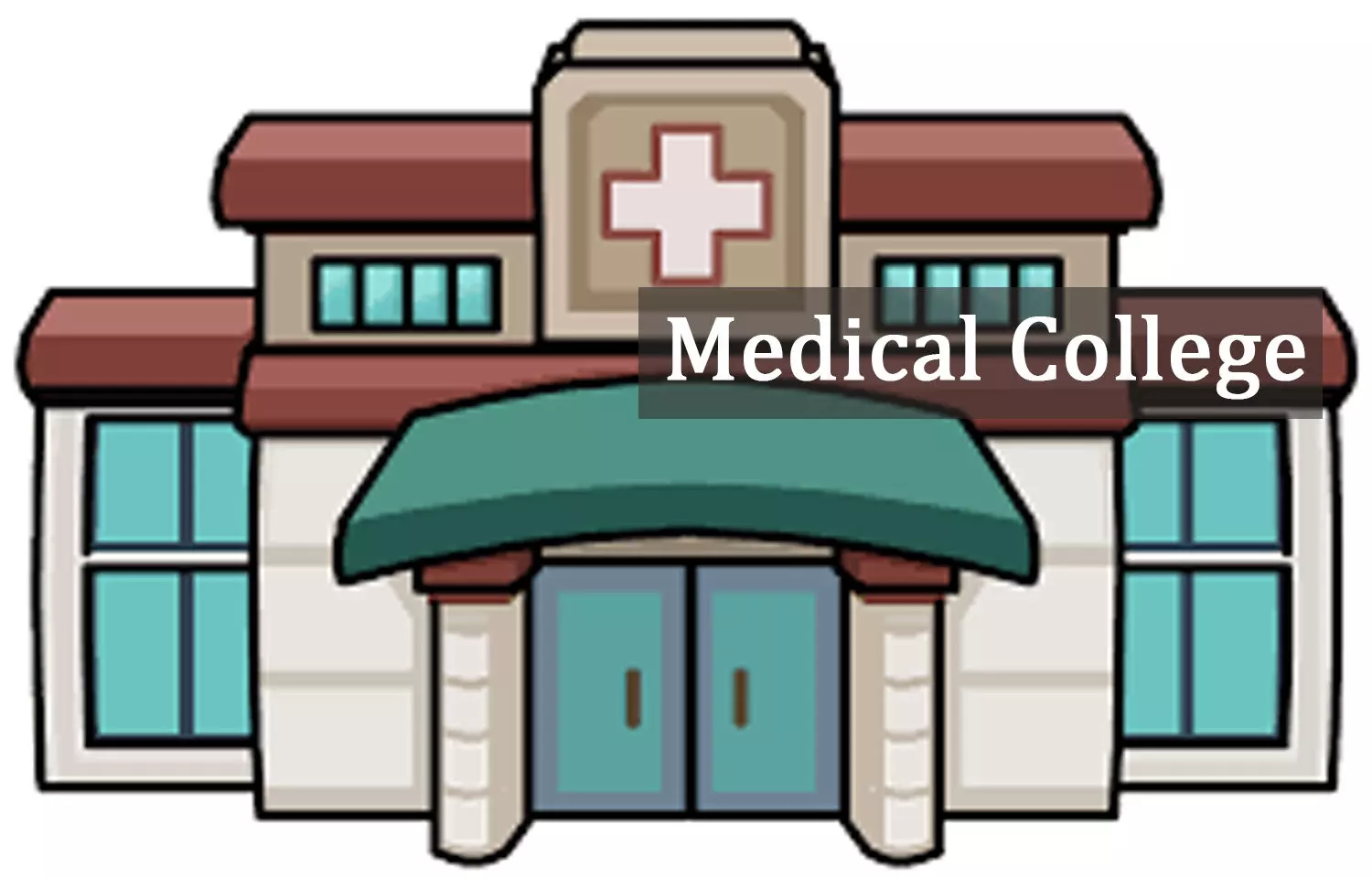 New Delhi: A total number of 90 medical colleges including include 58 Government and 32 private medical colleges have got recognized in the last three years, the Minister of State in the Ministry of Health and Family welfare has recently informed the Parliament.
In his written response to Lok Sabha, Minister Choubey submitted the State-wise and Year-wise details of these 90 medical colleges, both private and Government.
As per the NMC data, in the year 2018, a total number of 23 medical colleges had been established across the country. Among them, 18 colleges had been government medical colleges including 5 in Rajasthan, 4 in Madhya Pradesh, 2 in Orissa, and 1 each in all these states- West Bengal, Telangana, Mizoram, Maharashtra, Himachal Pradesh, Arunachal Pradesh, Andhra Pradesh. Among the 5 Private medical colleges established in that year, 2 had belonged to Gujarat, 1 each to Telangana, Uttar Pradesh, and West Bengal.
Also Read: Govt approved to set up 157 new medical colleges in districts across the country: Health Minister

In 2019, 34 Government medical colleges that got recognition had included 5 in West Bengal, 9 in Uttar Pradesh, 4 each in Jammu & Kashmir and Jharkhand, 3 each in Telangana and Madhya Pradesh, and 1 each in Dadra and Nagar Haveli, Karnataka, Maharashtra, Punjab, Rajasthan, and Tamil Nadu. On the other hand, in the same year, 3 private medical colleges had been established in both the states Gujarat and Telangana, 2 in Bihar, and 1 each in Haryana, Karnataka, Tamil Nadu, and West Bengal. This had taken the total number of newly established self-financed medical colleges in 2019 to 12.

The Minister further informed that a total number of 6 Government medical colleges had earned recognition during the year 2020. These colleges had belonged to Assam, Bihar, Jammu & Kashmir, Maharashtra, Rajasthan, and West Bengal. In the same year, a total number of 15 self-financed medical colleges had been established in the country- including 3 in Maharashtra, 3 in Tamil Nadu, 2 in Uttar Pradesh, and 1 each in Bihar, Gujarat, Jharkhand, Karnataka, Madhya Pradesh, Punjab, and Telangana.
The minister further informed the Parliament about the Centrally Sponsored Scheme, under the Ministry of Health and Family Welfare, that works for Up-Gradation of Central/State Government Medical Colleges for an increase of MBBS seats in existing medical colleges. Under this scheme, the colleges get a one time grant to improve infrastructures and equipment.
While answering the query related to funds provided by the Government for this purpose, Minister Ashwini Kumar Choubey has further stated, "Till date, 48 Medical Colleges have been approved under the scheme to increase 3325 MBBS seat and Rs. 2451.1 Crore have been released to the State Governments. Under the Pradhan Mantri Swasthya Suraksha Yojana (PMSSY), the Ministry has taken up up-gradation of 69 existing Government Medical Colleges / Institutions in the country for setting up of Super Specialty Block."
Also Read: Health Ministry to set up 140 skill training centres for emergency medical services