Acquisition Process for Chandulal Chandrakar Medical College Begins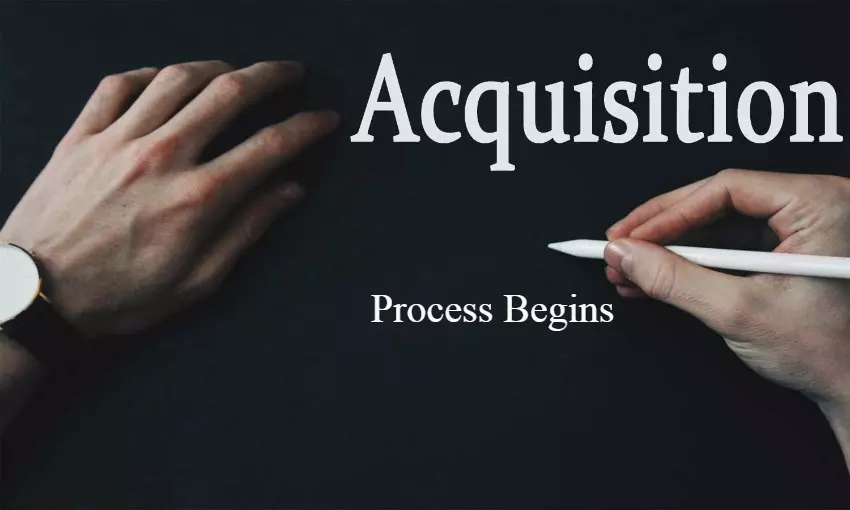 Raipur: Finally the Chhattisgarh Government has started the process of acquiring the Chandulal Chandrakar Memorial Medical College, Bhilai as the Government officials arranged a meeting regarding the same recently and discussed all the issues related to it. The meeting resulted in the formation of sub-committees to look into all the aspects related to the acquisition.

As per the latest media report by India Education Diary, the officials attending the meeting opined to form separate sub-committees of subject experts and departments concerned. The Committees would then look into all the aspects related to the acquisition process and submit a detailed report related to it within 15 days. The Government would complete the acquisition process on the basis of the reports prepared by the committees.

Staring at an uncertain future due to prevailing gross deficiencies at their medical college which led to the de-recognition by the MCI, the students approached various governmental authorities seeking transfer to other medical colleges in a bid to save their career prospects. Subsequently, they filed a petition with the HC on the basis of the medical college's de-recognition and MCI report and High Court directed the state government to form a committee and draft a scheme for transferring the aggrieved MBBS students into other medical colleges.

Later, the management had expressed its difficulty in running the college and requested the government to take charge of the college.
In pursuance, Chief Minister Bhupesh Baghel had recently announced confirming that the acquisition process of the medical college would commence soon. The information came to light after the minister addressed the program organized on the occasion of late Chandulal Chandrakar's 'punyatithi' at Kachandur in Durg district recently.
Source : with inputs