Defunct for 3 years, Gian Sagar Medical College to start MBBS admissions again with 150 seats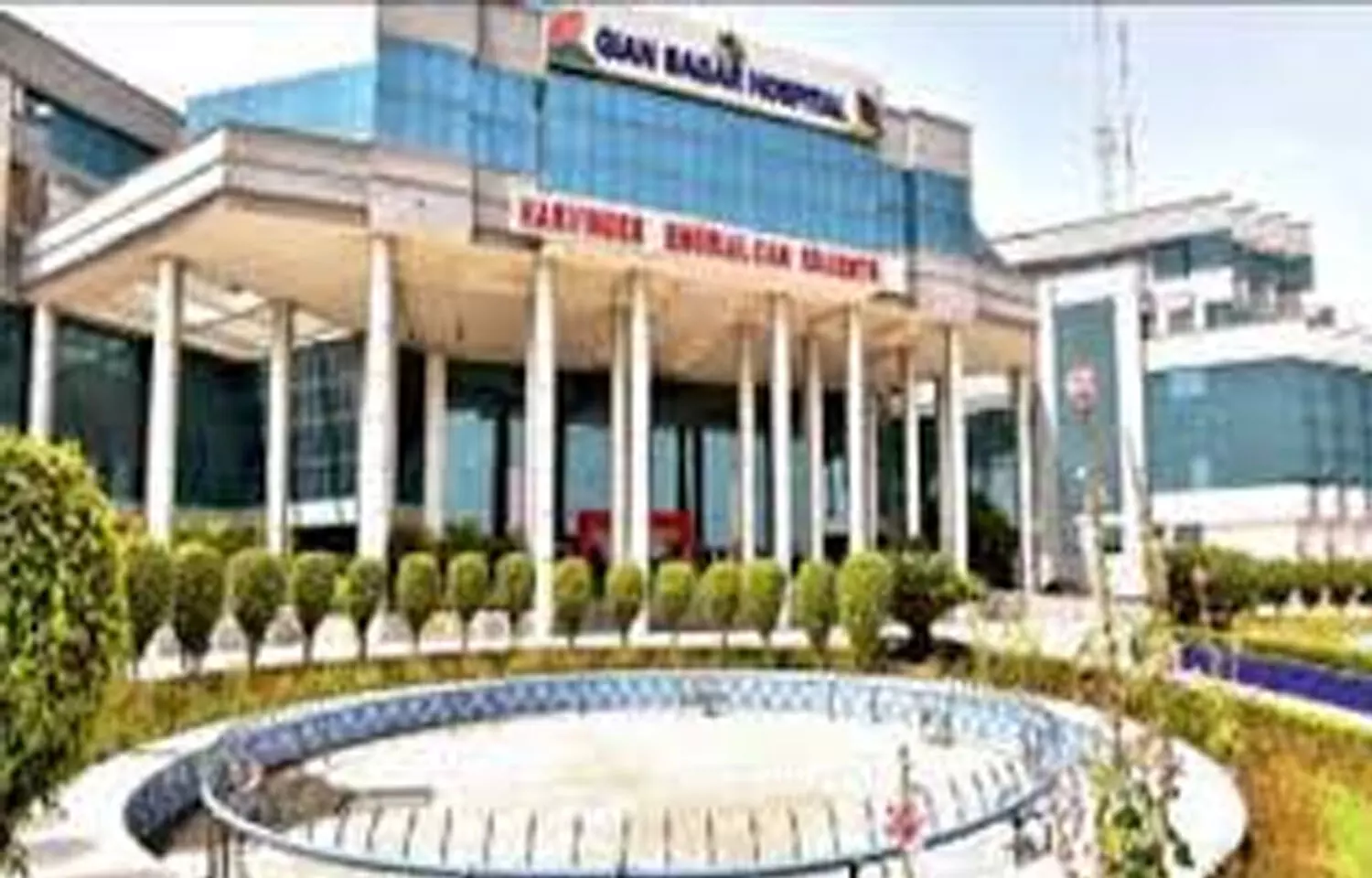 Faridkot: Defunct for three years over alleged financial irregularities, the Gian Sagar Medical College has finally secured the approval of the State Medical Education Department to start the admission process once again for 150 MBBS seats.

This came after the new management of the college deposited Rs 1.4 crores endowment fund to the state government, though the State Medical Education Department instructed the new authorities to pay 1.5 crore endowment money so that the amount can be used in case of financial emergencies.
Medical Dialogues team had earlier reported that the Medical Council of India (MCI), now taken over by the National Medical Commission (NMC) and Dental Council of India (DCI) withdrew the recognition of dental and medical college of the Gian Sagar Educational and Charitable Trust. The medical institutes were shut down in February 2017 after the trust management failed to come up with any concrete revival plan for the institute facing a financial crisis.
Following this, the government then had announced the shifting of around 1,500 UG and PG medical students of the Medical College to other medical institutions operating across the state to complete the remaining years of their courses.

During the inspection of the institute, the MCI Board of Governors (BoG) had denied giving temporary recognition to the institute as the authorities marked some inconsistencies in infrastructure and teaching faculty. After that, the college authorities had taken initiative to improve the infrastructure and the recruiting process was also accelerated so that MCI's decision could be reviewed.

With the new authorities taking charge of the medical college, the Medical Education Department asked the college to deposit 1.5 crores as an endowment fee. The State Medical Education Department instructed the college management to deliver the endowment amount before resuming the college so that the fee can be used in organizing meetings and covering other expenses of medicos in the time of crisis to confirm that the college should not meet a similar crisis that it faced in 2017 due to financial mismanagement.
The Tribune
reports that the new management has already managed to pay the amount of 1.4 Crores and the college is all set to accept the fresh batch of MBBS students with an intake capacity of 150 MBS seats.
Source : with inputs