IIT Kanpur donates 4 Noccarc ventilators to GSVM Medical College, LLR Hospital as COVID aid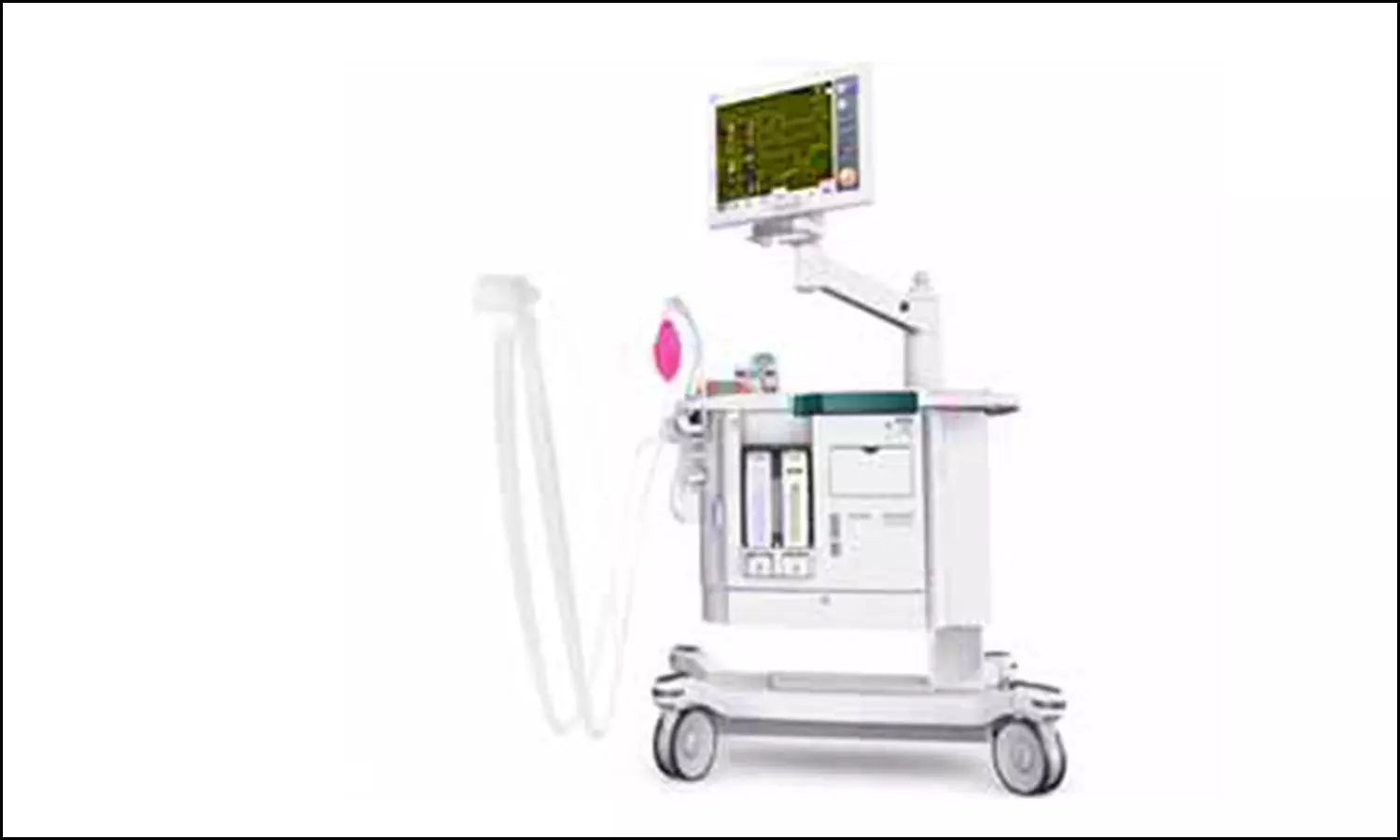 Kanpur: IIT Kanpur has donated 4 ventilators to GSVM Medical college hospital on Sunday.
IIT officials said that on Thursday, they received a distress call from GSVM Medical college for help in the repair of some ventilators of ICU.
Also Read:COVID-19 ICU beds with ventilators fully occupied in 69 of 94 Delhi hospitals
But it was very difficult to repair the ventilators of other manufacturers and considering the urgency during CoVid times, the institute decided to donate IITK incubated Noccarc's ventilators.
The machines were shipped on Friday from Pune's Nocca facility, and on Sunday these 4 Noccarc 301 Ventilators were donated to GSVM Medical College and LLR Hospital.
Dr R.B. Kamal, Principal and Dean of the Medical College, Mr Alok Tiwari, DM Kanpur and Mr Akshay Tripathi, Municipal Commissioner were present along with Prof S Ganesh, Deputy Director and Prof Amitabha Bandyopadhyay.
Also Read:Amid covid surge, Govt facilitates speedy imports of key medical devices
Source : UNI