Kalpana Chawla Govt Medical College bags NMC permission to begin 3 PG Medical Courses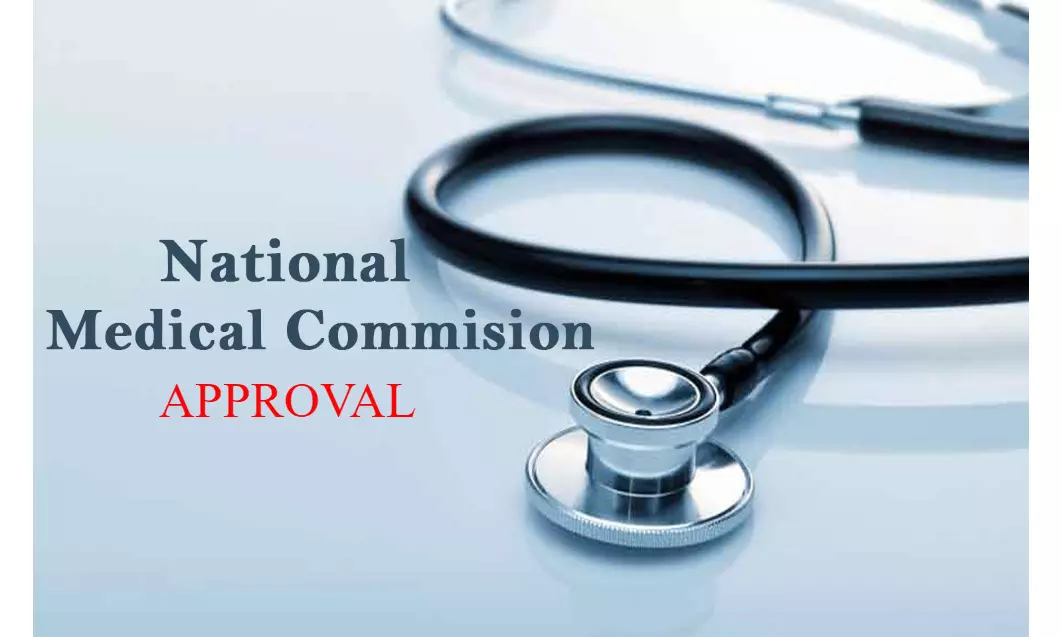 Karnal: In a major boost to the PG medical education in Haryana, the National Medical Commission (NMC) has given Kalpana Chawla Government Medical College its permission to begin 3 PG medical courses.
NMC, the Apex medical education regulatory body in India has given its nod to the medical college for running PG medical courses in MD Anatomy, MD Microbiology, and MD Biochemistry. Four seats in these three PG specialities have been granted to the institution for the academic year 2021-2022.

Doctor of Medicine aka MD is a Post-graduate medical degree offered by medical institutions. A student in India can get admitted to the MD course after completing the MBBS course and the PG medical entrance examination, i.e. NEET-PG. This course mainly deals with in-depth knowledge and hands-on training on several subjects including Anatomy, Radiotherapy, General Medicine, etc.
Also Read: GIMS Noida to Apply for NMC permission to run MD, MS Courses from 2022

As per the latest media report by The Tribune, Kalpana Chawla Government Medical College has earned NMC permission in three MD courses- MD Anatomy, MD Micribiology, and MD Biochemistry in four seats.

Currently, the medical college provides postgraduate medical courses in Diplomate of National Board (DNB) in the subjects of surgery, orthopedics, anesthesiology, general medicine and gynaecology.
Medical Dialogues had reported back in 2018 that the institute had earned approval from NMC to start PG courses in DNB in surgery, orthopedics, and anesthesiology. Named after astronaut Kalpana Chawla, the GMC is affiliated to Pandit Bhagwat Dayal Sharma University of Health Sciences, Rohtak, Haryana. A total number of 120 MBBS students pursue their medical education at this Government medical institute.
Also Read: Kalpana Chawla Medical College To Start DNB Courses In Three Subjects
Now, after the inclusion of PG courses in three specialties, both the standards of medical education and the patient care in the medical college are going to improve a lot.

Tribune adds that the college is also expected to get nod for running courses in community medicine, forensic, paediatrics, physiology and pharmacology in near future.
Also Read: Haryana CM inaugurates Dialysis Centre at Kalpana Chawla Medical College
Source : with inputs