Lady Hardinge gets notice for allegedly violating NMC direction by being inaccessible for disabled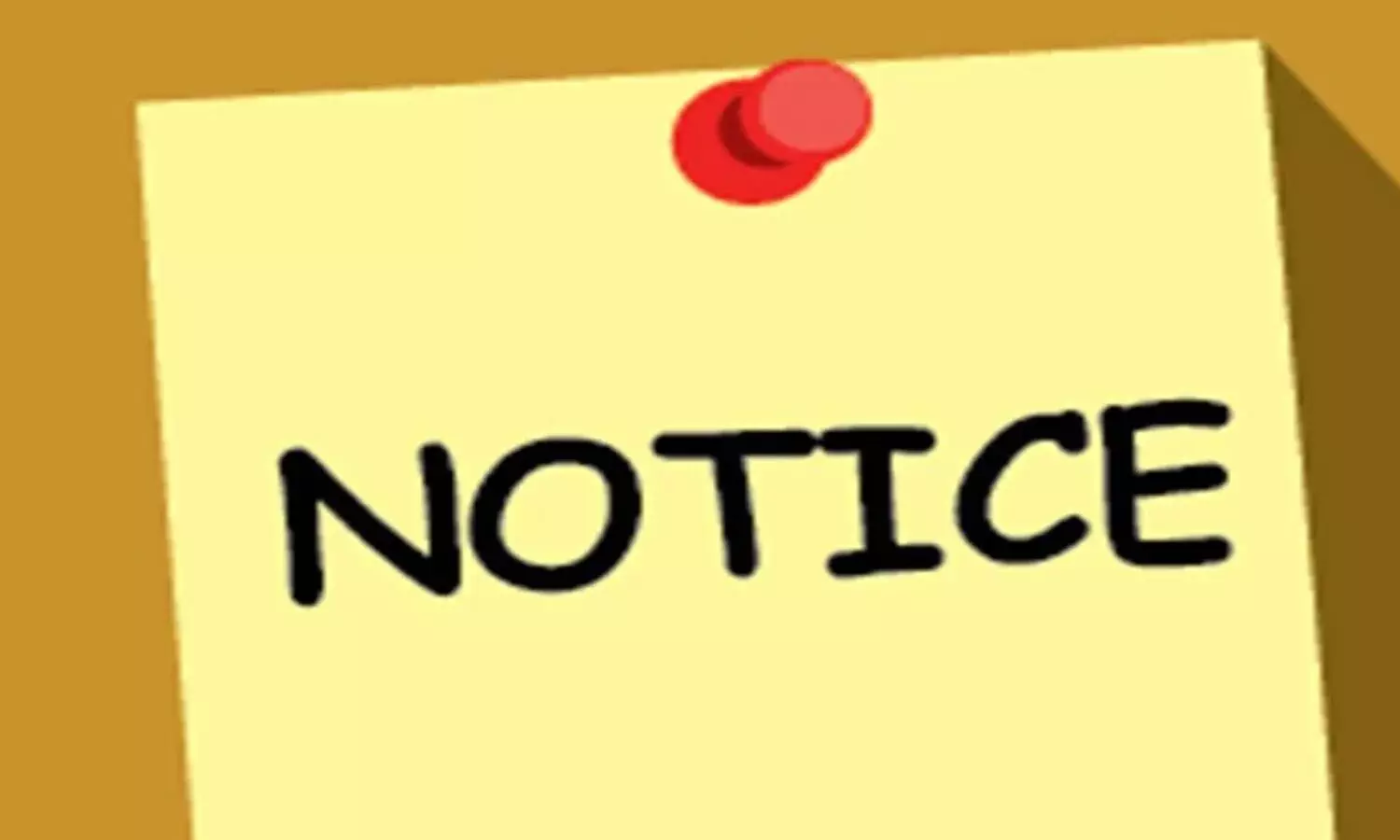 New Delhi: Lady Hardinge Medical College (LHMC) has been issued a notice by the court of chief commissioner for persons with disabilities for allegedly violating the direction of the National Medical Commission (NMC) and sections 45 and 46 of the Rights of Persons with Disabilities Act, 2016 by not making the infrastructure accessible for the disabled.
This came after Satendra Singh, a professor of physiology at the University College of Medical Sciences alleged before the court that the institution had been inaccessible for the disabled. Singh further claimed that in this way, by not making accessible infrastructure, the college has violated the direction of the National Medical Commission (NMC) and Sections 45 and 46 of Rights of Persons with Disabilities Act, 2016. The chief commissioner invoked Section 75 of the Act while serving notices to the institute.

Speaking about the issue, Singh told Times of India, "It is the sole medical college for women in the city and it is still not disabled-friendly. The examination hall, academic section, and department of physiology are on the first floor without an elevator. Similarly, a lot of areas in LHMC and associated campuses of Sucheta Kriplani and Kalawati Saran Children's hospitals are not barrier-free."

However, calling the complaints "malicious", the director professor of LHMC, NN Mathur stated that he would be taking the complainant to the court.
Mathur denied all these charges labeled against the institution. He told the daily, "The person who filed the complaint doesn't seem to have visited the premises. We have made the country's best academic block, which is completely accessible and will soon be inaugurated. This building is over 100 years old. As it is a heritage building, no changes can be made to it."
Also Read: Madras HC directs health secretary to pay Rs 2 lakh compensation to disabled aspirant for denying MBBS admission
Source : with inputs