Mohali Medical College bags NMC approval to fill up 100 MBBS seats from this year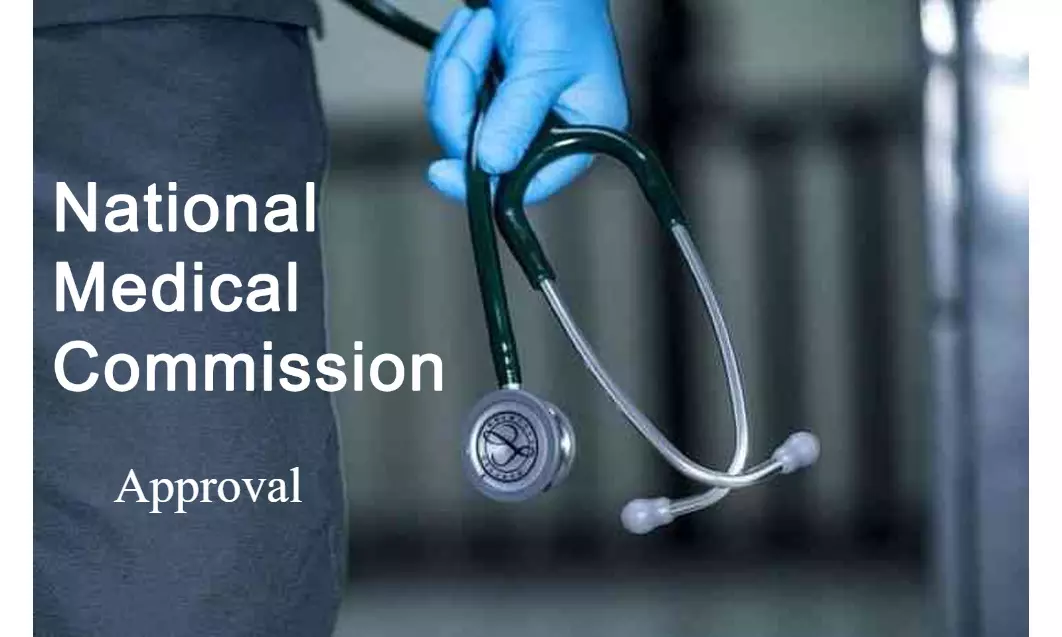 Mohali: Medical Education in Punjab is soon to achieve a major milestone as the Medical Assessment and Rating Board (MARB), operative under the National Medical Commission (NMC) has recently issued the letter of intent to Dr B R Ambedkar Institute of Medical Sciences, Mohali for its 100 MBBS seats for 2021-2022 academic session.

This comes after NMC, the apex medical education regulatory body, had inspected the college two weeks ago, reports Hindustan Times. Now, the college has been directed to submit an undertaking within two weeks, mentioning that all the instructions and guidelines of NMC would be complied with.
Accredited by Baba Farid University of Health Sciences, this new medical college is being set up under an autonomous body- Dr. BR Ambedkar State Institute of Medical Sciences Society.
The project worth Rs 300 Crore was approved during the Akali Dal regime in 2012 under the central-state partnership with funding in the ratio of 60:40.
The civil hospital in Phase 6 was finalized by the State Government for setting up the Institute, and it will be upgraded to 220 seats.
Among the 10 Medical colleges that Punjab has, six medical colleges are private ones.
Currently, Punjab a total number of 1425 MBBS seats, revealed the data presented by the MoS Health Dr. Bharati Pravin Pawar and another 100 seats would be added to the State after this NMC approval for Mohali Medical College.
It was the State Government's plan to start the academic session last year. However, pointing out several shortcomings, the NMC had back then denied permission.
Also Read: Telangana Govt seeks permission to establish 8 New Medical Colleges with 150 MBBS seats each

As per the latest media report by the Hindustan Times, NMC in the letter of intent has mentioned that MARB after examining the assessor's report and remarks of expert groups on the college infrastructure and staff, the 100 MBBS seats have been approved.

However, the letter also pointed out the 8% faculty shortage and instructed the institute to recruit for the same.
While commenting on the issue, Alok Shekhar, principal secretary, department of medical education and research, on Sunday told the Times of India that all review reports of the institute have been released after they were found to be of high standards.
The daily further adds that NMC has decided to obtain essential document for issuing letter of permission for increasing the seats in the 2021-2022 academic year.
Speaking to Hindustan Times regarding the matter, Dr. Bhavneet Bharti, director principal of the medical college said, "We have received the letter of Intent and will giving an undertaking to the NMC. Our admission process will begin this academic year, probably in October after the result of the National Eligibility cum Entrance Test that was held on September 12."
Source : with inputs