Panel Recommends Nephrology Head Dr JP Tiwari as Next Dean for Goa Medical College, Govt to Decide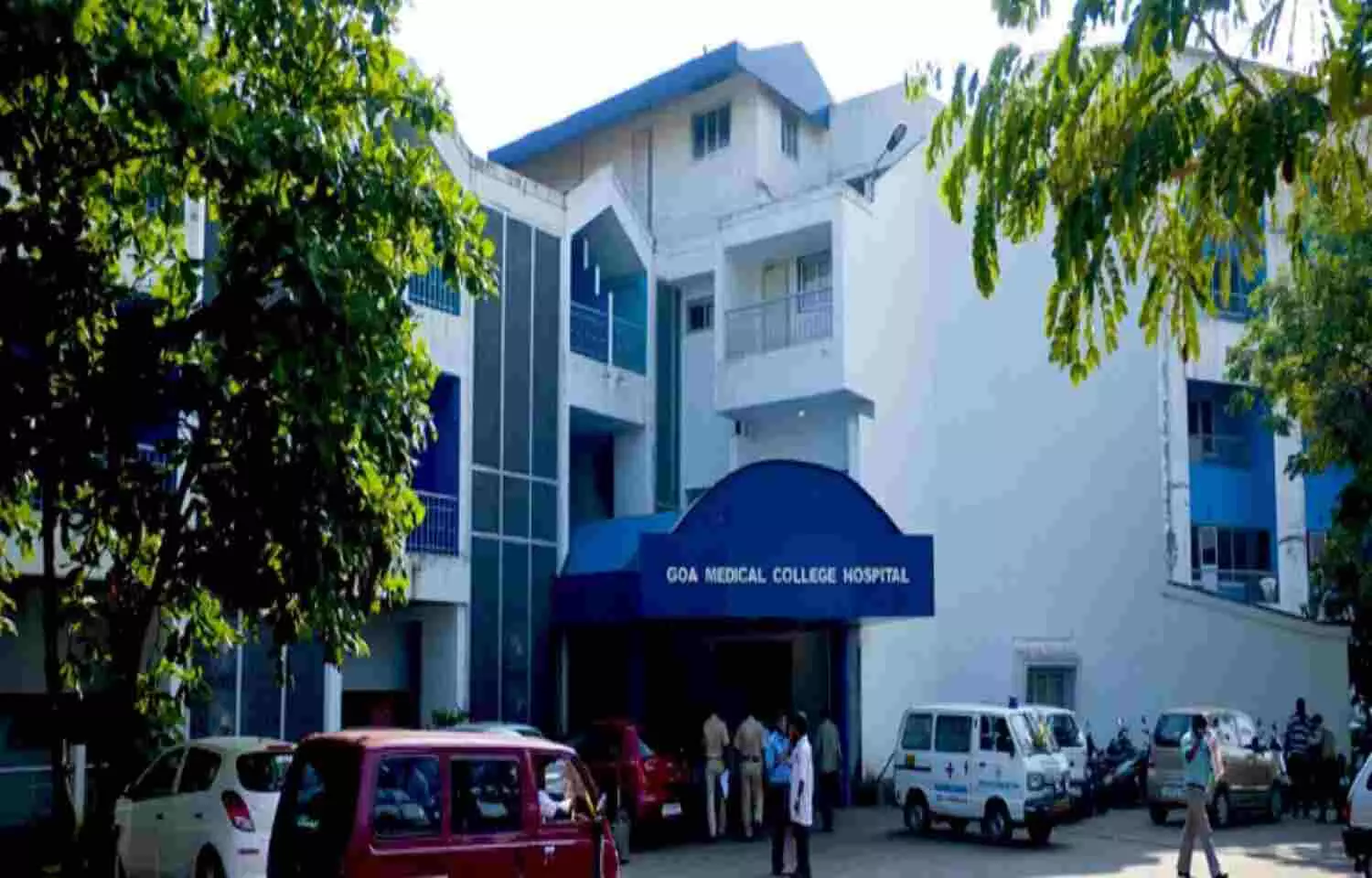 Panaji: The State Government of Goa is likely to decide on the name for the next dean of Goa Medical College soon as the Goa Public Service Commission (GPSC) has sent the name of Dr. Jay Prakash Tiwari as recommendation for the post to the Personnel Department of the Government.

Since the removal of Dr. Pradeep Naik from the post two years ago, Dr. S M Bandekar, head of the Department of Orthopedics, has been acting as the dean in an ad-hoc basis. He currently acts as the medical superintendent of the GMC as well.
Dr. J P Tiwari is the head of the department of nephrology and six months senior to Bandekar. However, Dr. Tiwari had technically submitted his resignation seeking to be removed from the post of professor of nephrology and wished to join the nephrology department of the Institute of Medical Sciences, Benares Hindu University, Varanasi, Uttar Pradesh. However he had urged to be allowed to keep lien over the post for two years, reports Herald Goa.
The recommendation of the three-member panel of GPSC has been sent to the Government, the Goa has to make the final call regarding the matter.
Also Read: Senior surgeon sent to jail for allegedly taking bribe from patient

As per the latest media report by the Herald Goa, although the three-member department promotional committee has made up their mind, the recommendations of GPSC are advisory and not binding.

On the other hand, when the daily contacted Health Minister Vishwajit Rane, he informed that he has so far not received the GPSC recommendations and assured that an appropriate decision would be made after the recommendations are received.
While commenting on the matter, a senior GPSC official told the Times of India, "We have sent out the recommendation to appoint Tiwari as GMC dean. The file has been sent to the personnel department."
The official has further informed the daily that their recommendations cannot be straightway rejected without any valid justification and reasoning. "Our decision can't be simply rejected. The file came to us last month, we have given our decision," the official added in this context.
Also Read: Goa Health Minister applauds, felicitates GMC doctors, nurses for services during COVID pandemic
Source : with inputs