SC grants more time to medical college to deposit Rs 5 crore fine on NMC request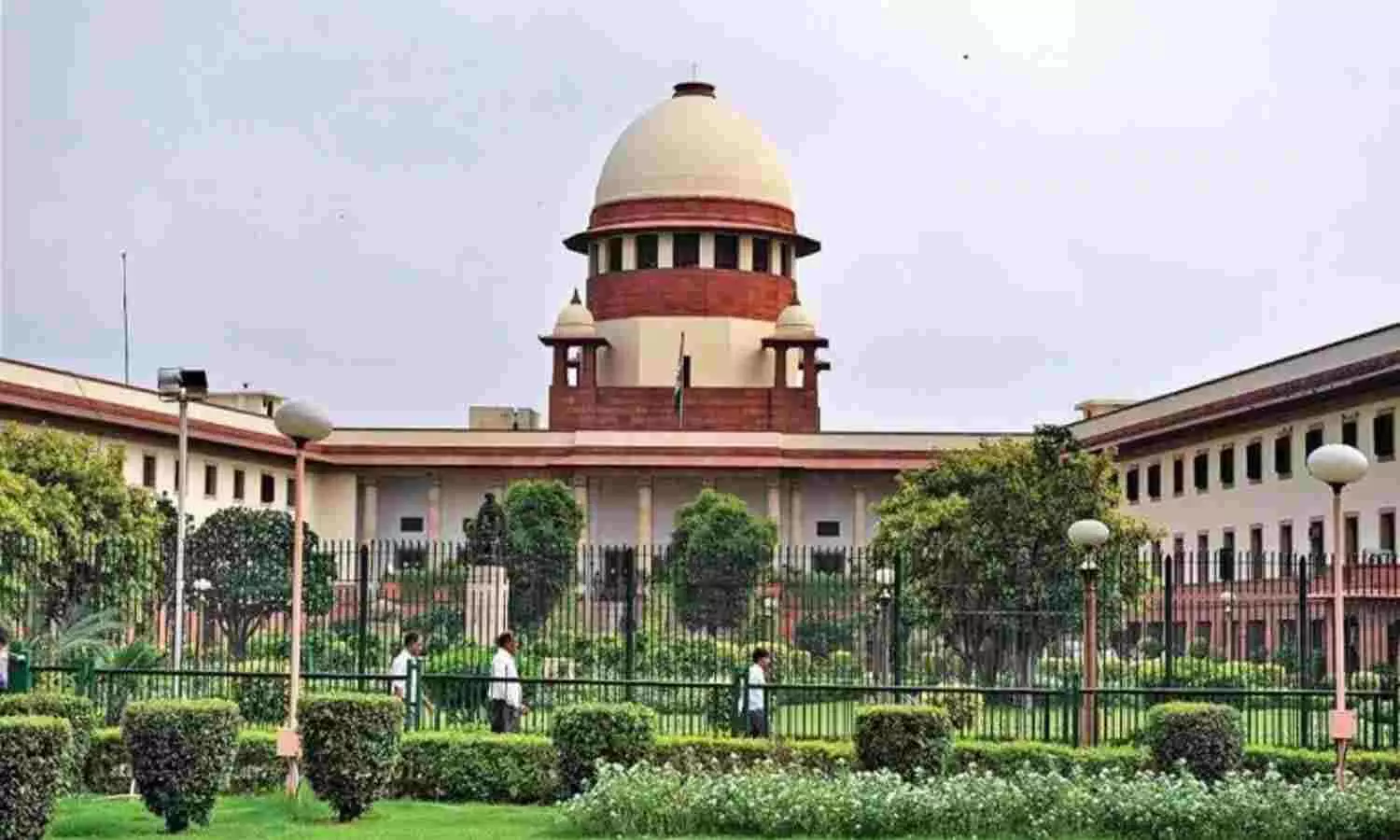 New Delhi: Granting the apex medical education regulator, the National Medical Commission (NMC) an extension of time to comply with the earlier order of Supreme Court directing Saraswati Medical College to deposit an amount of Rs 5 crores to the Supreme Court's Registry, the Apex Court on Tuesday has allowed the plea of NMC. The earlier direction was given by the Supreme court as it was alleged that the medical institution had intentionally violated the Medical Council regulations.
A two-judge vacation bench of the apex court, headed by Justice L Nageswara Rao and also comprising Justice Aniruddh Bose, granted time as mandated earlier in its order beyond 12 weeks, reports ANI.
Medical Dialogues had earlier reported that observing intentional violation on part of the medical college towards the norms laid by the erstwhile Medical Council of India, MCI (now NMC), the Supreme Court had slapped a fine of Rs 5 crore on the Saraswati Education Charitable Trust for admitting 132 MBBS students without seeking a nod from the Director General Medical Education (UP DGME).
The Apex Court had also directed the National Medical Commission to create a trust with this money for assistance to needy students in Uttar Pradesh.
"We direct NMC to constitute a Trust which shall include the Accountant General of the State of Uttar Pradesh, an eminent educationist and a representative of the State of Uttar Pradesh as Members of the Trust. The Trust constituted to manage the amount of Rupees Five Crores to be deposited by the Petitioner-College shall extend financial assistance to needy students seeking admission to medical colleges in the State of Uttar Pradesh. An Action Taken Report along with the copy of the Trust-Deed shall be filed by the National Medical Commission within a period of 12 weeks from today," stated the earlier order of the Supreme Court.
The Supreme Court had earlier directed the NMC to file an action taken report before it.
ANI adds that Gaurav Sharma, a lawyer appearing for the NMC, submitted to the apex court and requested more time, as its earlier direction couldn't be complied with keeping in view the Covid-19 pandemic.

"The period of 12 weeks fixed by direction be extended. And meanwhile, the amount be deposited in a fixed deposit account in
Supreme Court
," the bench said.
Source : with agency inputs