Tamil Nadu govt takes over Rajah Muthiah Medical College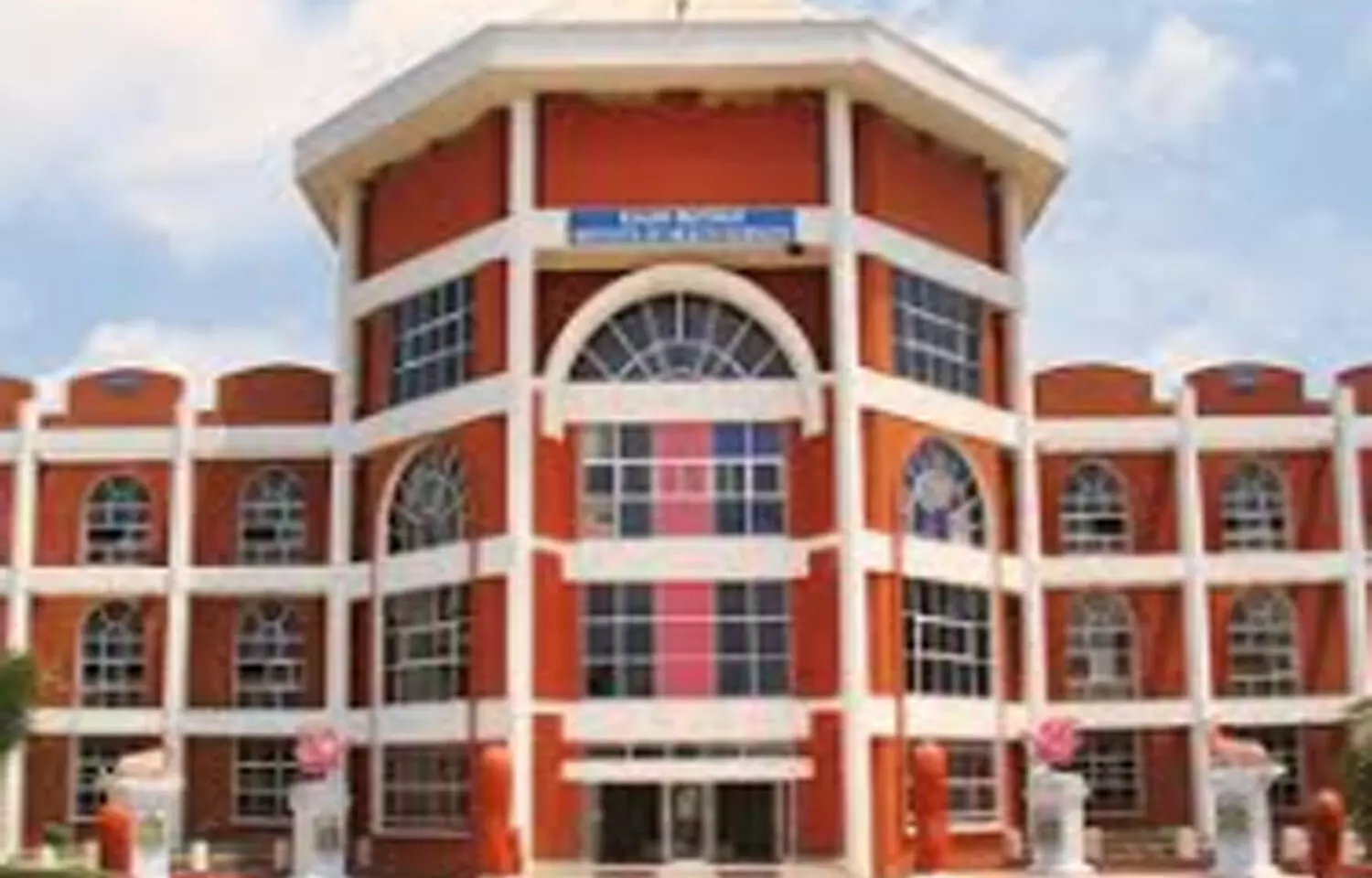 Tamil Nadu: Within a few days of the authority's decision to shut down the college campus, the Tamil Nadu government has made a momentous move to take over Rajah Muthiah Medical College in Chidambaram.
After the change, the college which was previously under Annamalai University is most likely to be affiliated with Dr. MGR Medical University and will come under the ambit of the state Department of Health and Family Welfare.

As per a recent media report by
The News Minute
, the transfer came following one of the announcements made by Deputy Chief Minister O Panneerselvam during his budget speech last year. He confirmed that the medical college would be taken over by the government and would be known as Government Medical College, Cuddalore. However, there was no further progress.
But now the government has issued an order on Wednesday stating that the college will be taken over by the government. The government order stated that the Rajah Muthiah Medical College also includes Rani Meyyammai College of Nursing and Rajah Muthiah Dental College and Hospital. The Health and Family Welfare Department may soon issue another order giving confirmation regarding the status of the existing staff members, the seats, and the fee structure of the college and its affiliation under Dr. MGR Medical University.
The take over assumes significance as it comes at a time when the medicos of the University have been protesting outside the campus for almost 50 days now demanding a reduction in the fee structure.
Medical Dialogues has earlier reported that the students of the medical institution had been protesting against the hefty medical fee charged for medical and dental courses for almost 50 days but then the authorities instructed that all the classes would remain suspended for undergraduate and postgraduate students till further notice. The authorities also clarified that 'unauthorized stay' in either the campus or the hostel would not be entertained.
The medicos have been protesting against hiked fees for MBBS and BDS, UG, and PG courses. The college charges Rs 5.6 lakh per annum for the MBBS course and Rs 9.6 lakh per annum for MD/MS courses, whereas the private self-financing medical colleges charge Rs 3.8 lakh per annum for MBBS course under government quota and Rs 3.5 lakh for MD/MS courses per annum.
The property on which the college and its campus are situated is worth Rs 249.99 crore, and the institution has 332 teaching staff and 1,426 non-teaching staff members. The total number of students in the college during the current academic year is 2,293.

Source : with inputs