BFUHS reschedules MBBS, MD, MS exams amid COVID 19 outbreak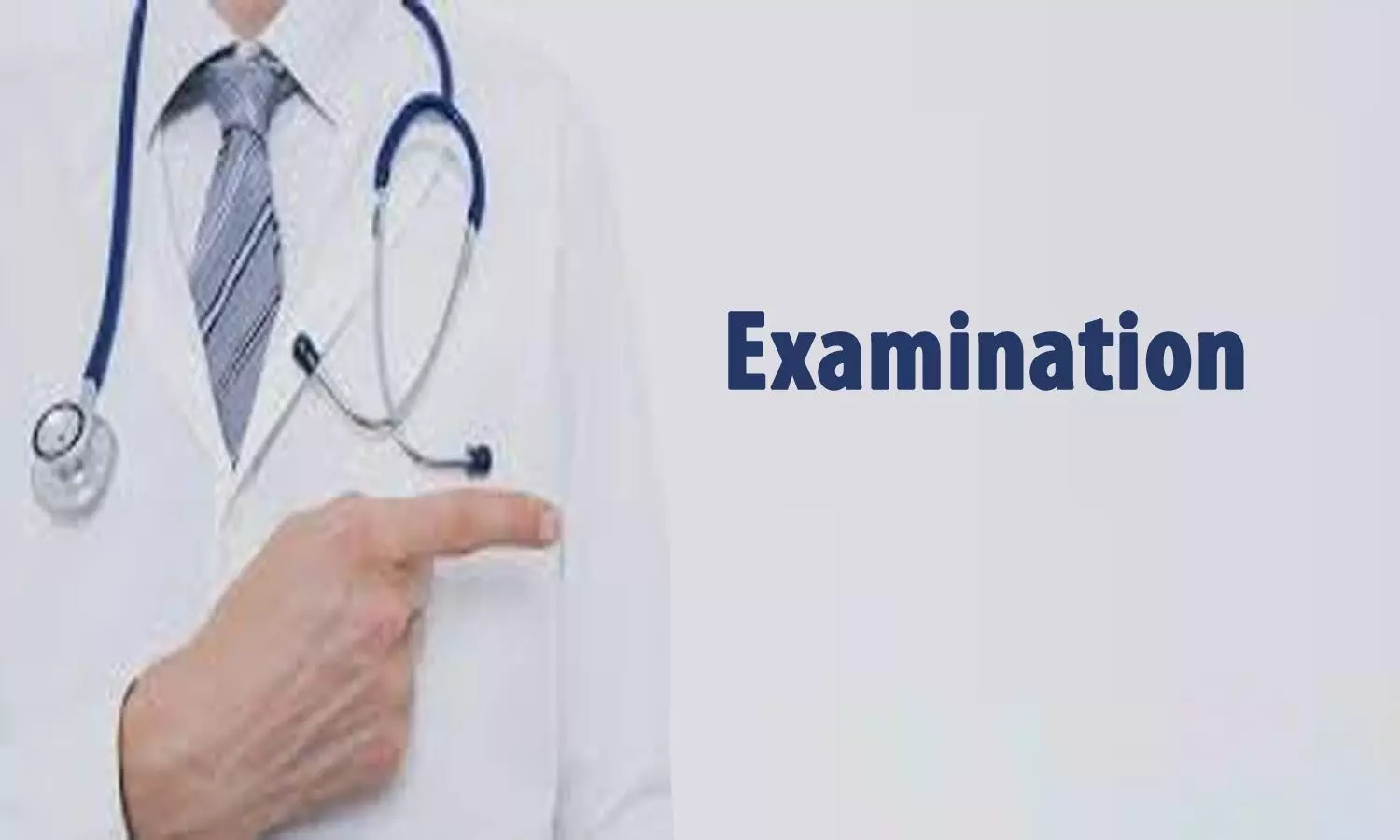 Punjab: Keeping in view of the COVID-19 pandemic, the Baba Farid University of Health Sciences (BFUHS) has rescheduled the MBBS, MD and MS examinations. The notice to this effect was recently issued by the varsity's Controller of Examinations.
MD/MS exams which were scheduled to be held in the 1st /2nd week of May 2020 were delayed along with MBBS supplementary exams amid the outbreak and lockdown.
Now acting on the advisory of MCI, the University, after taking into consideration the recommendations/ suggestions of the principals of the various medical colleges( who have taken the appearing students in confidence) has unanimously decided to hold the MD/MS examinations starting from 29th of June 2020, states the notice.
The supplementary exams of MBBS Final Part I, 2nd Prof., and 1st Year shall also begin from 29th June 2020 onwards.
The detailed date sheet will follow shortly.
https://medicaldialogues.in/pdf_upload/pdf_upload-129626.pdf
Baba Farid University of Health Sciences was established under an Act passed by the Legislature of the State of Punjab in July 1998. The mission of the University is to create an intellectual, academic and physical environment, conducive to free flow of ideas and exchange of information between various faculties of the University and between this University and other Universities of Health Sciences in the country and abroad, thereby opening a window to the world for the health professionals, health planners, health managers, biomedical and social scientists and educators in health sciences of the country. Established in the memory of great Sufi Saint Baba Farid by Punjab govt. in July 1998 by an Act of the State Legislature. Fifth of its kind in India, First in Northern India- Punjab Govt. deserves the credit of establishing it. Due to the inadequacy of health professionals(in quantity & quality) the need was imminent. Such a University is expected to be a 'Pace-setter' - in developing appropriate modes & models of Health Care. University committed to providing Community oriented need based education & Training programmes for health professionals.