BFUHS Update: VC Dr Raj Bahadur gets three-year extension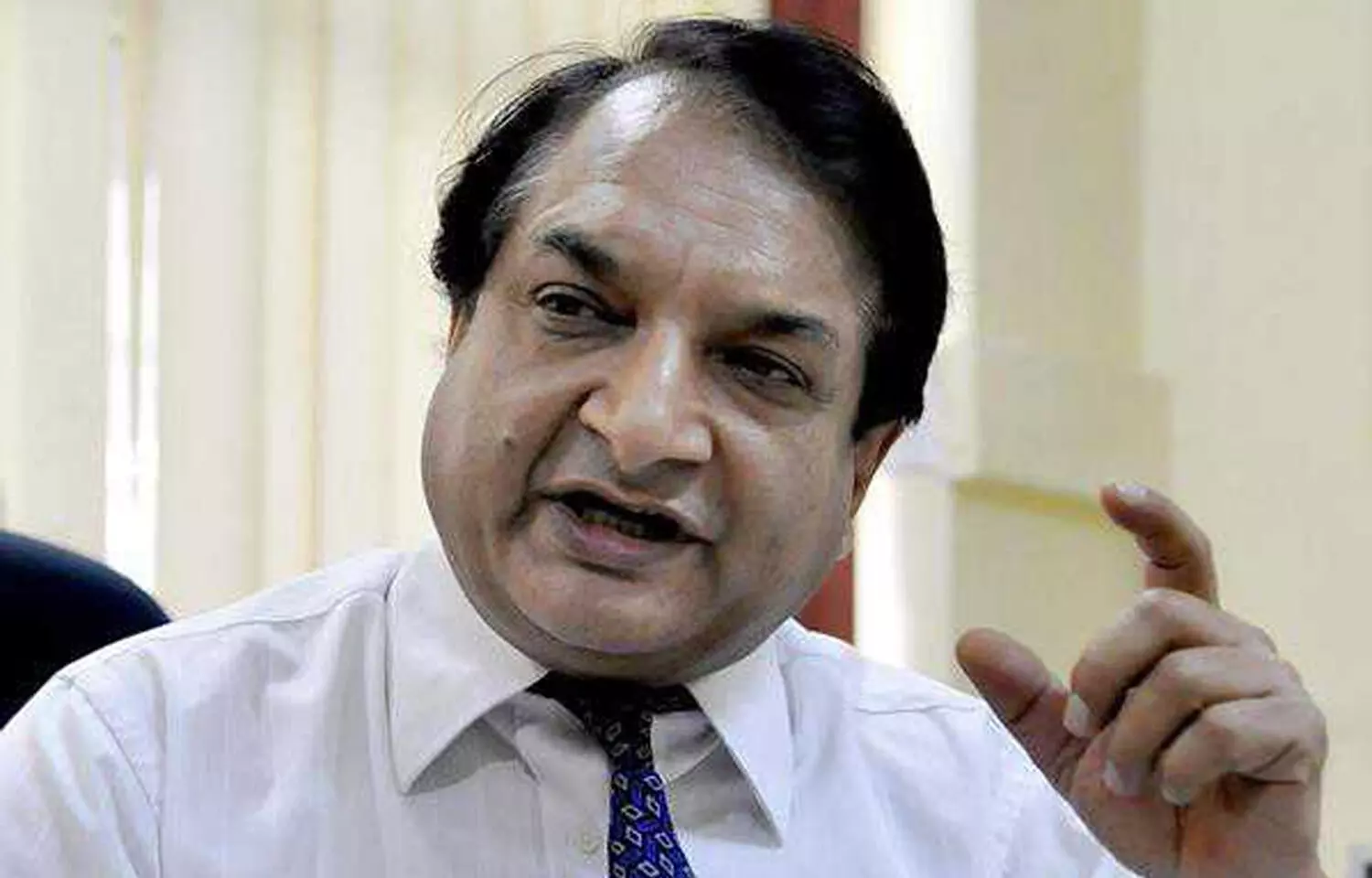 Faridkot: Prof Dr. Raj Bahadur is going to continue his stint as the Vice-Chancellor (VC) of Baba Farid University of Health Sciences (BFUHS), Faridkot for another three years as he has been awarded extension once again. Dr. Bahadur was set to leave the office as his tenure was due to end on Wednesday. However, the governor of Punjab has extended his term of appointment as the VC for three more years. The terms and conditions of his service will remain like before.
After completing his MBBS from Himachal Pradesh University Dr. Bahadur pursued his MS (Ortho) from Banaras Hindu University. He had been serving as the director-principal of Government Medical College and Hospital of Sector 32, Chandigarh, before being appointed as VC at BFUHS. He was also the head of the orthopedics department at Post Graduate Institute of Medical Science and Research, Chandigarh,
Dr. Bahadur, who is known for his expertise in spinal surgery is also the Project Director and Member Secretary of Regional Spinal Injuries Centre, Mohali. In his almost 4 decades of service he has performed more than eleven thousand five hundred spinal surgeries in about 19 years at GMCH & PGI, Chandigarh and five hundred in RSIC, Mohali, Guru Gobind Singh Medical College & Hospital, Faridkot and Civil Hospital Jalalabad.
More than 330 major Spinal Injuries have been done by him in the rural and border areas of Punjab in absolute cost effective manner
As per a recent media report by The Tribune India, Dr. Raj Bahadur, during his 6 years as VC in Faridkot, invested his efforts in giving people better health infrastructure. He played a crucial role in building Mother & Child Hospital Block in Guru Gobind Singh Medical College and Hospital in Faridkot. During his tenure, the hospital has received the installation of a CT scan machine, a burn unit, and a CT simulator.
The report further adds that the post-graduation seats have also increased by significant numbers during his term. Dr. Bahadur was the one responsible for introducing the system of online evaluation of answer scripts and online transmission of question papers. The medicine outlet, Amrit Pharmacy, in the medical college premises, is also his brainchild.
Dr. Raj Bahadur got appointed as the VC of BFUHS first on December 21, 2014. He received his first extension back in December 22, 2017
Read also: MBBS Admissions At BFUHS Delayed After Aspirant Alleges Irregularities In Candidature Selection
Read also: Minister O P Soni Expresses Grief Over Resident Doctor's Death Due To Covid
Source : with inputs