COVID-19: RGUHS releases guidelines for Conducting Practical Nursing UG, PG Supplementary Exams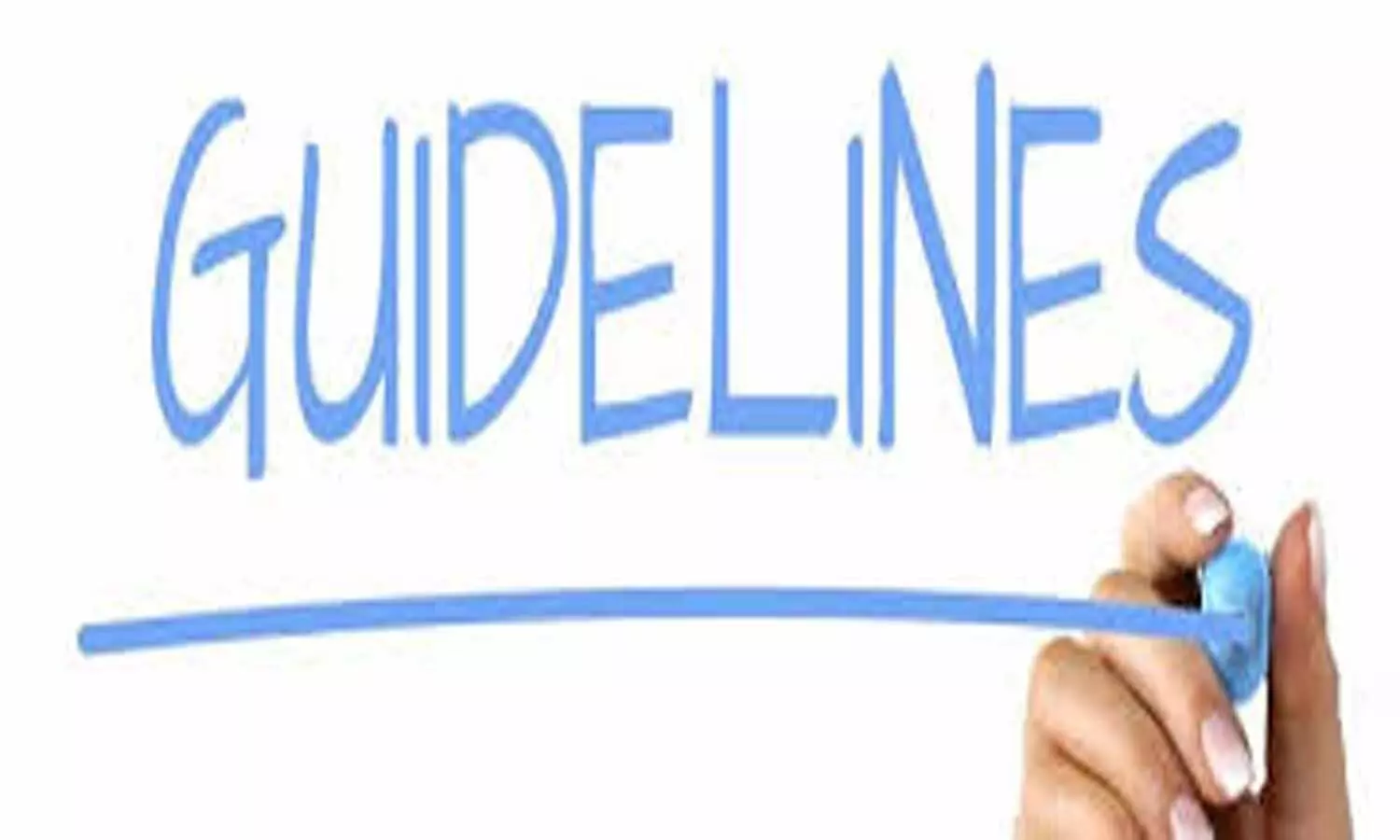 Bengaluru: Through a recent notice, the Rajiv Gandhi University of Health Sciences (RGUHS) has released the guidelines for Conducting Practical Nursing UG/PG Supplementary Exam During September 2020 in view of COVID-19.
1. The Practical examination can be conducted depending on the feasibility of the institution by any of the following methods
Place of conducting Practical Examination
a) At Hospital / Community Setting
b) Simulation lab
c) Skill Lab
d) Scenario based examination by using the OSCE method
Method of Conducting Scenario based examination and using OSCE method
2. The Practical Examination will be conducted in 3 hrs in 4 sessions. Which is as follows
a) Session I: 40 minutes
Assign a patient if possible in the hospital ward or community/give case scenario permit student to write care plan based on Actual problem & knowledge component.
b) Session II: 110 minutes
Providing care at Hospital ward or Community/OSCE Stations- Each station for 5 minutes) I manned and 4 un manned. The student will be asked to be rotated among the stations every 5 minutes
c) Session III: 20 minutes
Viva Voce
d) Session IV: 10 minutes
Completing the care plan content - Once viva is completed.
Complete the implementation column; write about health education-Key points, Recording, and reporting. All the students should remain till the completion of the viva & exam. General feedback will be given at the end of the practical exam.
3. Institutes to ensure students return if any, by following quarantine guidelines of Government of Kamataka / Local Administration.
4. A nodal officer should be allocated to monitor them and to ensure all guidelines of travel and quarantine issued by the Government of Karnataka / Local Administration.
5. If any student with COVID-I9 Positive has to be placed in a separate room with a separate invigilator & Provide all necessary PPE for the safety.
6. Arrangements for Sanitization of inmate's vicinity, provision of elbow/foot operated/ automated sanitizer dispenser at required places and to ensure Mask wearing practices with the social distancing of 2 meters (6 feet) in the hostel to be monitored by concerned authorities/nodal officer.
7. The principles of hygiene, social distancing must be advocated by all at all times to ensure the health, safety, and security of the students, faculty, and staff.
8. The Practical Chief Superintendent shall prepare a micro-plan regarding the number of students to be assigned in batches as per speciality in the coordination of internal and external examiners in smooth conducting of practical examination and entry of marks to be done online at the RGUHS website
9. After each examination session is over, all the rooms/halls, chairs, tables, etc. In ward /Community shall be disinfected with 1% sodium hypochlorite solution.
10, Students should be instructed to report at least one hour prior to the scheduled time. At the entry, crowding of students to be avoided and social distancing of one meter between students to be maintained.
11. Arrange for Elbow/foot operated Hand sanitizer dispenser, Thermal screening and for ILI/COVID- 19 symptoms screening at the entry of Practical examination Center/ Hospital/ Community.
12. If the Practical examination is conducted in Hospital or Community/ Simulation lab Safety of the students need to be taken by wearing PPE Kit.
13. Candidates shall be allowed to bring their own hand sanitizers and drinking water.
14. During the test, the examiner will check the Hall ticket to validate the identity or each candidate, the invigilator will also affix his/her signature in the place provided in the hall ticket.
Note: All other Existing Guidelines of RGUHS/Apex Bodies in lieu of UG/PG examination are continued as before.
To view official notice, click on the following link: