Mohali Medical College to Commence First MBBS Batch from January, February 2022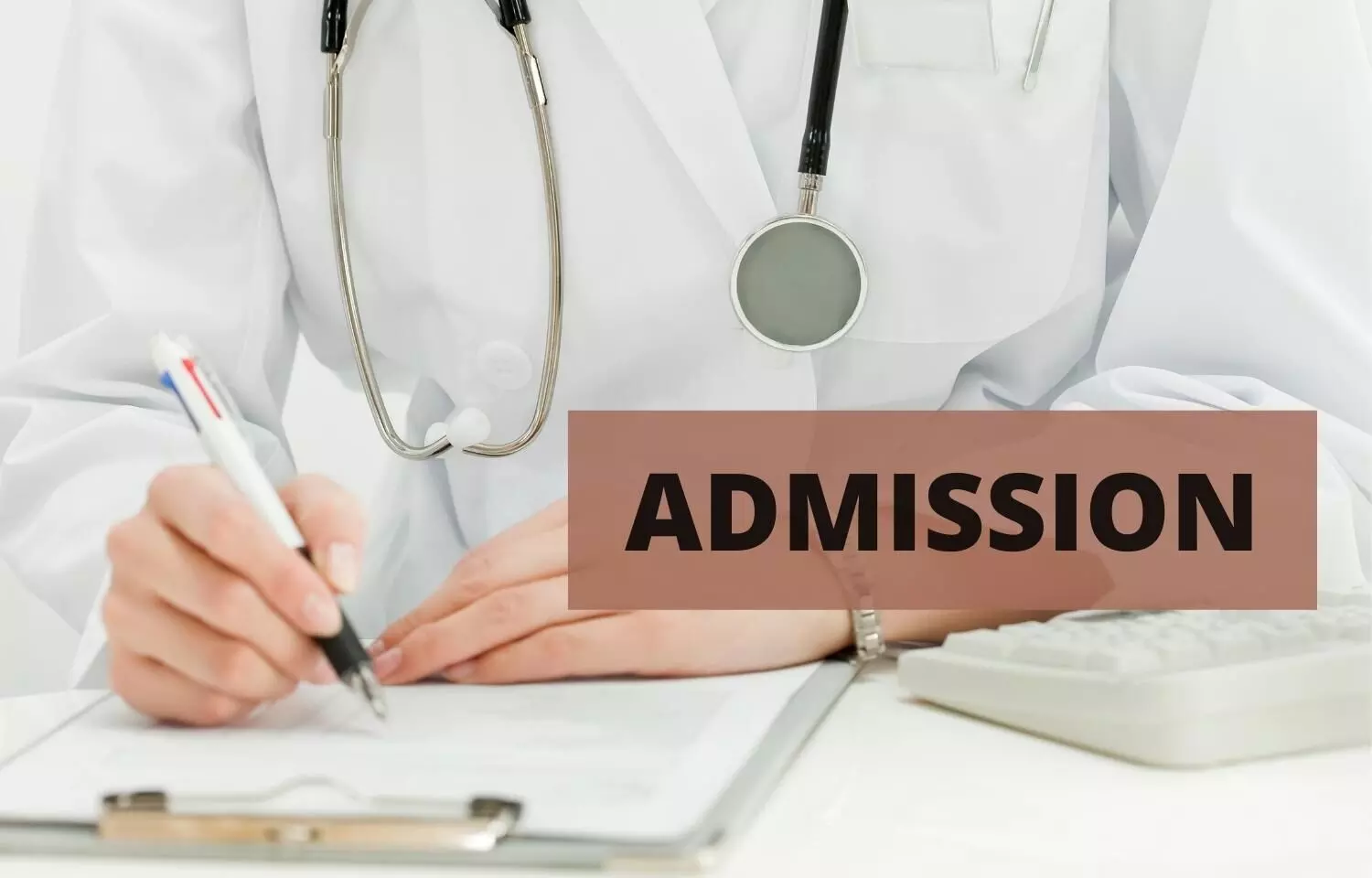 Mohali: Giving the medical aspirants in Punjab a reason to rejoice, the director principal of Mohali-based Dr B R Ambedkar Institute of Medical Sciences has assured that the institute would probably commence the 2021-2022 academic session by January or February.

Clarifying that all the admission would be made through Baba Farid University of Health Sciences, Faridkot, (BFUHS) she has further informed TOI that the hindrance of recruiting faculty for the college has been solved.
Medical Dialogues had earlier reported that the Medical Assessment and Rating Board (MARB), under the National Medical Commission (NMC) had recently issued the letter of intent to Dr B R Ambedkar Institute of Medical Sciences, Mohali for its 100 MBBS seats for 2021-2022 academic session.
The letter of intent had been issued after the apex medical education regulatory body, NMC had inspected the college.
Back then, the college had also been asked to inform the board after filling 8% deficiency in the faculty numbers. Apart from this, the NMC had also sought an increase in the number of seats, subject to conditions.
Already issuing a letter to the Punjab Government, NMC has established that the medical college has been approved by the Commission.
Also Read: Mohali Medical College bags NMC approval to fill up 100 MBBS seats from this year

As per the latest media report by the Times of India, the college is ready to start its first academic session of 2021-2022 by January or February as the director principal of the institute, Dr. Bhavneet Bharti has informed the daily that the hindrances of recruiting faculty for the medical college has been sorted out.

Further informing that all the admissions will be made via Baba Farid University of Health Sciences (BFUHS), she told the daily, "We hope that by the next hearing in Supreme Court, slated for January 13, we will be able to get a free hand in students' admission and the academic session will be commenced by January or February. Modalities have already been worked out to cover up syllabus loss by holding extra classes."
Regarding the admission in 100 MBBS seats, the NMC has decided to get essential documents in order to issue Letter of Permission for increasing the seats for the academic year 2021-2022.
As per the notification, the conditions require that the college should provide all infrastructural facilities in terms of teaching and non-teaching staff, buildings, equipments and hospital facilities as per NMC norms and no student would be admitted in the above courses till MARB gives formal permission.
The daily further adds that the Punjab Medical Education and Research Minister Dr Raj Kumar Verka has clarified that the vacancies in Class D should be filled on regular basis instead of outsourcing at the medical college.
Also Read: NMC gives in-principle nod to MUHS for New PG Medical College with 7 disciplines
Source : with inputs