MP to increase its MBBS pool by 1,235 MBBS Seats in Next Two years, add 10 GMCs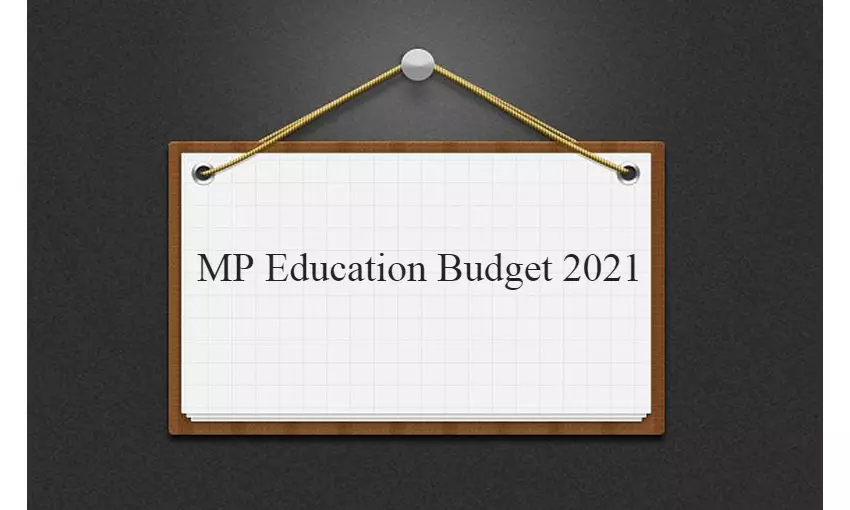 Bhopal: Giving the medical aspirants of the state a reason to rejoice, the Finance Minister of Madhya Pradesh has announced to increase the MBBS seats by a number of 1,235 over the next two years.

Among the many other announcements, the increase in the total number of medical colleges in the state is one of the major ones. As per the 2021 budget, the number of Government medical colleges in the state would increase to 23, reports TOI.
Currently, the state has 13 government-run medical colleges with a total number of 2,035 MBBS seats. With the addition of 1235 MBBS seats, MP will be having 3270 MBBS seats in the next two years.
Although 60 percent of the total amount of budget would be spent on paying off debt interest, salaries, etc. Health Sectors have got quite a boost from the budget.
Also Read: Bharat Biotech welcomes budget allocation of Rs 35000 crore for Covid vaccine

As per the latest media report by the Times of India, during the budget, the Finance Minister of Madhya Pradesh has cited a provision of Rs 15,622 crore for health and related areas. The Government has taken up a number of measures to improve the health services in the state.

Under MP Education Budget 2021, the government would increase 1235 MBBS seats in 2 years, reports Times Now.
Announcements have also been made in the Budget to spend a total of Rs 300 crore for the construction of nine new medical colleges. Currently, six medical colleges are being constructed and the construction process of medical colleges in Damoh, Seoni, and Chhattarpur would start soon.
TOI adds that the Budget includes a proposal of setting up two cancer institutes in the State. The Budget has made a provision of Rs 40 crore for the State Cancer Institute in Jabalpur along with Cancer Care Center in Gwalior.

Provisions have been also made for improving diagnostic services in oncology via PPP mode. The medical education department plans to launch PPP-mode services in Bhopal, Indore, and Rewa for early diagnosis of cancer.
While commenting on the matter, MP medical education minister, Vishwas Sarang, has told on Monday that the MP Government has been committed to delivering quality health services along with the development of human resources to meet future demands, reports TOI.
Times Now News adds that while presenting the MP Education Budget 2021, the finance minister said- 'The walls are stubborn, the roads are stubborn, we will succeed because our spirits are also stubborn.' He further added that a glimpse of self-reliant Madhya Pradesh could be seen in the 2021 budget.
Also Read: Union Budget 2021: Check out all Health Highlights here
Source : with inputs