NEET Admissions 2021: BOPEE releases Provisional Rank of Sports category candidates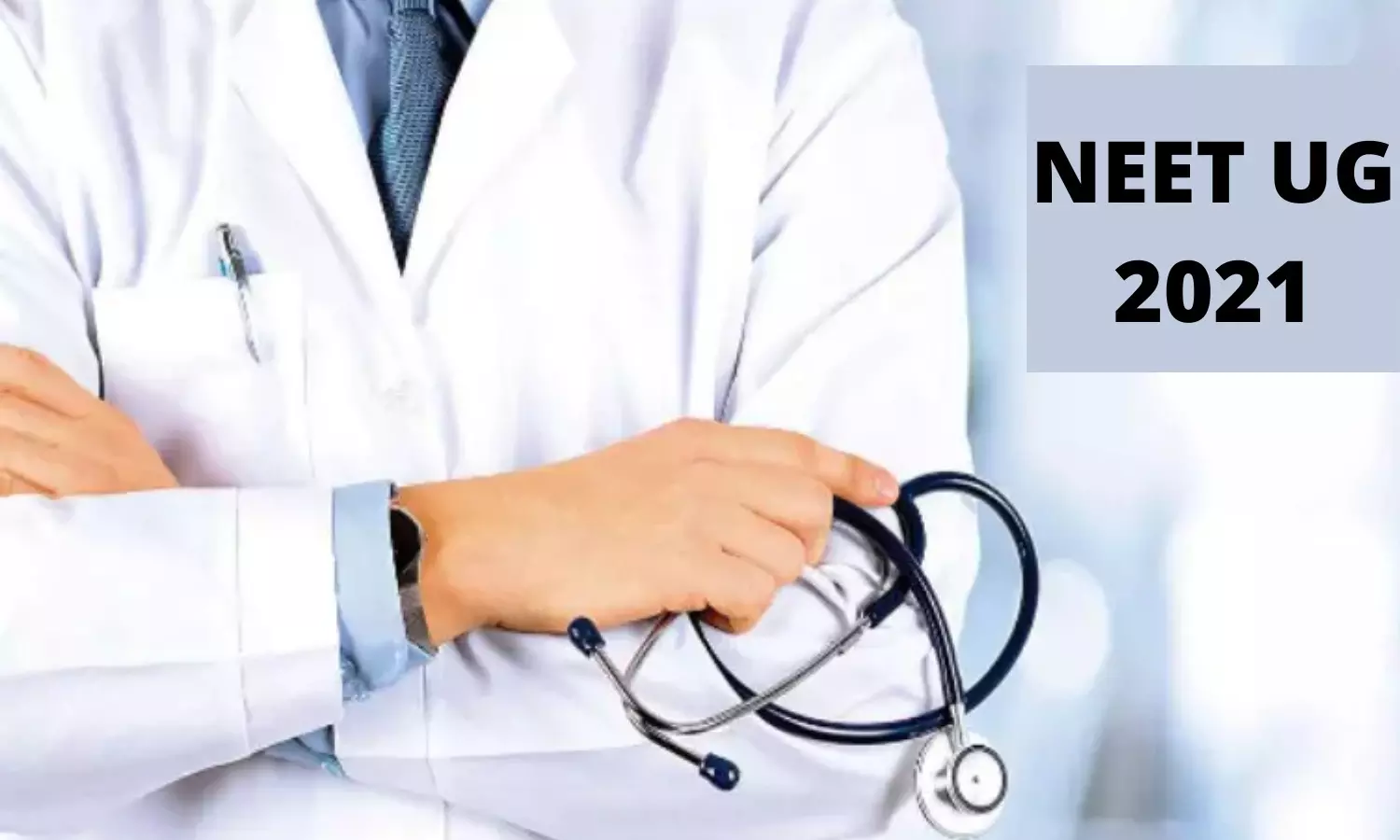 Srinagar: Through a recent notice, the J&K Board of Professional Entrance Examinations (BOPEE) has released the Provisional Rank of Sports category candidates in NEET-UG 2021.
It is hereby notified for information of all the candidates, who have appeared in NEET-UG 2021 and whose result has been declared by the Board that the J&K Sports Council has provided the list of candidates to whom the sports points have been awarded by them. The Board has accordingly prepared a provisional list of sports category eligible candidates on the basis of Sports Rank in accordance with the rules, which is available in the document attached below and the same is available on the BOPEE Website www.jkbopee.gov.in only

Further, any candidate desirous of making representation(s) against the rank assigned to him.her or to ther candidates, may do so in the BOPEE Office at Jammu/Srinagar upto 04.01.2022 (3:00PM) physically along with documentary evidance in support of his/ her claim.
Note:
1. Sports ranking is only for determing the eligibility under the sports category and not for determination of merit of the candidate.
2. As provided under Section 19 of J&K Reservation aCT, 2004, the candidate(s) having two reserved categories shall have to apply under only category.
3. The candidate at serial No.89 bearing NEET-UG 2021 rank 845137 of Annexure "A" to this notification is not eligible for his participation in the registration/ counselling process as he has less than the cut off score of 138 prescribed by the NTA.
To view the official notice and rank list, click on the following link: