Norms for MBBS Admission in GMCH Chandigarh State Quota Seats to Remain Unchanged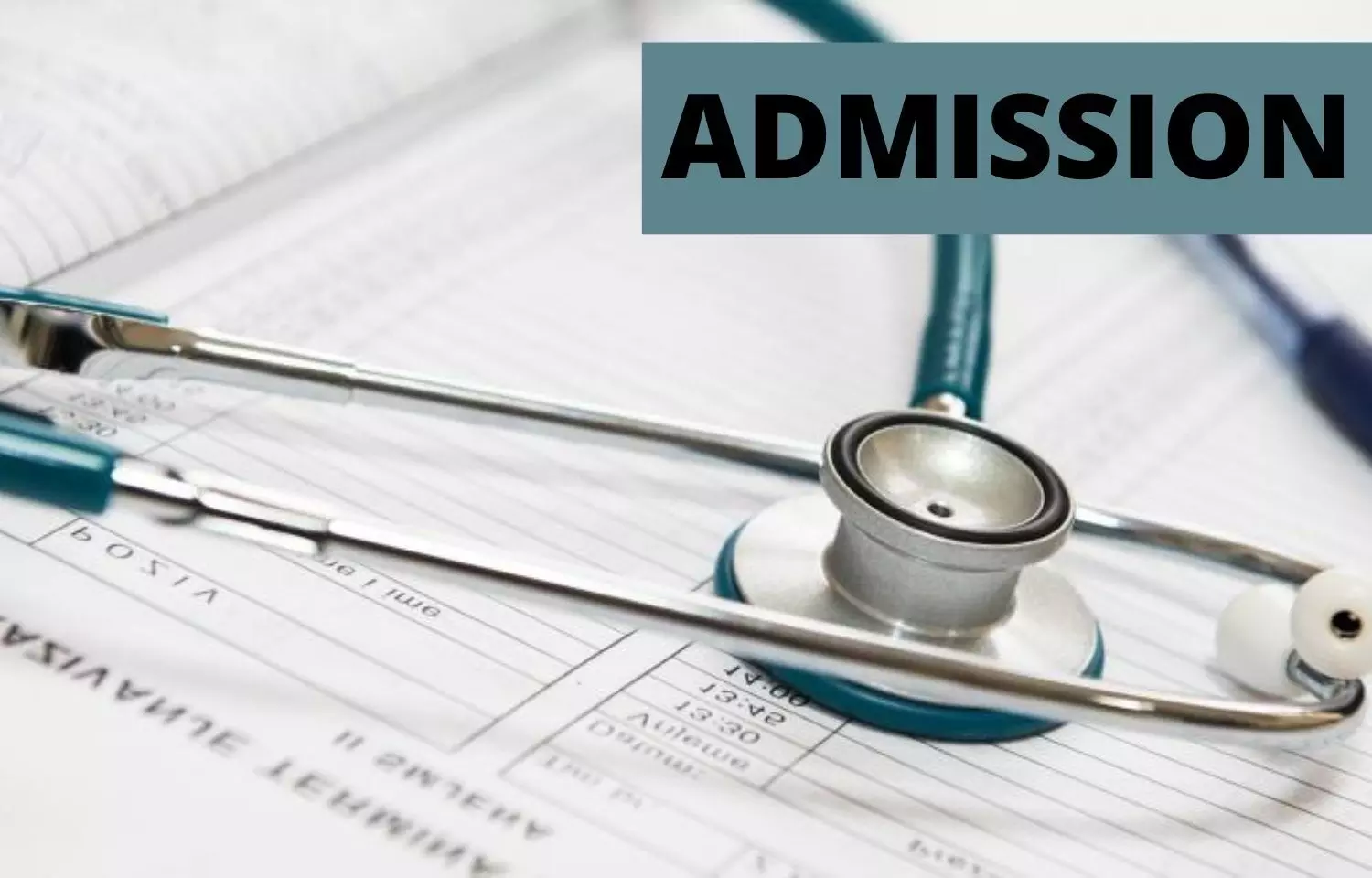 Chandigarh: Amid several requests to water down the eligibility criteria in the State-quota MBBS seats in the GMCH Chandigarh , the UT Health Secretary Yashpal Garg has clarified that the norms would remain the same as notified back in 2018.
The notification clarifying the eligibility criteria for MBBS admission has been issued by the Health Secretary a few days before the National Eligibility-cum-Entrance Test (NEET), reports TOI.
Medical Dialogues had reported back in 2018 that the UT administration committee headed by Dr. BS Chavan, Director-Principal of GMCH-32 had issued guidelines for MBBS admission in the State quota seats at the medical college.
In the guidelines, it was specified that MBBS candidates who have passed Class X, XI and XII from schools/colleges recognized by the Administration and situated in the UT, as a regular student, would be eligible for MBBS admission. Earlier, students, who had passed Class XII from schools/colleges in the UT were eligible.
Also Read: New Eligibility Rules For Quota MBBS Admissions InChandigarh Laid
Back on August 31, 2018, the Punjab and Haryana High court had directed the UT administration for fixing the eligibility rules.

Those who had not passed their Class X and higher grades from the city could still get admission if their parents were city residents for the past five years or employees of the central/state governments deputed to the UT administration.
The category had also included government employees working in an autonomous organisation for the past three years.
As per the latest media report by the Times of India, such criterion had been implemented in a phased manner as back in 2019, the eligibility was only in Class 12, in 2020 became Class XI as well, and now in 2021, it shall be even Class X.

However, such a criterion would create problems for the dropouts to ensure admission in the state quota seats and so, the UT administration had received several requests to relax the conditions.
Recently the UT Health Secretary has clarified that the norms would remain unchanged. He told TOI, "There were demands to omit this criteria for the dropouts but the same has been rejected. We want to clarify to the candidates that these norms remain."
Also Read: Panjab University issues notice to GMCH Chandigarh over pending sports dues
Source : with inputs