PhD Admissions: JIPMER issues notice for provisionally selected candidates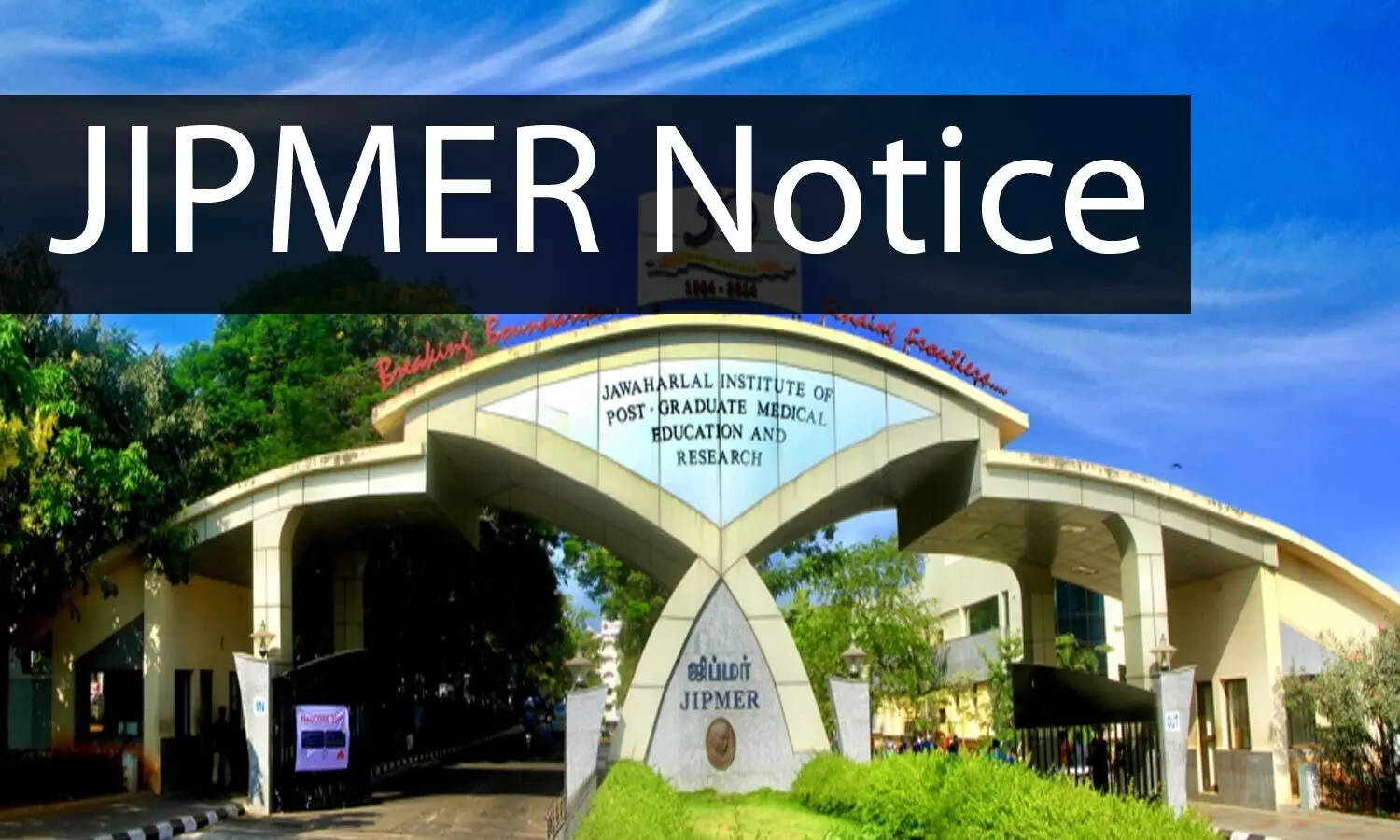 Puducherry: Through a recent notice, JIPMER has informed the provisionally selected candidates for Full-time PhD Programme about the in person reporting for further admission process.
The list of provisionally selected candidates for Full-time Ph. D., Programme — Session 2020-21 is annexed herewith. Hence, the provisionally selected candidates are advised to appear in-person at Academic Section (III rd Floor), JIPMER on 01st Mar 2021 at 09:30 AM with the below mentioned certificates and documents for verification and admission: -

1.Original Certificate for confirmation of date of birth (Birth Certificate/Tenth mark list)
2. Online application photocopy
3. Hall Ticket Original
4. Qualifying Medical/Nursing/Non-Medical Degree Examination certificate with Mark list of all semesters in original.
5. Conduct certificate in original
6. Transfer/Migration certificate in original
7. Domicile/Residence certificate in original/Digital
8. One set of copy of all (S1. No 01 -07) certificates & documents
9. Passport size photo 4 Nos.
To view the official notice, click on the following link: