With 100 percentile AIIMS Bhubaneswar MBBS doctor scores Rank 1 in AIIMS PG Entrance Exam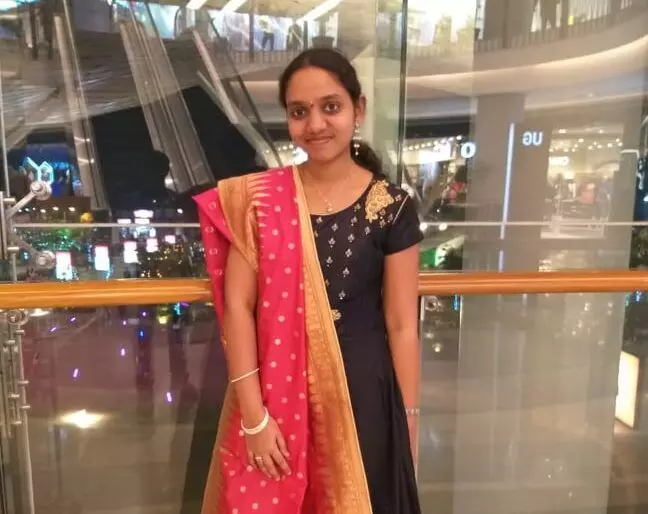 BHUBANESWAR: Dr Vineetha K, an MBBS medico at renowned AIIMS Bhubaneswar has topped the All India AIIMS-PG Entrance Examination July 2020 session by securing an astonishing 100% marks in the test.
This examination is one of the most prestigious and competitive examinations of the country arranged for candidates seeking admission at All India Institute of Medical Sciences in PG medical courses in various branches of Medical Science.
AIIMS Bhubaneswar has recently published a press release on 19 June 2020 congratulating Dr Vineetha K, for her outstanding performance in the exam.

The release mentioned that "a total of 4335 students are given ranks in the examination. 74 students from AIIMS Bhubaneswar have secured their rank in the examination. The students of AIIMS Bhubaneswar have excelled in this prestigious examination in comparison to others."

Along with the topper, AIIMS Bhubaneswar has shown tremendous success with six of its students being in top-100 and of 31 of its students finding a place in top-1000 ranks. A total of 74 students from the institute have secured their rank in the examination.
Hearty congratulations to all the students of @AIIMSBhubaneswr who cracked PG entrace exam conducted by AIIMS Delhi.
Dr Vineeta K of @AIIMSBhubaneswr Secured All India Rank 1. Six students under rank 100 and 31 students under rank 1000 are from AIIMS Bhubaneswar. Proud moment. pic.twitter.com/hdRKStFKQA

— AIIMS Bhubaneswar (@AIIMSBhubaneswr) June 19, 2020
29 students from all AIIMS have secured their position and top 100 rankings. Top 6 students are each from AIIMS, Bhubaneswar, Jodhpur and Rishikesh, five students from AIIMS, Bhopal; four students from AIIMS, New Delhi and one student from AIIMS Patna and Raipur each have secured the position in top hundred.

AIIMS Bhubaneswar Director Dr Geetanjali Batmanbane have congratulated the topper and other successful students further complimenting all the faculty members of the AIIMS, Bhubaneswar for monitoring. She expressed her happiness with this grand success of the students of AIIMS, Bhubaneswar, and wished that " AIIMS Bhubaneswar will be one of the best academic institutes of the country in Medical Sciences in future days."

Source : with inputs