21-year-old trainee doctor dies of Typhoid at Tiruvarur Medical College Hospital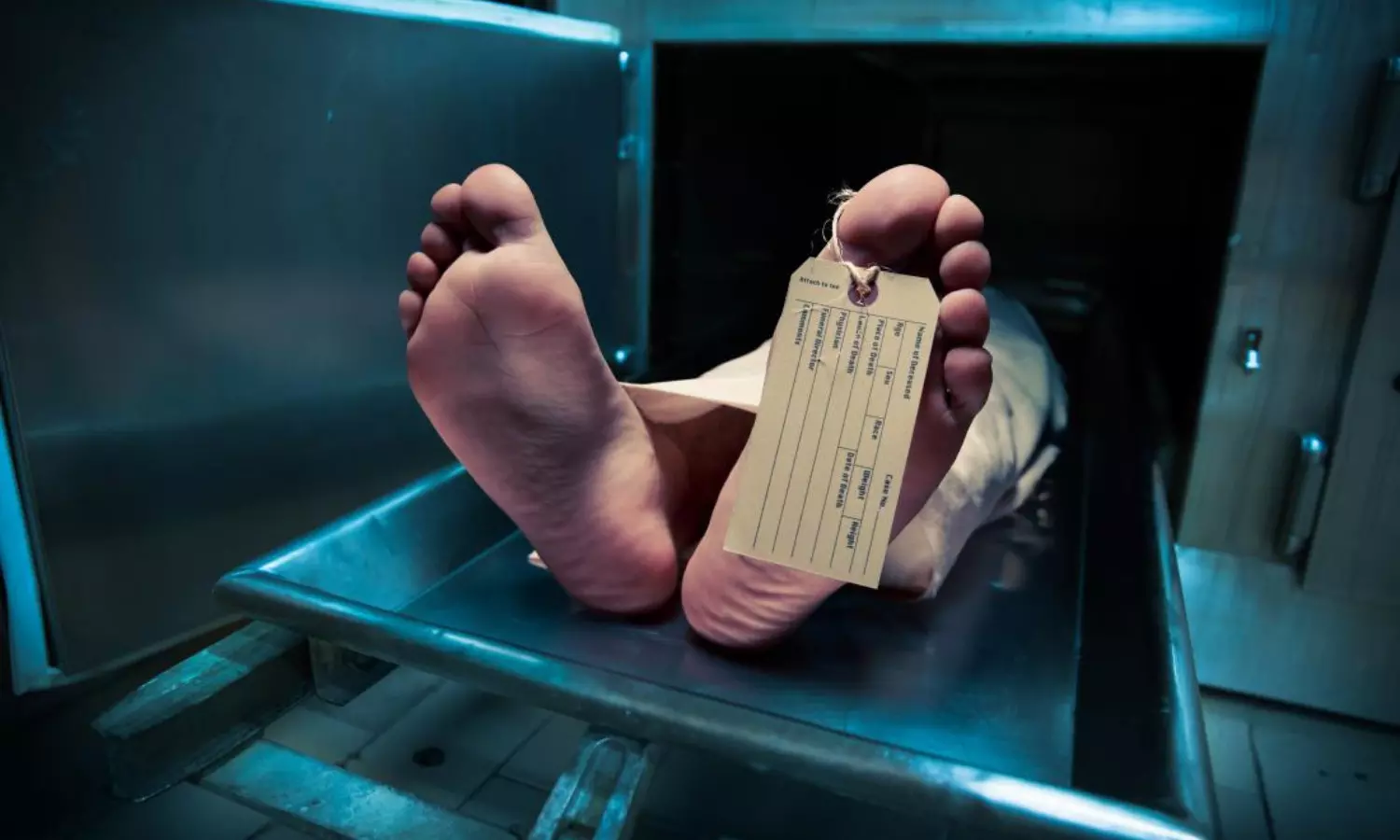 Thiruvananthapuram: In an unfortunate incident, a 21-year-old female trainee doctor who was suffering from typhoid fever passed away on Friday at the Tiruvarur Government Medical College (TGMC) Hospital.
The deceased, a native of Idukki district in Kerala was working as a house surgeon at the hospital.
As per a media report The Hindu, she was experiencing a high fever for the past few days. She was admitted to TGMC hospital on Thursday, with the initial diagnosis suggesting a possible case of typhoid fever.
Also read- Odisha Retired Doctor Found Dead At His Residence
In order to determine if she had any other viral fevers, a blood sample was collected and sent to Chennai for analysis. Due to her high body temperature, she collapsed on Friday and was taken to the hospital where she passed away.
However, social activists and NGOs have allegedly blamed the medical college environment for the death of the surgeon. They alleged that the unhygienic environment also in the staff quarters could have played some role in the unfortunate death of the doctor.
Supporting the claims, Tamil Nadu Consumer Protection and Environment Research Centre, Tiruvarur, R. Ramesh said, "Permanent solution to the problems affecting the environment around the medical college and hospital premises should be evolved and implemented by the authorities."
In addition, he urged the public to take steps to prevent dengue fever by keeping their environment clean and free of breeding grounds for Aedes aegypti mosquitoes.
Also read- Kerala Anaesthesiologist Found Dead Under Mysterious Circumstances In Amayizhanjan Canal
Source : With Inputs BA in Journalism and Mass Communication
Exploring and learning something new has always been my sole motto. I completed my BA in Journalism and Mass Communication from Calcutta University. I joined Medical Dialogues in 2022. I mainly cover the latest health news, hospital news, medical college, and doctors' news.