30-yr-old arrested for abusing, manhandling doctor in Palghar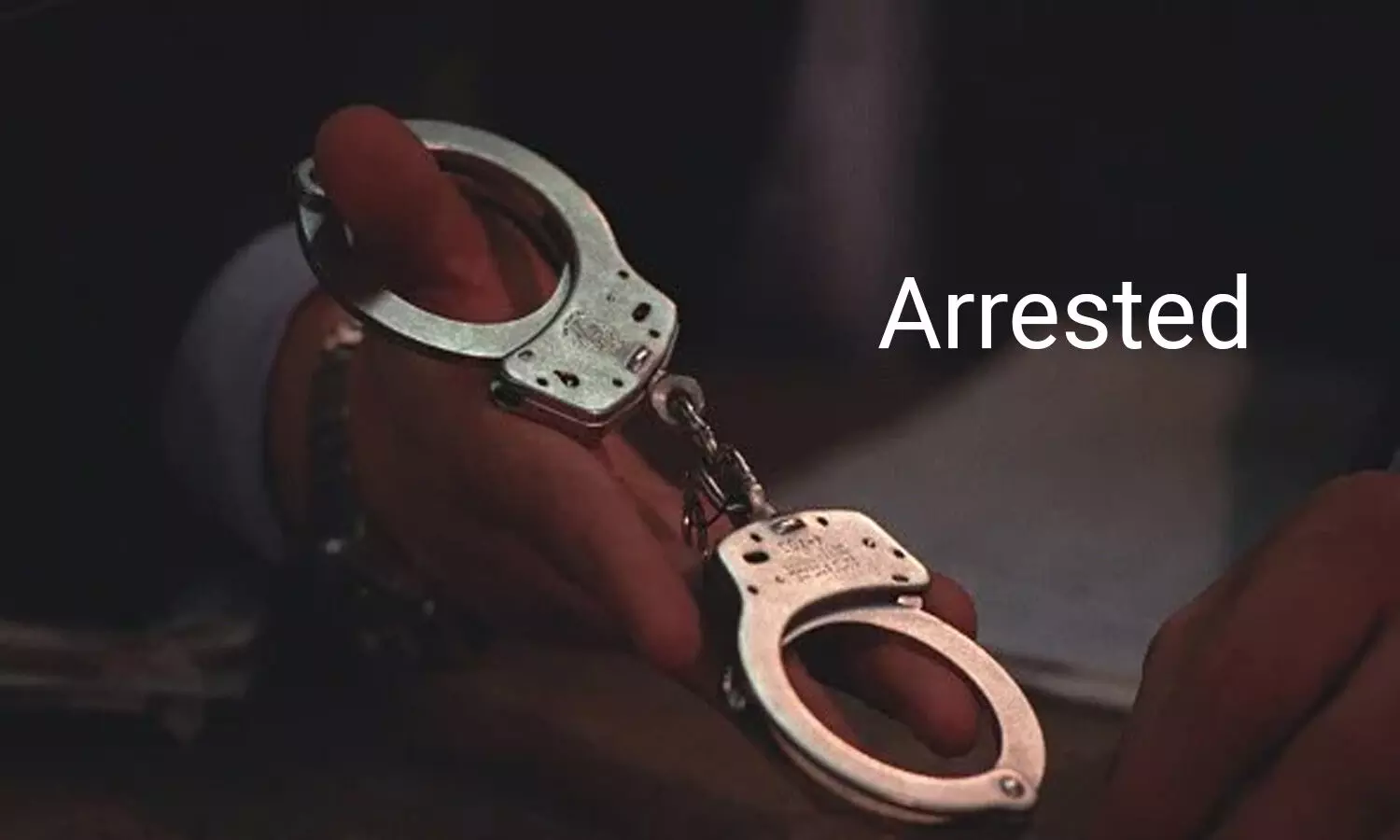 Palghar - The Rural Police has arrested a 30-year-old villager from Wada of the district on the charge of allegedly abusing and manhandling a medical superintendent of the Wada Rural Hospital.
The incident occurred on Tuesday afternoon when the accused Ganesh Badade and his mother Yashodha (60) went to the hospital for emergency treatment of his younger brother Mohan (28).
Read Also: COVID-19 patient arrested in connection with attack on doctor in Hyderabad hospital
At the hospital, Dr Atul Shiral (28) treated the patient and asked the family members to get the case papers from the hospital counter.

When the family members insisted the doctor to give saline to Mohan, he declined.
Upon this, the mother-son duo got annoyed and abused the medical superintendent and the other doctor, who was with him.
The accused also beat and manhandled him, police said.
Following the incident, the Rural Police arrested Ganesh and registered a case under sections 353, 332, 323, 504 and 506 of Indian Penal Code and also section 3 of the Maharashtra Medicare Service
Persons and Medicare Service Institutions. (Prevention of Violence and Damage or Loss to Property) Act, 2010.
In a related development, the Wada Taluka Medical Employees' Association has condemned the incident and declared that all the medical staff, including the doctors and others, will work wearing black ribbons on April 30 to protest the incident, sources added.
Read Also: In-hospital cardiac arrest heralds poor survival in COVID-19 pneumonia
Source : UNI