90 Indian Medicos infected with COVID-19 till now, says Union Health Ministry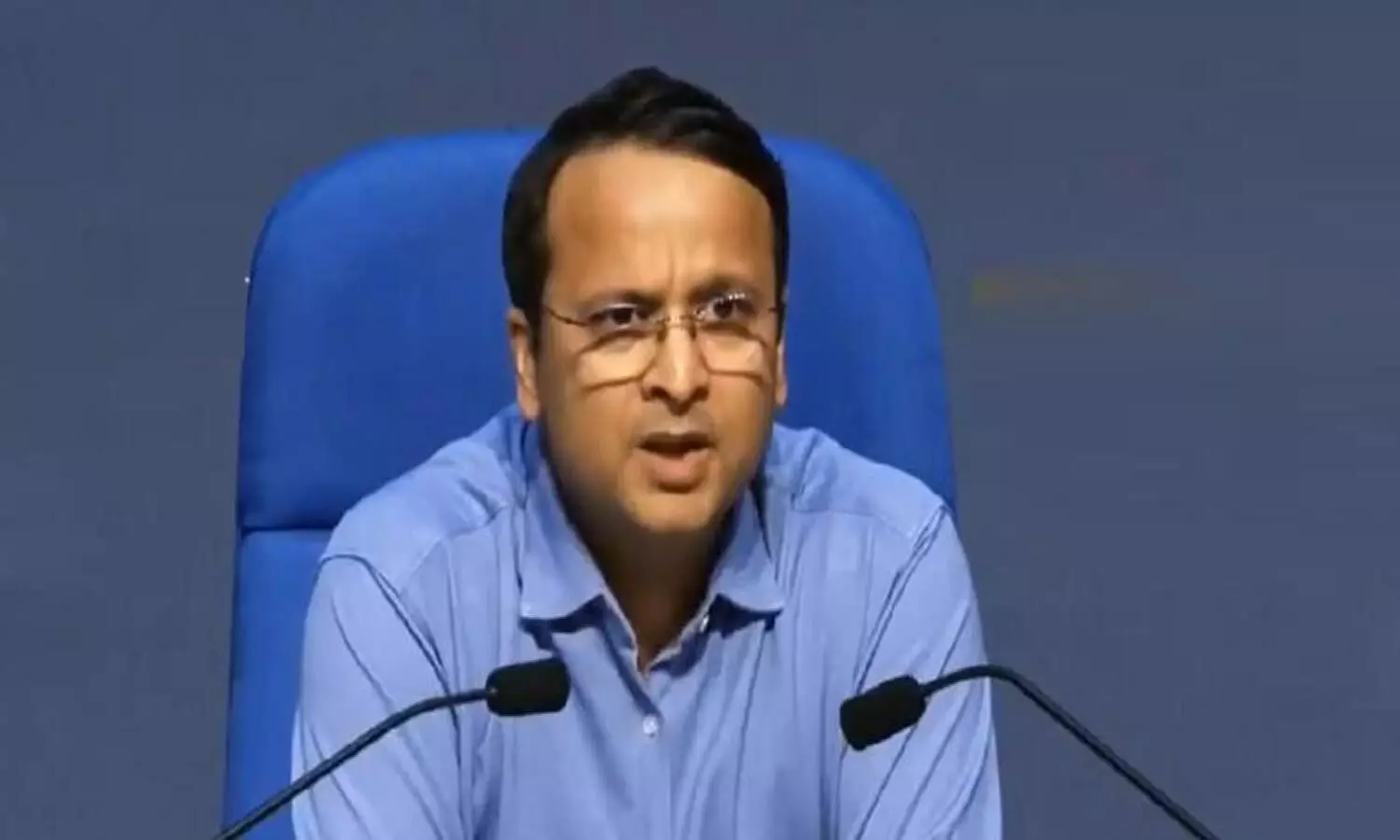 New Delhi: A total of 90 medical professionals were infected with Coronavirus across the country, sources in the Health Ministry said.
Besides treating the COVID-19 patients, the number also included those doctors who had a history of traveling, the sources added.
Read Also: Delhi: 4 hospitals with 3,500 beds to provide free treatment for Coronavirus
The death toll due to coronavirus rose to 273 and the number of cases in the country climbed to 8,356 on Sunday.In the daily routine briefing, the Ministry of Health said that 1,86,906 samples have been tested so far.
"In the last five days, 15,747 samples were tested per day and 584 of these were found to be positive," Lav Agarwal, the joint secretary said, further adding that 20% of the total positive cases are in need of ICU support.
Meanwhile, the Centre is preparing to extend the existing lockdown by two more weeks till April 30.
This was decided after a meeting between PM Narendra Modi and chief ministers on Saturday.
As per the latest Health Ministry figures, there are a total of 7,367 active cases and 716 people have been cured/discharged/migrated.
The ministry put the death toll due to COVID-19 in India at 273.
Meanwhile, India's lockdown is likely to be extended for at least two more weeks till 30 April, based on a consensus between the PM and CMs of all states.
States like Rajasthan, Odisha, Punjab, Maharashtra and Telangana – have already announced an extension of the lockdown till the end of this month.
Read Also: Max Hospital Delhi: Two cardiac patients admitted test positive for COVID-19