AIIMS shocker: Female doctor attempts suicide alleging harassment, caste discrimination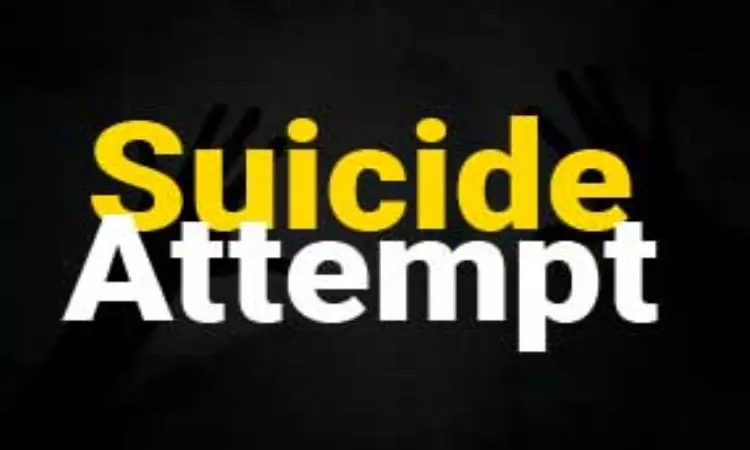 DCW seeks response from AIIMS, Delhi Police on suicide attempt by lady doctor
New Delhi: A female doctor associated with the prestigious AIIMS Delhi made an attempt on her life after allegedly being a victim of sexual harassment and caste discrimination. The move have prompted the Resident Doctors association to appeal to the health minister to immediately intervene in the matter.
Meanwhile, the Delhi Commission for Women (DCW) has also issued a notice to the Delhi Police and the All India Institute of Medical Sciences (AIIMS) over the alleged suicide attempt by a female resident doctor of AIIMS.
The doctor attempted to commit suicide on Friday due to alleged sexual harassment and caste discrimination. She is undergoing treatment at AIIMS currently.
In its letter to the Union Health Minister informed that the concerned resident had made repeated appeals to the department, director and was also represented by the RDA AIIMS to the administration.
"Despite multiple letters, there has been no adequate action to address this issue of grave concern and eventually leading the resident to the edge making her to take the drastic step to end her life after losing hope of justice in this prestigious institute." stated the RDA in its letter to the health ministry.
The RDA demanded the health minister as well as the administration AIIMS to look into the matter at the earliest, and make sure justice is brought to the doctor.
Meanwhile, the DCW as well as the NCW both have taken cognizance of the matter
In its notice to the Delhi Police, the DCW asked the law enforcement agency to submit a detailed status report of the investigation by April 25 and also provide a timeline by which the police will conclude its probe into the case.
In its notice to the hospital, the commission asked the authorities to submit the copies of the complaints made by the victim, and provide a detailed action taken report on complaints.
The commission also asked AIIMS to state "whether the matter was dealt by the internal complaint committee. If not, please provide the reasons for the same. If yes, please provide the report of the committee."
Earlier in the day, the National Commission for Women (NCW) too took cognizance of the alleged suicide attempt by the lady doctor.

The NCW wrote to Health Secretary Preeti Sudan, stating that the commission has taken cognizance of the incident. It asked for an immediate inquiry and sought details of the action being taken in the case, and said the report should be sent at the earliest to the commission.
"The National Commission for Women is concerned in the matter, and requests that inquiry should be done in the alleged harassment case, and action be taken to prevent recurrence of such incidents in future. Further, measures should be taken to ensure safety and security of women staff and doctors in all AIIMS departments," the NCW said.
Source : with agency inputs