Association of Healthcare Providers India (AHPI) urges PM Modi to ensure protection for Doctors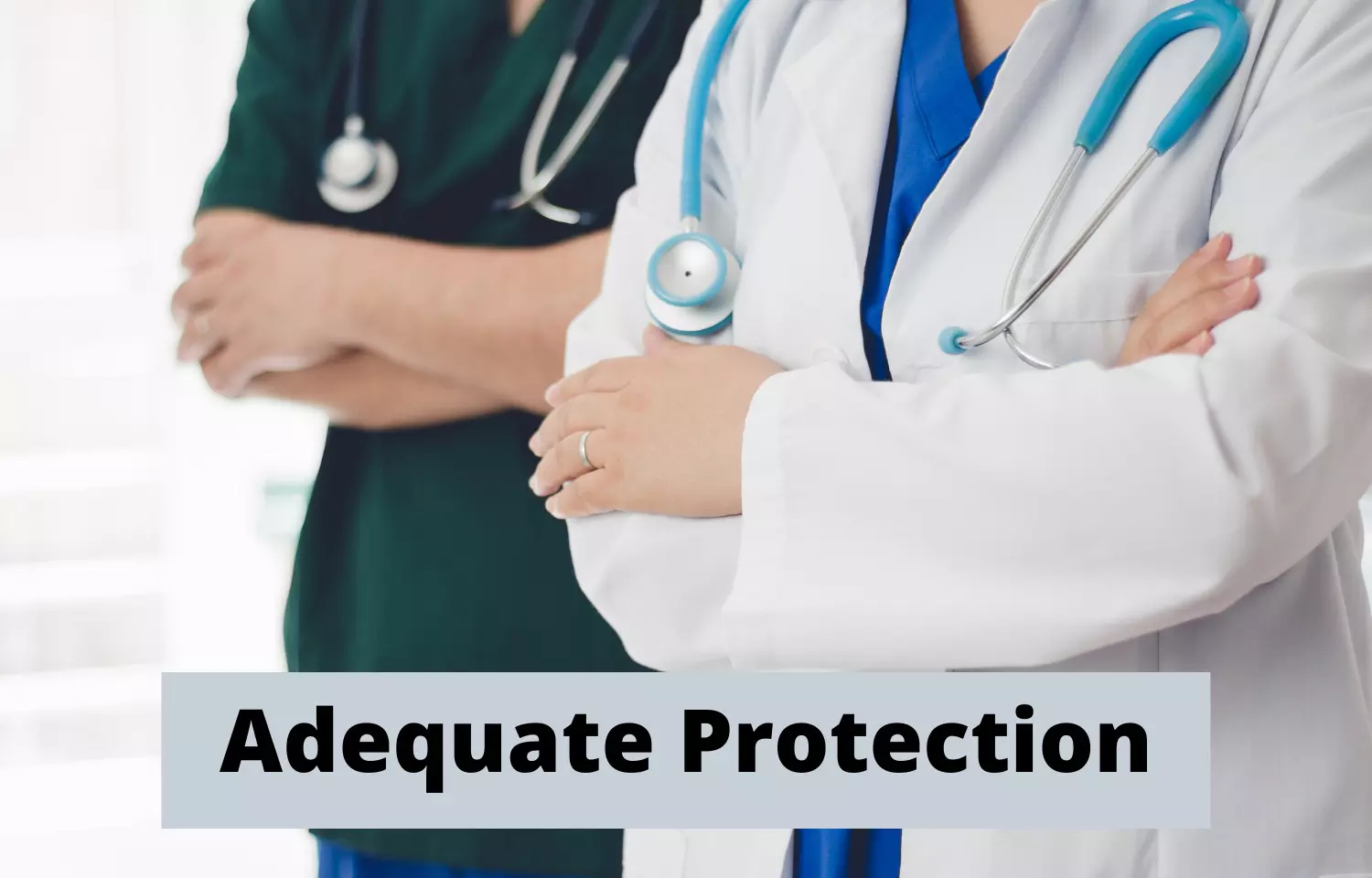 New Delhi: Raising the suicide case of Rajasthan doctor Archana Sharma with Prime Minister Narendra Modi on Thursday, the Association of Healthcare Providers India (AHPI) demanded adequate legal protection to be accorded to medicos while on duty. The body of private hospitals has written a letter to PM Modi and demanded a court-monitored inquiry in Sharma's suicide case.
Sharma, who worked in a hospital in Dausa, hanged herself inside a room of the hospital after the family of a patient who died after delivering a child, created a ruckus and blamed her for the death of the patient.
Also Read:Dr. Archana Sharma suicide case, SP Removed, SHO Suspended
The local police lodged an FIR against the late doctor and her husband. The hospital found a post-partum hemorrhage as the cause of death of the patient. In the suicide note, the doctor had mentioned that she was unable to bear the pressure of allegations of medical negligence and murder charges.
The AHPI said the police did not follow the due procedures before filing the FIR in cases of medical negligence which involve an investigation by an expert committee. "This amounts to abetment to suicide wherein the police have hastily filed a case under 302, contra to the orders of the Supreme Court relating to filing of cases under 302 against medical professionals while dealing with cases of alleged medical negligence," the association said.
Postpartum Hemorrhage [PPH] is a complication of delivery and the most common cause of maternal death accounting for about 38 percent of all maternal deaths in India, the association noted. Mentioned her credentials, the AHPI said Sharma was "a well experienced and dedicated senior Obstetrician and Gynecologist who has been rendering yeomen services to her patients, was heartbroken and subjected to an extreme degrees of stress."
The AHPI said that Sharma was driven to suicide and for this irreplaceable loss society and law enforcement agencies have to take responsibility. "The society and the government should wake up and ensure that the doctors are provided a conducive environment to render their services effectively," it added.
Also Read:Violence Against Doctors: Karnataka Medical Council seeks police protection, urges restraint on behalf of all medical fraternity
Source : UNI Medical Dialogues Bureau consists of a team of passionate medical/scientific writers, led by doctors and healthcare researchers.  Our team efforts to bring you updated and timely news about the important happenings of the medical and healthcare sector. Our editorial team can be reached at editorial@medicaldialogues.in.