Cardiologist arrested for creating fake FB page of UN Mehta Hospital, spreading misinformation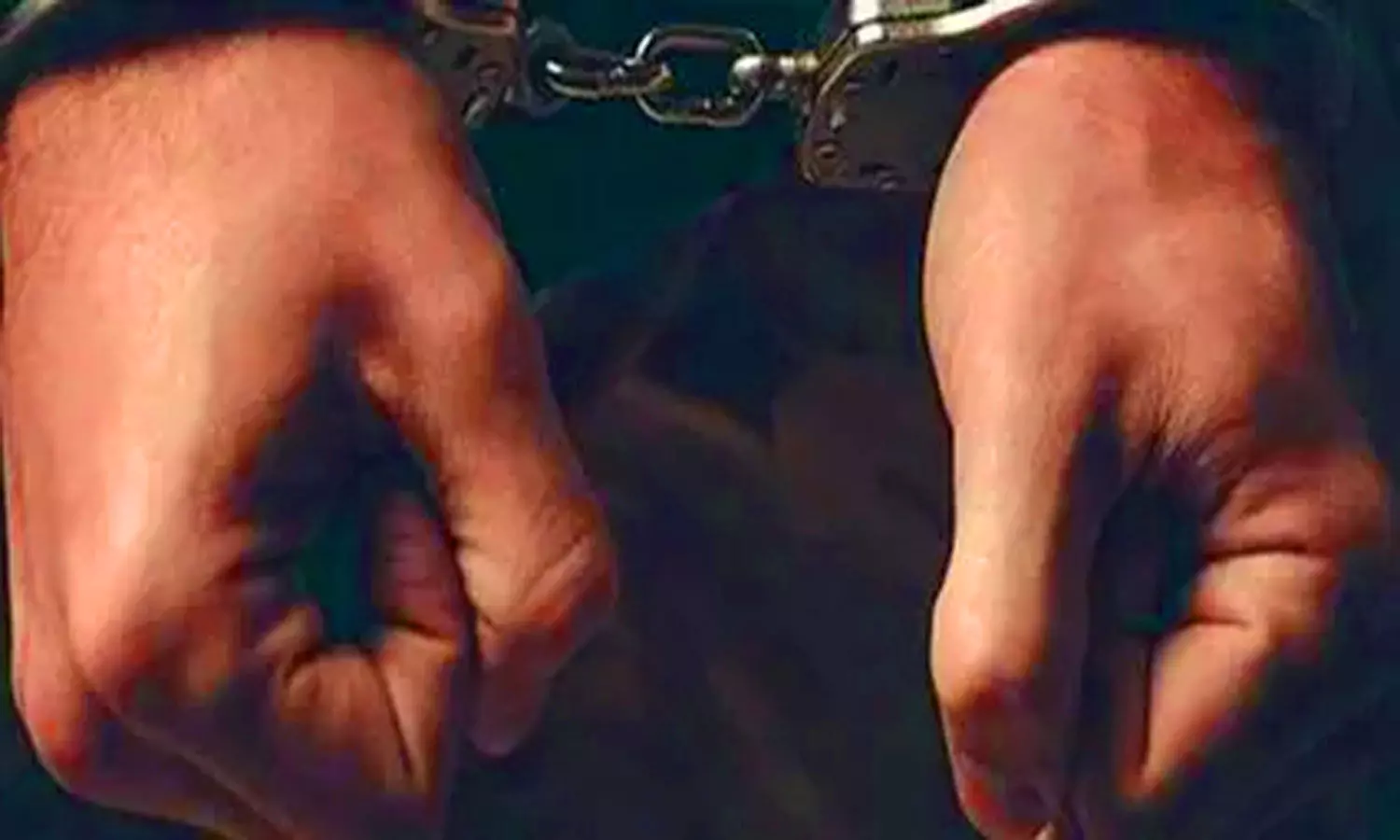 Ahmedabad: A cardiologist was recently arrested by the cybercrime cell for allegedly creating a fake Facebook page of UN Mehta Hospital and posting misleading information.

The fake FB account published a message stating that the UN Mehta Hospital, located in the Civil Hospital campus in the Asarwa region will shut down soon and no heart surgeries would be conducted till April 2022.
This came to light after the fake account was discovered by a network engineer, Devang Patel (37), a resident of Sola who is working with the hospital. He came across the fake page on October 17, while he was browsing for an update about some events that took place in the hospital.
He found the FB page, with the message, "Hospital is going to shut down very soon. We will stop treating any cardiac patients. We will resume work after April 2022. We regret the inconvenience."
Also Read: Uttarakhand Medical Council flags 'use' of fake degrees, files complaint against 2

After coming across the fake page, the engineer informed the hospital admin manager Naitik Patel about the same. The manager further verified that the page was indeed fake, which was allegedly created with an intention to misguide the people. Following this, the engineer filed a complaint with the cybercrime police against an unknown person under charges of the Information Technology act.

Patel in his FIR stated that the doctor made a fake Facebook page that showed the phone number and email address of the Hospital director R K Patel.
A source told TOI, "The fake page looks similar to the original page operated by the hospital. Therefore, it seems like the work of a person who knew the functioning of the hospitals."
After investigation, the police arrested a doctor who runs a hospital in Himmatnagar and is a former student of the B J Medical College. He had studied Doctorate of Medicine in Cardiology (DM Cardiology) at the BJ Medical College and also worked as an assistant professor in the same college from December 2014 to March 2016, reports Ahmedabad Mirror.
Eventually, the doctor confessed that he made the post and regretted the action during his interrogation. However, no particular reason was mentioned by the doctor for creating the page. The page has been functioning since the year 2014.
Also Read: Medanta Neurologist finds his fake Facebook profile Soliciting organ trade, files FIR
Source : with inputs