Uttarakhand Medical Council flags 'use' of fake degrees, files complaint against 2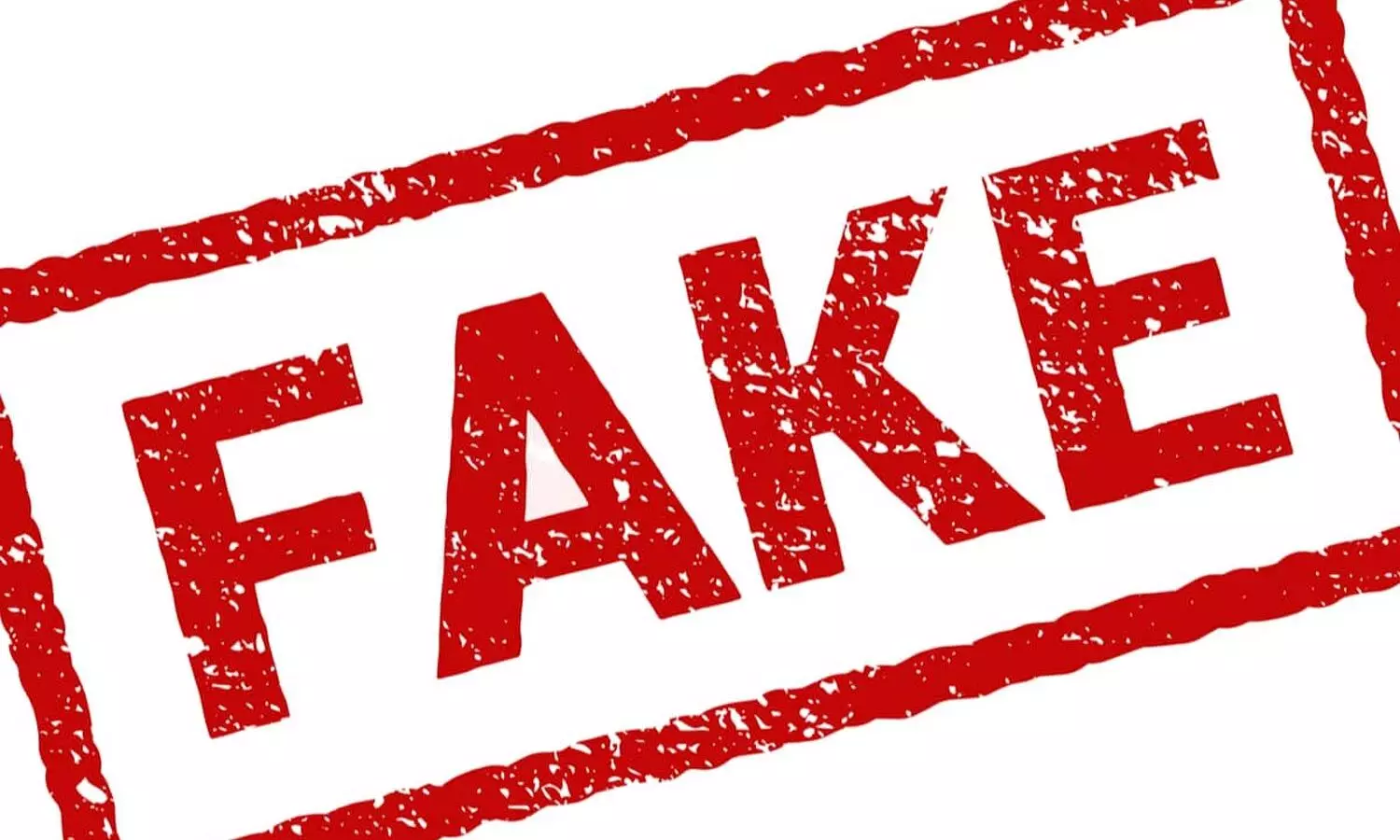 Dehradun: Flagging fake medical degree menace, Uttarakhand medical council officials have filed a complaint against two people working in a private hospital for allegedly using bogus medical degrees.

As per a recent media report in Times of India, the officials filed a complaint with the DIG/SSP, Dehradun, Janmaijai Khanduri Prabhakar, and sought action against the duo.
Also Read: Uttarakhand Medical Council Recommends Suspension of 113 Specialists, Scrapping of Degrees

Stating that this is not the first time the complaint was filed, DD Chaudhary from the Uttarakhand Medical Council told Times of India, "Earlier too, we filed a complaint against the two. Officials have assured us that action will be taken once the matter is probed."
Uttarakhand Medical Council is a statutory body established by the Uttarakhand Medical Council Act 2002. The Council is formulated on democratic basis, consisting of elected members, few nominated and two ex-officio members.
Also Read: Unrecognised DMRD: Uttarakhand Medical Council bars 7 passouts of UP government medical colleges
Source : with inputs