Chhattisgarh Institute of Medical Sciences: Patient Brutally Assaults Medical Officer, Accused Under Arrest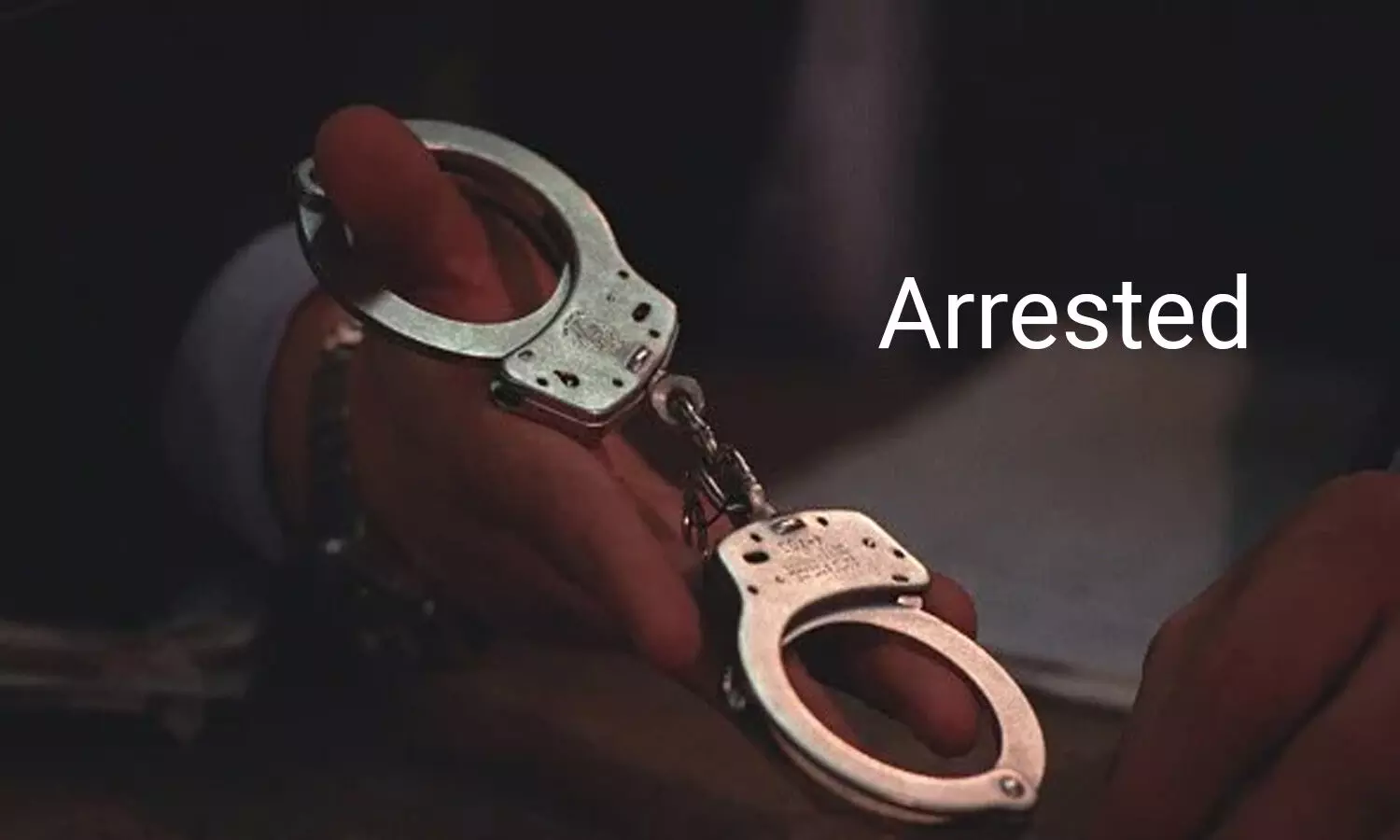 Raipur: In another case of assault against the doctor, on duty casualty medical officer has been brutally beaten by the patient due to a delay in the treatment.
A young man has been arrested for allegedly assaulting a doctor doing emergency duty at CIMS (Chhattisgarh Institute of Medical Sciences) on Friday night. The doctor who is a resident of the Rajkishore Nagar area in Sarkanda.
Dr. Anshul Bhowmik was the casualty medical officer in charge of the casualty ward of CIMS. The incident took place when a young man came around 11.15 pm and showed the OPD slip and said that he had ear pain. Due to being delayed in the treatment, he started creating a ruckus in the ward. Then Dr. Anshul asked him to keep calm. As a result of this, the young man got upset and started beating the doctor and even tore his clothes. After that, the young man ran away from the hospital.

Also read- Bareilly Surgeon Shot, 3 Arrested
As per a recent media report in TOI, after getting assaulted, Dr. Bhowmik went to the Kotwali police station and filed a complaint against the young man reporting the incident.

In response, junior doctors at CIMS called for a strike on Monday morning, gathered near the OPD, and started shouting slogans. In their opinion, under Medical Protection Act action should be taken against the accused, and the CIMS doctors should be provided with security.

Police were trying to identify him by scanning the CCTV footage installed on the premises.
Also read- PGI Chandigarh Doctors See Red After Colleague Slapped On Patient Demise
As soon as the police registered a case against the accused Shubam Kumar and arrested him, the junior doctors called off the strike within one hour on Monday morning upon the request of the hospital management.
Medical Dialogues team earlier published a similar case where three assailants were arrested by the police who allegedly assaulted a doctor in Madhuram Hospital situated on the 80-foot road late on Wednesday night for requesting them to leave the patient's room.
Also read- Madhuram Hospital: On-Duty Doctor Assaulted By Patient Kin, 3 Arrested
Source : With Inputs BA in Journalism and Mass Communication
Exploring and learning something new has always been my sole motto. I completed my BA in Journalism and Mass Communication from Calcutta University. I joined Medical Dialogues in 2022. I mainly cover the latest health news, hospital news, medical college, and doctors' news.