Court rejects 2nd bail plea of doctor accused of conducting illegal abortion on minor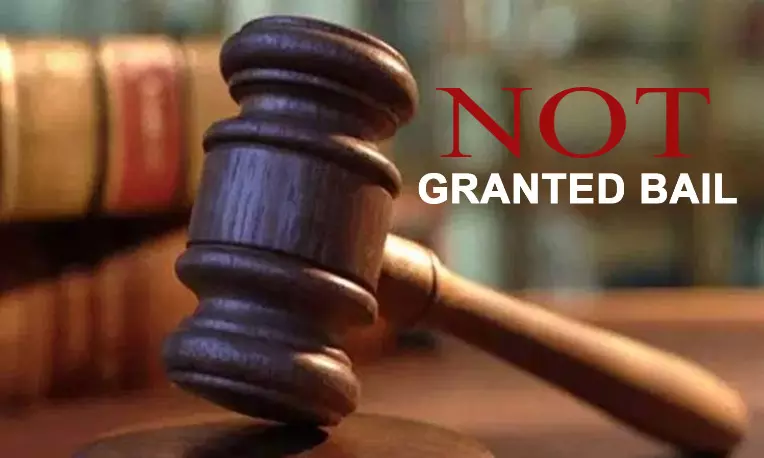 Tura: A court in South Garo Hills has refused to grant bail to a Tura-based doctor who was arrested for allegedly conducting an illegal abortion on a minor rape victim.
This was the second bail application moved by the arrested doctor which was rejected by the court.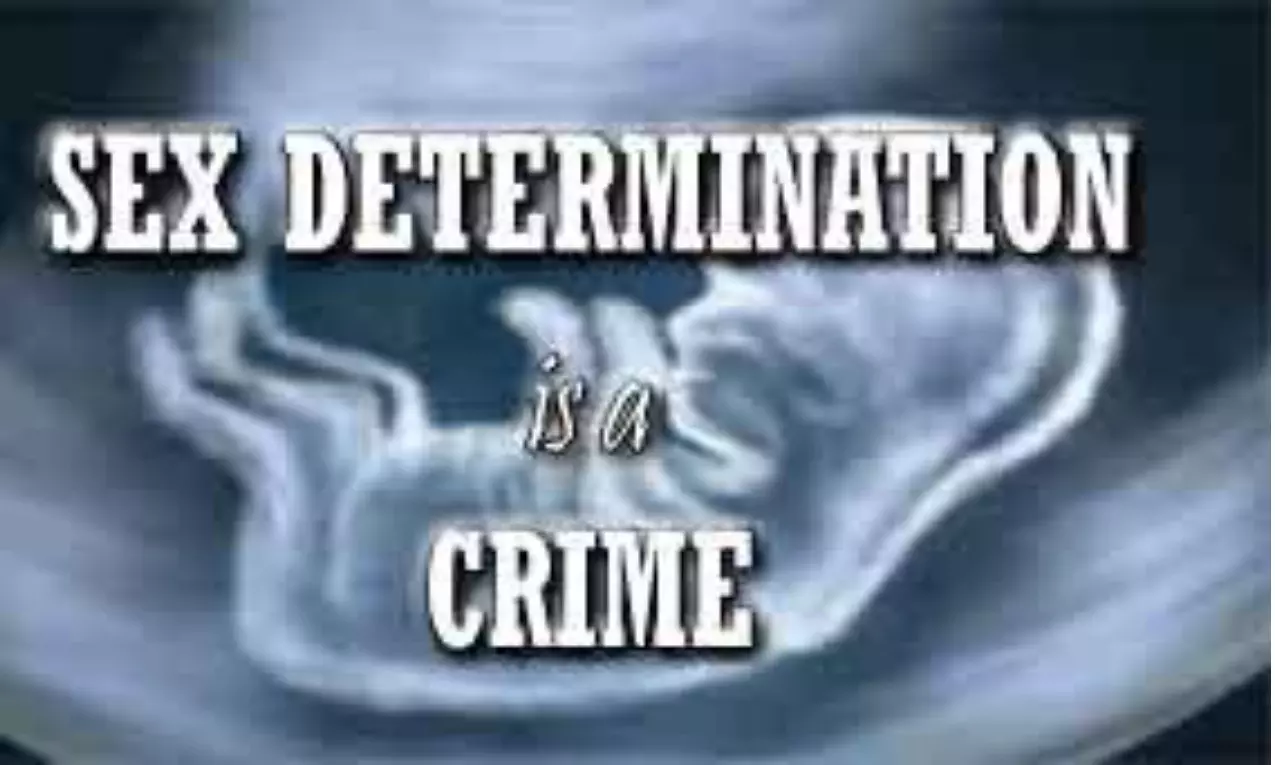 Also Read: Maha: Doctor detained for alleged involvement in illegal sex determination racket

The doctor was serving at Williamnagar Civil Hospital before his transfer to Tura. The South Garo Hills Police arrested the doctor almost one week ago from Williamnagar Hospital for conducting an illegal abortion procedure on a minor to terminate her pregnancy. The minor was allegedly raped by her brother-in-law.
As per a recent media report in The Shillong Times, the minor was a resident of South Garo Hills and she was taken to the doctor who allegedly performed an illegal abortion procedure on her. However, she suffered uncontrolled bleeding caused by the botched abortion and had to be admitted to Baghmara hospital. The doctor allegedly did not alert authorities about the matter before conducting the surgery.
Following the victim's statement, police promptly arrested the brother-in-law who allegedly raped the girl and also the doctor. Though the doctor was transferred to Tura, he was allegedly continuing private practice at Williamnagar Civil Hospital.
Superintendent of Williamnagar Civil Hospital, Dr. R. Debnath has also confirmed that he had been promoted and transferred to the Maternity and Child Hospital (MCH) in Tura, West Garo Hills (WGH) in the month of June.
"He has been released in June to enable him to join in his new place of service," clarified Dr Debnath.
Meanwhile, the doctor has to be taken to Baghmara Civil Hospital for medical treatment on the advice of doctors who confirmed that he is suffering from alcohol withdrawal symptoms, reports the daily.
Source : with inputs