Maha: Doctor detained for alleged involvement in illegal sex determination racket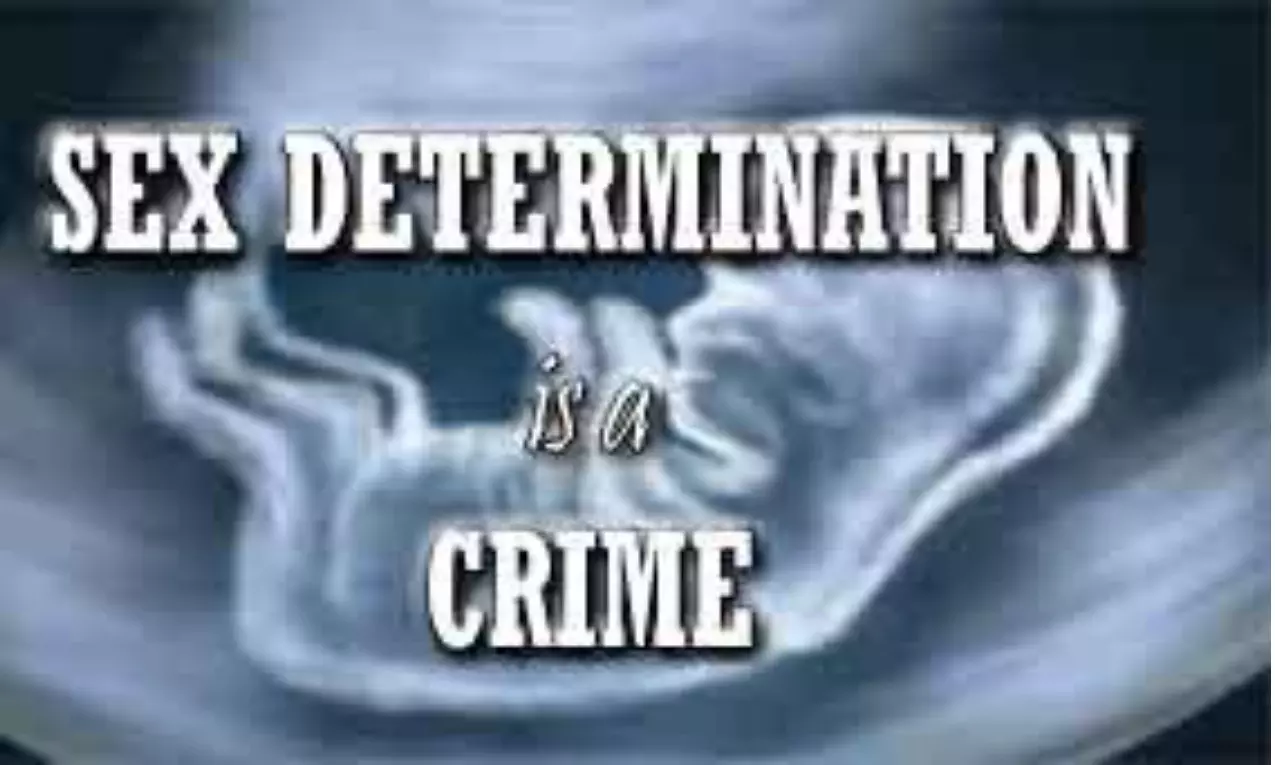 Kolhapur: In a raid, a Kolhapur-based doctor has been detained on Wednesday by the police suspecting his involvement in illegal sex determination and abortions at a private hospital in Ichalkaranji.

As per a recent media report in Times of India, this came after the police and public health authorities conducted a sting operation with the help of a pregnant woman and raided the private hospital in Ichalkaranji. Following the sting operation, it came to light that the doctor carried out the sex determination procedure and informed the woman that she is expecting a girl, added the daily.
The accused has been identified as a doctor who was earlier booked in 2009 under the charges of illegal sex determination. However, he was then released by the local court as there was not enough evidence against him. In the recent past, police once again started receiving complaints claiming that the hospital is conducting illegal sex determination and even abortion in exchange for money.
Acting on the complaints, the District Superintendent of Police Shailesh Balkawade had initiated a probe and later, along with health authorities, hatched a ploy nab the offenders. They planted a decoy pregnant patient and asked her to approach the hospital. The doctor in the hospital allegedly agreed to determine the sex of the fetus and also demanded Rs 25000 to abort the girl child, reports Times of India.
"We took the pregnant woman and her family members in confidence. She was accompanied by members of the Nirbhaya team and health authorities. We are going to investigate the case deeply for which we appeal to the citizens to give us needy inputs regarding the illegal activities taking place in the hospital," Baburao Mahamuni, the deputy superintendent of police stated.
He further told
Times of India
, "We have detained the doctor and an agent allegedly involved in the racket. We suspect that illegal abortions were being carried out in the hospital. We have collected some equipment, prescriptions, and documents. The process to file the FIR is underway. We have asked the health authorities to study the documents and provide a medical opinion to proceed further."
According to the daily, this was the second case of illegal sex determination investigated by Kolhapur police in the last few months.
Source : with inputs