Delhi HC restrains IVF Specialist, Angel Investor from posting defamatory content against WhiteHat Jr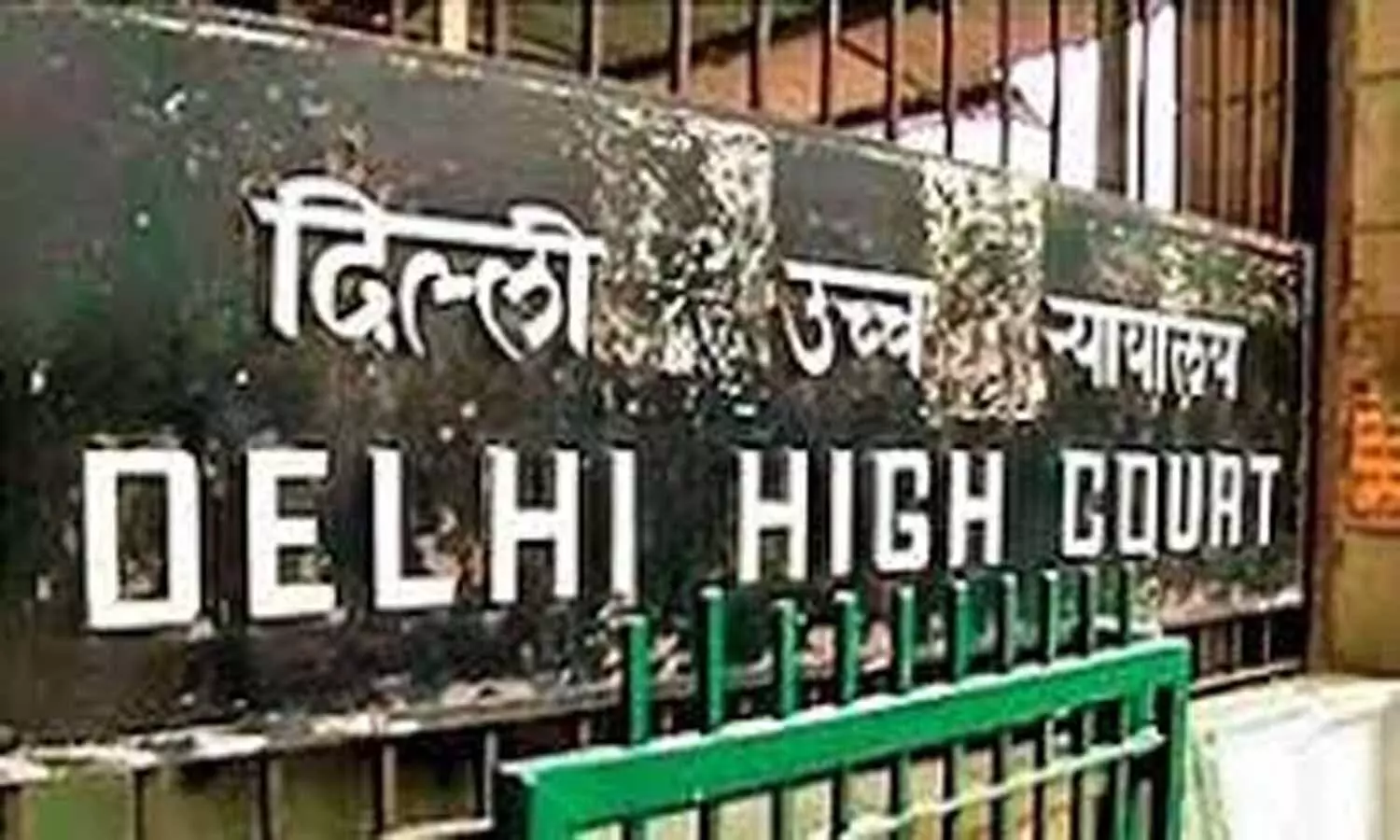 New Delhi: The Delhi High Court recently passed an ad interim order against a doctor, restraining him from posting or sharing any derogatory content against rival edutech platform, WhiteHat Jr., owned by BYJU's.

The court, on Tuesday, ordered the IVF Specialist, Dr Aniruddha Malpani, who funds early-stage start-ups, from posting any derogatory content which defames or deprecates WhiteHat Education Technology Pvt Ltd, a start-up that teaches coding to children.
The direction was issued by Justice Mukta Gupta who also issued summons to the doctor in the suit filed against him by WhiteHat seeking a permanent injunction restraining him from defaming it, infringing, diluting, or tarnishing its trademark and seeking damages of around Rs 14 crore from him.
Also Read: Regulation Of Unauthorized Path Labs: PIL Seeks Delhi HC To Direct Implementation Of Health Bill 2019
The court also directed Malpani to take down, within 48 hours, certain tweets which according to it were deprecatory. In these tweets, Malpani had called WhiteHat Jr a "racket", compared it to a pig, and accused it of being shameless and stealing from code.org and so on.
Taking note of the same, WhiteHat filed had filed a defamation lawsuit stating that the doctor's tweets were defamatory and tarnishes the image of the company as well as the tutors employed by it to teach coding to children. The suit also alleges infringement of trademark and passing off.
Appearing for WhiteHat Jr, Senior Advocate Neeraj Kishan Kaul argued that Malpani, an investor in rival edutech businesses, had launched a slanderous campaign against the platform on social media.
"There is completely disparaging tweeting and reporting on our business model..No one is denying free speech. The problem is when you cross the Laxman Rekha of fair criticism," he said.
Referring to a series of tweets in which Malpani called WhiteHat Jr a liar, a cheat, a slimy hypocrite, and other objectionable names, Kaul asserted that the endeavour was to bring down a business that targeted the same audience.
Kaul submitted that while the free speech was at the heart of democracy, the same did not protect disparagement.
He also pointed out that the 'right to reputation' was a protected right under Article 21 of the Constitution and the Right to Privacy.
As per a recent report by Bar and Bench, Advocates Rajashekhar Rao and Shwetasree Majumdar supplemented Kaul and urged the court to look at Malpani's conduct and tweets after an order was passed against another person in a similar matter, Pradeep Poonia.
On the other hand, Malpani's counsel contended in court that the suit was an "attempt by a billion-dollar behemoth to muzzle free speech".

advocate Yadunath Bhargavan representing Malpani asserted that Malpani was a highly educated person, to which the Court replied:
"How does it matter? The most illiterate person can be the most well mannered..deal with everybody.. for me everyone is the same."
Bhargavan explained the submission was made in light of the allegation of cancellation of license by Maharashtra Medical Council. The court, however, said that the same was beyond the scope of the present case.
Defending Malpani's comments and statements on Twitter, Bhargavan remarked,
"Here's a 12 billion dollar start-up saying it will not take dissent.."
Bhargavan further asserted that since the plaintiff (WhiteHat Jr) and the defendant (Malpani) reside in Mumbai, the suit was not maintainable in Delhi.
In response to Malpani's counsel's submissions regarding his client's extensive educational qualification, the court said, "there has to be a difference between healthy and abusive discussion".
It also said that education does not guarantee good manners, as even the most illiterate person can be well-mannered.
During the course of the hearing, the court also made some pertinent remarks on the functioning of social media platform, Twitter as;
"On social media, people are encouraged to speak unsubstantiated.. you retweet something thinking it is a gospel truth,"
The Court added,
"I cannot get out of the fact that he's retweeting posts of a person he doesn't know.. and still, stake claims that I'm right.."
As a prima facie opinion, the court held that irreparable harm would be caused to WhiteHat Jr if an ad-interim injunction is not granted.
Stating that the balance of convenience was in favor of WhiteHat Jr, the court restrained Malpani from making any further disparaging comments.

The court also issued summons to Malpani in the suit and the interim application. The matter would be heard next on January 14, reports Bar and Bench.
Source : with agency inputs