Doctor accused of cheating husband in IVF procedure gets anticipatory bail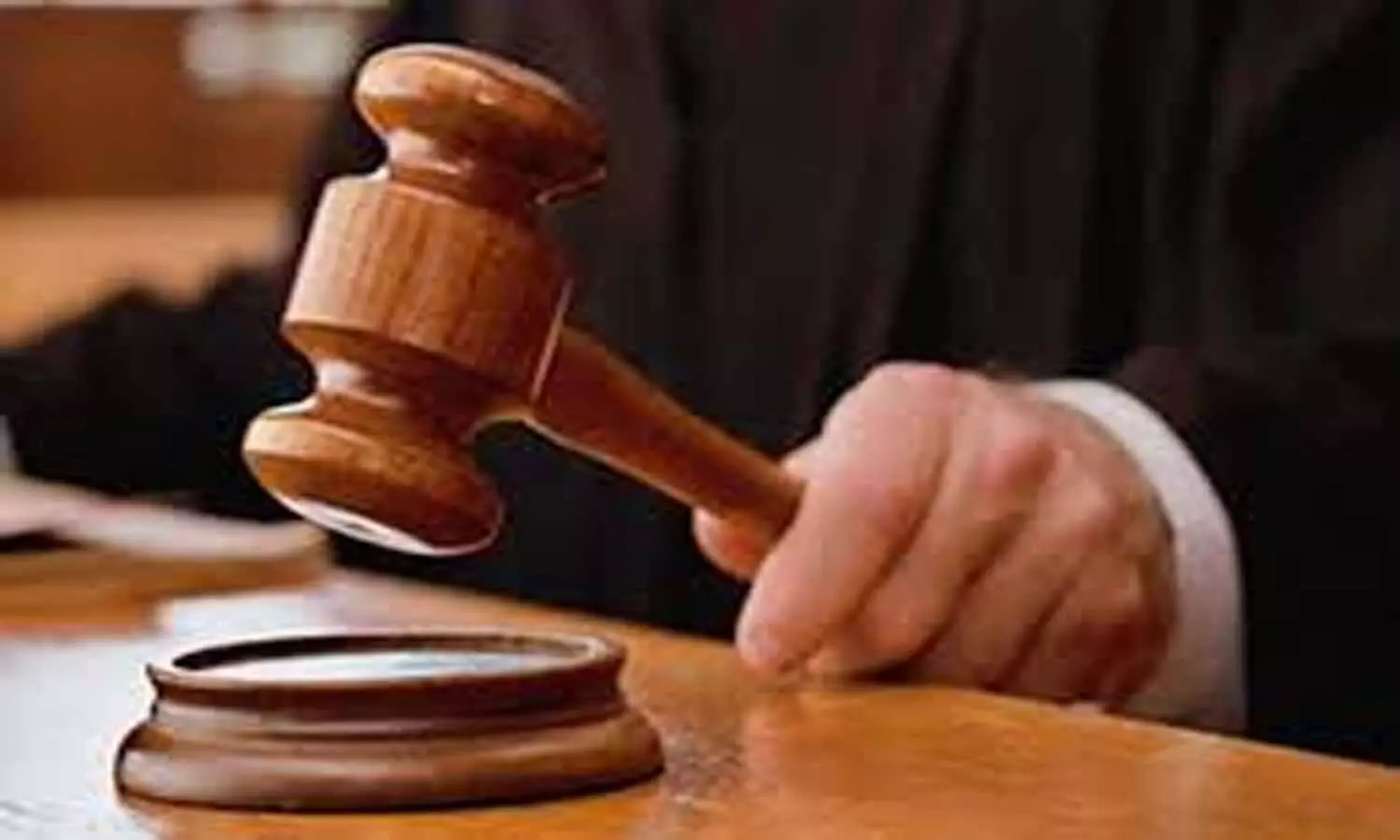 Mumbai: A 37-year-old woman doctor accused by her husband of misrepresenting another man as her husband in an in-vitro fertilization (IVF) procedure's consent form has been granted anticipatory bail by a sessions court.

Additional sessions judge Purushottam B Jadhav observed that the offense allegedly took place in November 2019, but the complaint was not lodged until April this year. The bench noticed that there has been an unusual delay in lodging the FIR and granted pre-arrest bail to the female doctor.
Also Read: Nashik doctor arrested, another 41 booked for submitting fake degree certificates to Medical Council

As per a recent media report in
Free Press Journal
, the married life of the female doctor was not going well, and both partners were weary of it. The prosecution had opposed the bail plea of the doctor and mentioned that she was a resident of Uttar Pradesh, but did not presented herself at the police station. The investigating officer had also informed the court that the doctor had given birth to two twin babies after the IVF procedure. Hence, police had to continue their investigation to find out the whereabouts of the babies.
At this, the counsel for the petitioner (doctor) in response informed the court that the doctor had given birth to premature babies after the procedure and they had passed away soon after birth. The death certificates and medical records of the twins were also furnished before the court by the doctor. The doctor further alleged that the husband had registered a false case as he had intentions to avoid alimony and pointed to the 18 months delay in lodging the complaint.
According to the daily, the doctor also mentioned that the man who had signed the IVF consent form in place of her husband and was booked as a co-accused in the case had already been granted anticipatory bail from the High Court. Hence, she claimed parity with the man and demanded bail in the same manner.
Subsequently, the court clarified that as mention by HC in its order as well, the role of the co-accused was a side issue in the matter. Hence, the doctor's plea for bail had to be decided independently. However, after considering the submission the court granted relief to the female doctor.
Source : with inputs