Doctor arrested for allegedly boozing at AMC health center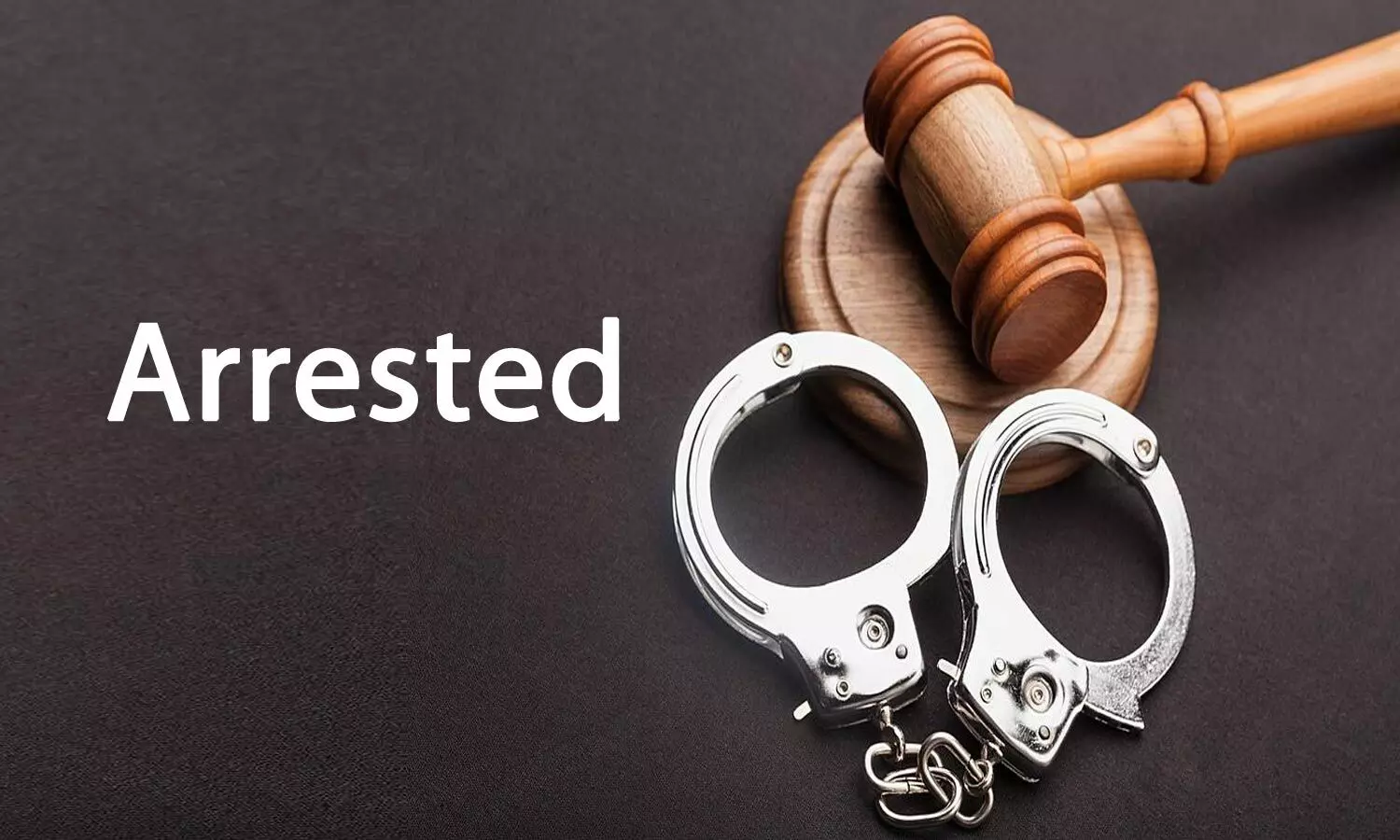 Ahmedabad: A 38-year old doctor was arrested by the Kalupur police for allegedly consuming alcohol at the AMC health center of Relief Road on Saturday.

A video of the incident went viral in which the doctor could be seen in an intoxicated condition.
As per a recent media report, police received information from the control room that people were drinking alcohol near Haja Patel pol on the Relief Road. When the cops reached there, they found that not anyone else but a doctor present inside the urban health centre was drinking.

Also Read: Doctor refuses to serve alcohol to husband, gets beaten

When the police entered the center, the doctor allegedly started emptying the liquor in the washbasin. Police secured a half-filled liquor bottle from the doctor's possession, reports Times of India.
Police told him to sit down calmly till his medical reports disclose the truth. The doctor, a resident of Ghatlodia was seen sitting on a chair in the video. An officer of Kalupur police affirmed the presence of a staff member of the urban health centre in the scene but he was not found to be drunk.
According to the FIR, when police found the doctor in a drunk condition, he was unable to speak his name. The doctor also failed in his sobriety test. Police made him walk in a straight line but the doctor failed to do so. After which he was charged under the prohibition act.
The officer said that the doctor was arrested, and his blood was sent to the forensic science laboratory for testing to confirm the presence of alcohol in his blood. However, one of the police confirmed that later he was released on bail.
Source : with inputs