Doctor refuses to serve alcohol to husband, gets beaten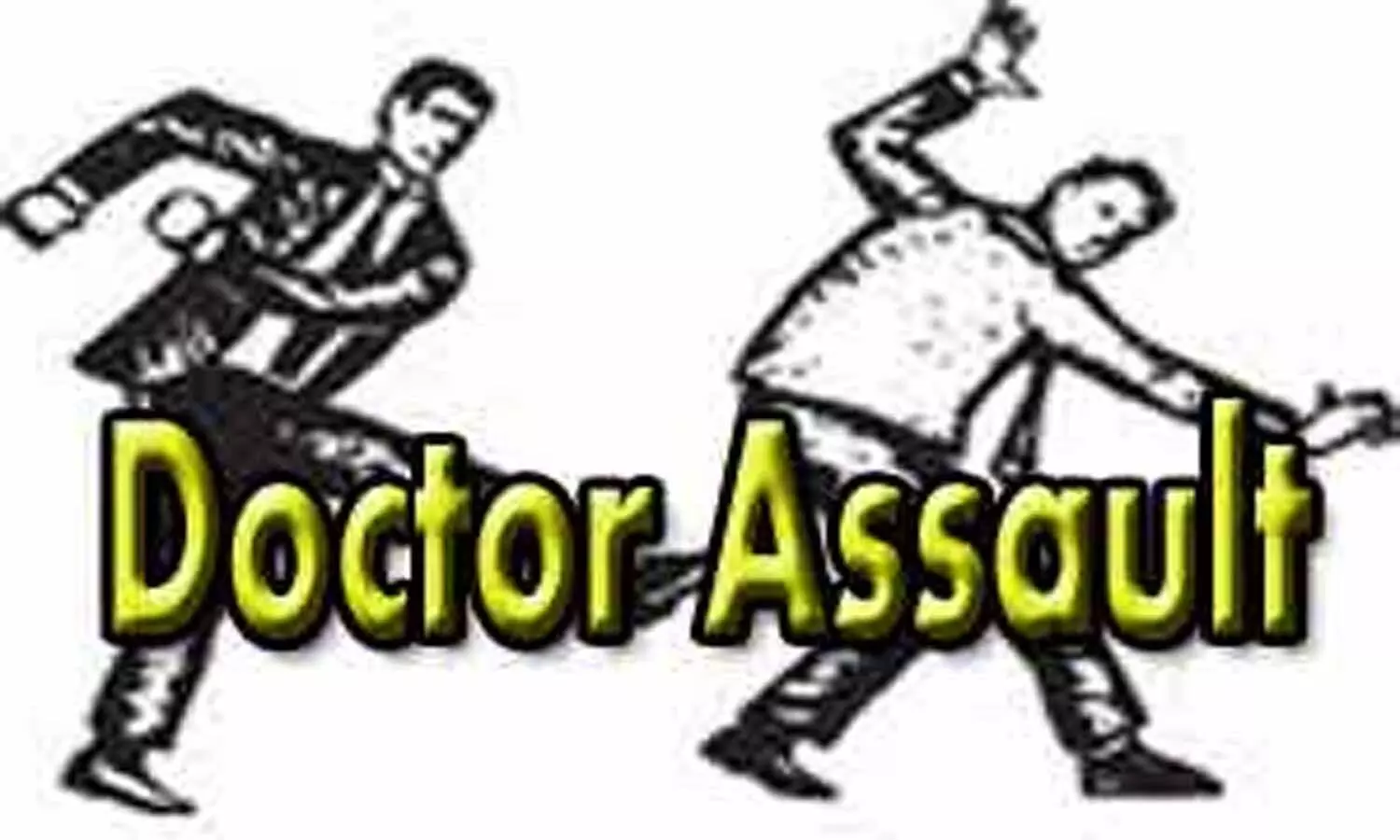 Panipat: A woman doctor filed a complaint against her husband and his brother-in-law alleging that his husband abused, thrashed and attacked her with a sharp weapon after she refused to serve them alcohol on Tuesday evening.

According to the police, the victim has been identified as a medical professional who works in a private hospital in Panipat.
In her complaint, she alleged that her husband was a habitual offender of domestic violence and he used to abuse her on a daily basis, reports
News18
. "The woman told us that her husband is an alcoholic and almost every day tortures her mentally and physically," said Panipat Police.
On Tuesday evening, the doctor's husband came home in the evening and he was accompanied by his brother-in-law. He allegedly forced the lady doctor to serve alcohol. When the doctor refused to comply with his demands, he started verbally abusing her. He soon resorted to violence and started beating the victim.
"The woman in her complaint has also mentioned that she was attacked with a sharp weapon but she escaped with minor injuries," added police.
The Panipat Police informed that the woman locked herself in the room to escape the beating and called on the Haryana Police emergency number for help.
"The victim's husband is also a doctor and an FIR has been registered at the Sector13-17 police station," deputy superintendent of police (DSP) Headquarters Satish Vats
"We are investigating the incident and the culprits will be arrested soon," Vats added.
Source : with inputs