Doctor couple brutally murdered in Rajasthan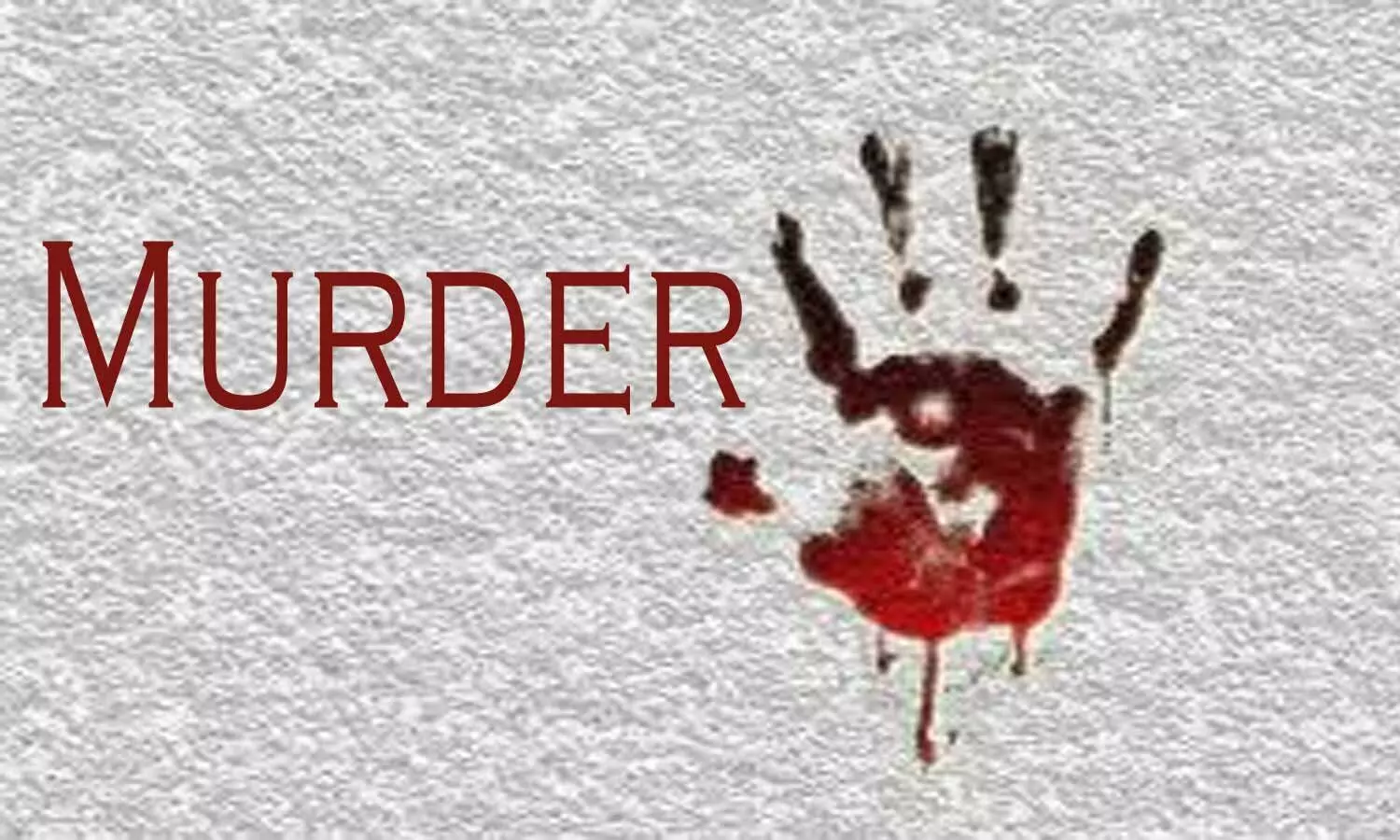 Jaipur: In a spine chilling murder case, a doctor couple travelling in their vehicle was shot dead in broad daylight by assailants on Friday in Rajasthan's Bharatpur.

Both the deceased have been identified as doctors in their late 40s. The incident took place in Bharatpur's Neemda Gate area and was captured in a traffic camera. The two men had been tailing the couple's compact sports utility vehicle for some time.
In the video, the assailants are seen stopping the doctor's car at Circular Road near Central Bus Stand. When the doctor slowed down his vehicle near an intersection and rolled down the car's window, one of the attackers adjusted the pistol concealed under his white shirt and nonchalantly pulled out his weapon and started shooting.
Police said the first shot appeared to hit the doctor in the head. His wife, sitting next to him, can be seen moving her arms towards his husband when the gunman fired at least three rounds of shots in quick succession at the woman doctor. She lay dead on the seat.
As per Bharatpur Inspector General of Police Prashan Kumar Khamesra the deceased doctor, his wife and his mother were jailed in November 2019 in a murder case of a woman and her five-year-old child. Police officer Rajendra Sharma told PTI that the woman and her five-year-old child were killed after their house was set on fire.
The doctor couple was arrested in connection with the case and was out on bail. Police had then said the woman had an affair with the doctor. Police initially arrested his wife for the double murder and later arrested the doctor for conspiracy.
Khamesra stated one of the attackers has been identified as the brother of the woman murdered in 2019, and therefore, killed the doctor couple to avenge his sister's murder.
"We have identified the accused. Investigation revealed that one of the accused is the brother of the 2019 incident's victim, who was murdered. Search is underway," a police official was quoted as saying by ANI.
The post mortem of both the deceased was conducted at RBM Hospital, Khamesra added.

Meanwhile, efforts are on to arrest the accused identified as Anuj and Mahesh at the earliest.
Source : with agency inputs