Doctors Demand Expedition of DNB results, write to PM Modi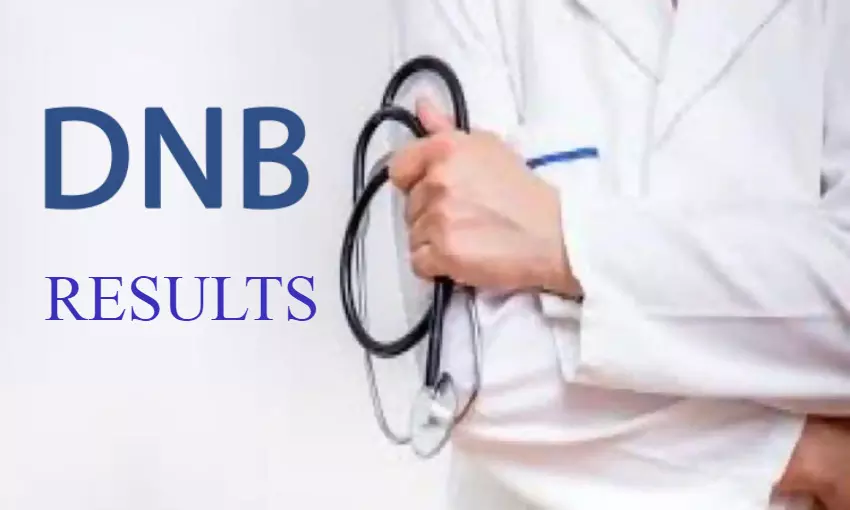 New Delhi: Requesting the Prime Minister to take note of the concerns related to the delay in declaration of DNB results, the Federation of All India Medical Association (FAIMA) has recently written a letter addressing the issue.

In the letter directed to the Prime Minister Narendra Modi FAIMA stated how the DNB candidates, who would have graduated as DNB general medicine last year, are being held "hostage" due to the unfair decisions by the National Board of Examinations (NBE) regarding declaration of their examination results.
The letter mentioned details of the DNB General Medicine June 2017 batch. The tenure of those students was completed in August 2020 and their theory exams were conducted in September last year. However, the result of the theory exams was not declared until March 2021 and finally, their practical exams were conducted on 13 April 2021.
Also Read: Delay in DNB Theory results, uncertainty of practical exams: FORDA writes to NBE seeking expedition

Medical Dialogues had earlier reported that the Federation of Resident Doctors Association (FORDA) had written a letter to the National Board of Examination (NBE) seeking to expedite the process of declaration of results of DNB Theory exams.

In the letter to the NBE Director, the FORDA brought the authority's attention to the issue of delay in the declaration of the results of DNB Theory exams which were conducted on 24-27th of September 2020 and hence the uncertainty of practical exams.
Now, in the recent letter to the Prime Minister, FAIMA has mentioned, "it is surprising to note that it has been over a month and they are still waiting for their result. They have not been given any update on when the results will come, post which they may have to wait for around 2 months for obtaining their Passing Certificate."
"These doctors would have been a valuable addition to the specialist pool of the country especially at a time when we need specialists in multiple public and private hospitals," further added the letter signed by the President of FAIMA, Dr. Rakesh Bagdi.
Further mentioning that it has been almost a year and the delay in declaring the results projects extreme incompetence and lackadaisical attitude on behalf of NBE, FAIMA requested the authorities to "take cognizance of this matter and declare their results before June, so that Indian hospitals and ICUs may be adequately prepared to face the 3rd wave of COVID with thousands of specialists waiting enthusiastically to join the battle."
Sharing the letter on the social media handle, FAIMA wrote on Twitter, "Dear @PMOIndia kindly hear plea of DNB Postgraduate Students of batch 2017.DNB course is Supposed to be of 3 years only. They are about to enter in 5th year. Kindly declare their result as as possible."
Also Read: Doctors Write to PM Modi to stop VIP Culture during Pandemic