Delay in DNB Theory results, uncertainty of practical exams: FORDA writes to NBE seeking expedition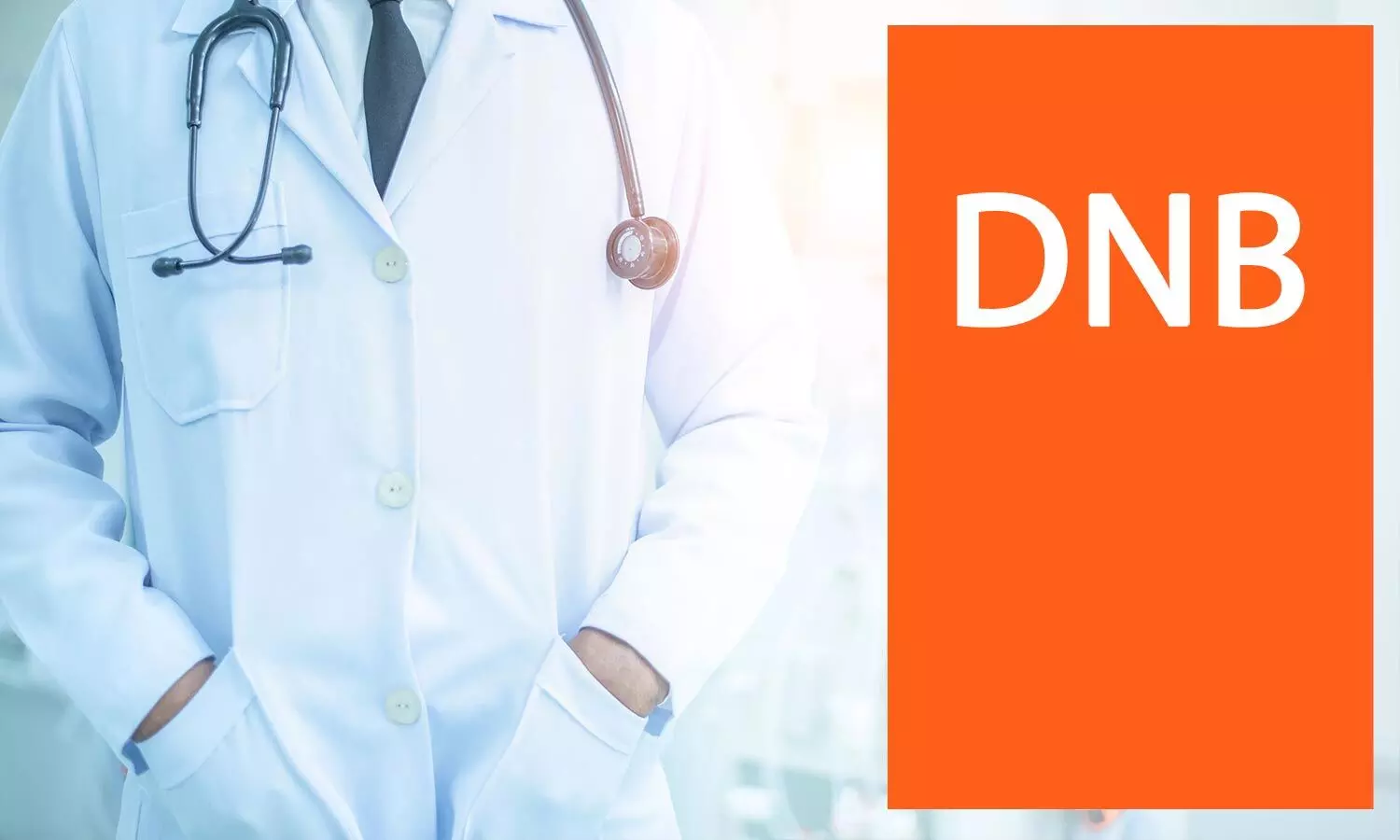 New Delhi: The Federation of Resident Doctors Association (FORDA) has recently written a letter to the National Board of Examination (NBE) seeking to expedite the process of declaration of results of DNB Theory exams.

In the letter to the NBE Director, the FORDA brought the authority's attention to the issue of delay in the declaration of the results of DNB Theory exams which were conducted on 24-27th of September 2020 and hence the uncertainty of practical exams. The copy of the same has also been forwarded to the Secretary at Health & Family Welfare, Government of India and Secretary at National Medical Commission (NMC), Dr Rakesh Kumar Vats.
The exams of broad specialties got over three months back and after the completion of tenure, the DNB residents are awaiting their results.
The association pointed out that due to the said delay, the DNB candidates are not being recruited in hospitals due to the unavailability of results resulting in the considerable withdrawal of manpower from the healthcare system. "The Resident doctors are the backbone of the healthcare system and have put in every possible effort in this pandemic," it said.
Therefore, the FORDA has urged the NATBOARD to expedite the process of declaration of results and conduction of Practical/OSCE. "It will certainly give a boost to the healthcare services nation-wide," the association further stated.
Earlier, claiming that more than 500 seats in various super-specializations were remaining vacant across medical colleges and hospitals across the country, FORDA demanded another round of stray/mop-up counselling to fill in those seats. The doctors also demanded a revision in the cut-off marks to fill these seats and wrote a letter to the Union Ministry of Health and Family Welfare for the purpose.
Also Read: With more than 500 Super-speciality Seats vacant, Doctors demands another round of NEET SS counselling