Dr Dibyendu Mazumdar resumes charge of DCI President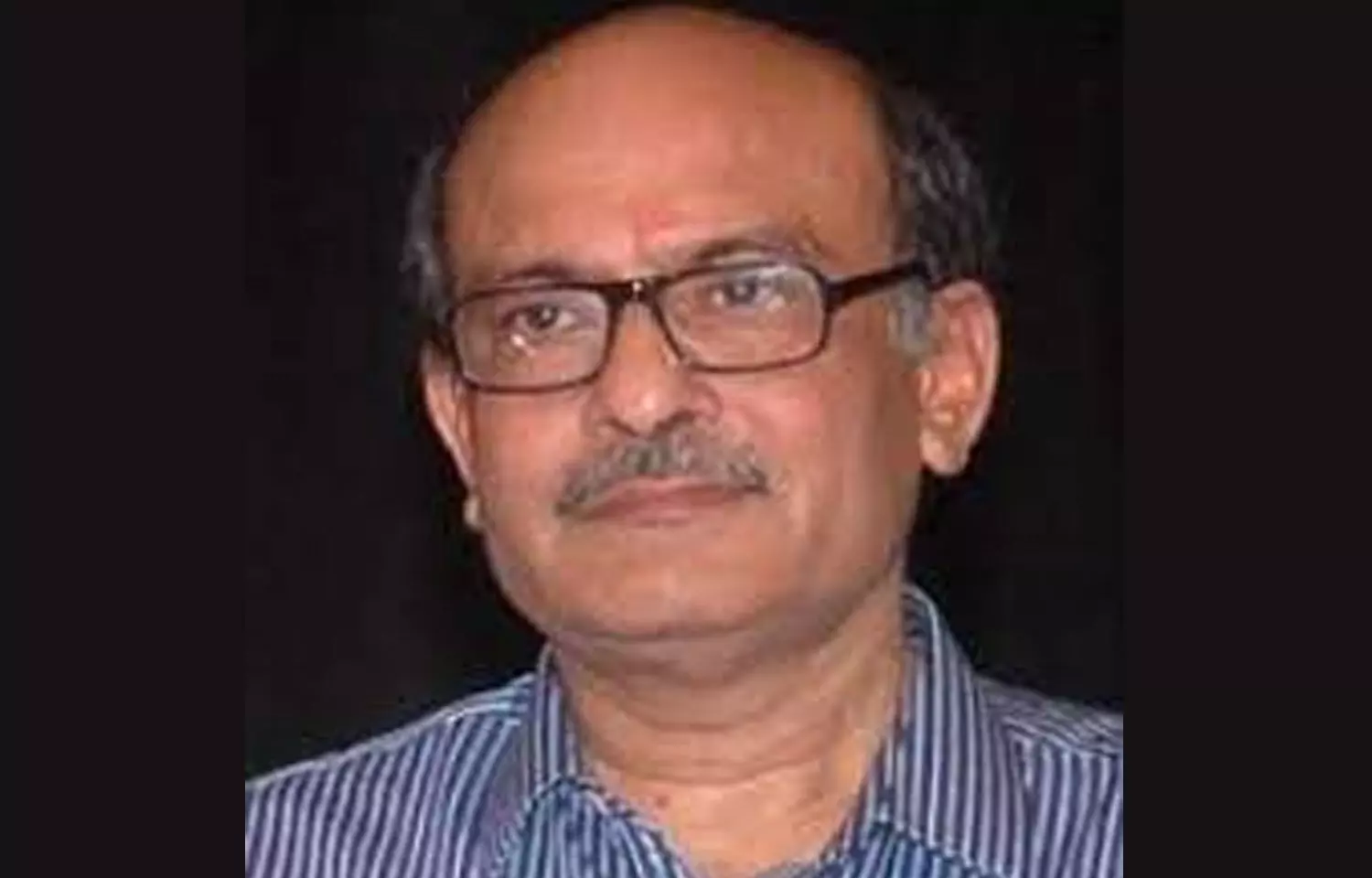 Thiruvananthapuram: Through a recent notice, the Dental Council of India (DCI) has notified that Prof. (Dr.) Dibyendu Mazumdar has resumed the charge of President, Dental Council of India with immediate effect.

The order has been issued in compliance of the order dated 05.07.2021 passed by the Hon'ble High Court of Delhi.
Dr Mazumdar has served as the Honorary Visiting Professor Nilamber-Pitamber University, Palamu (Jharkhand)- India. Holding the fact that Dr. Dibyendu Mazumdar, president of Dental Council of India (DCI) had already crossed the retirement age of 65 years on July 9, 2019, the Union Ministry of Health and Family Welfare (MoHFW) had written to the Council to restrict him from accessing the official documents, as he ceased to be a faculty of University and consequently to be a Member of DCI under the relevant DCI Regulation.
The direction came in response to the intimation by Shaji K. Joseph, president of the Kerala Dental Council and a member of the DCI, who in a letter dated July 15, 2019, had written to the MoHFW informing about Mazumdar continuing to act as the President and Member of DCI even after crossing the retirement age of 65 years. The ministry examined the matter and wrote to the council directing it to cease the membership of Mazumdar.

However, the doctor approached the High Court against the order of his removal, and finally on the direction of the high court, the Dental Council of India has issued an order on 6th July 2021 allowing him to resume his duties with immediate effect.
To view the official notice, click on the following link: