Frauds Create Fake E-mail ID of GIMS Director to claim money from Staff, Police files FIR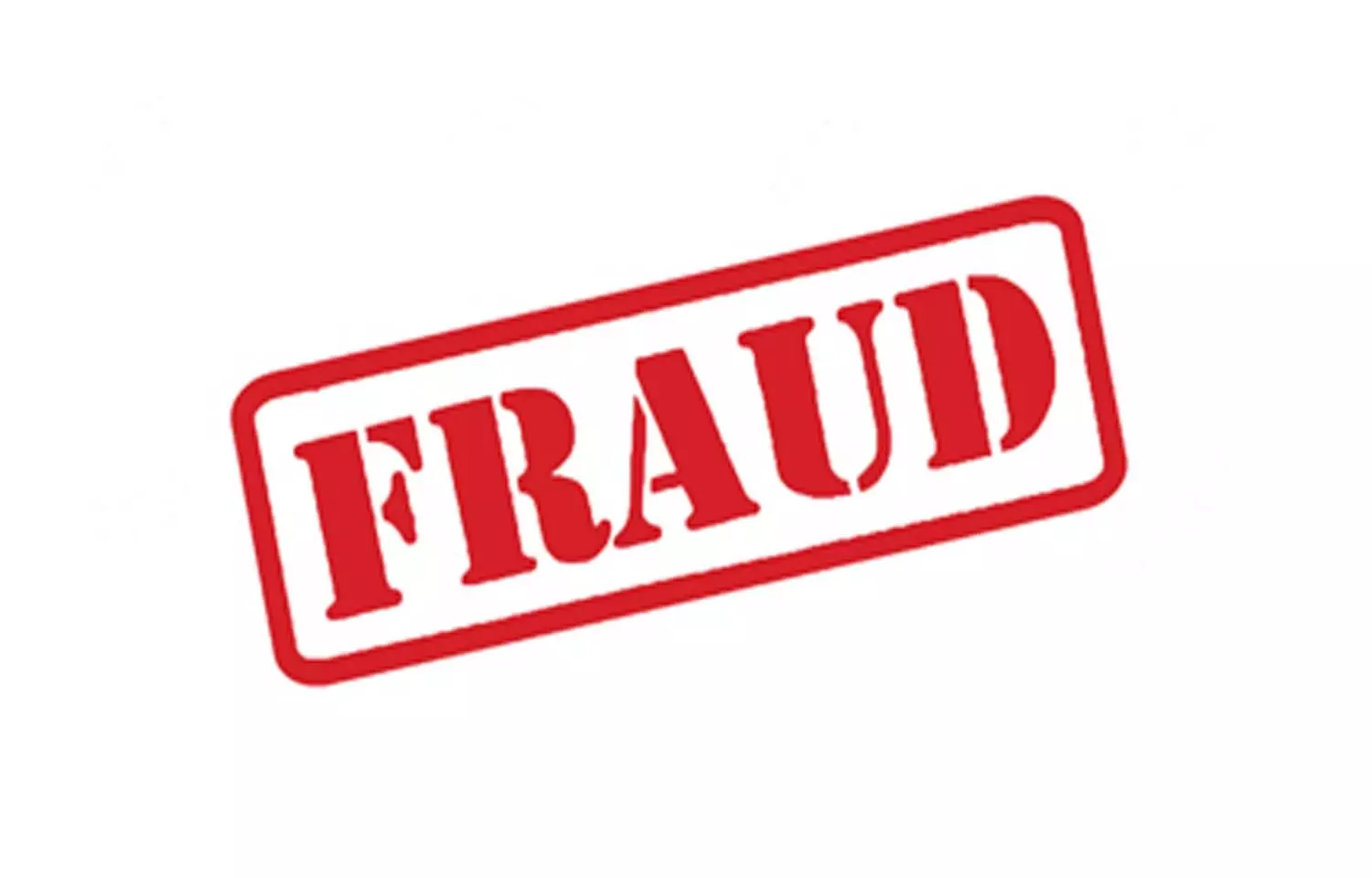 Noida: In a case of fraud, Kasna Police Station has registered a case against two unknown persons for making false email-ids in the name of the director of Greater Noida Government Institute of Medical Sciences (GIMS) and duping money from the staff.

After receiving a complaint from the GIMS Director in this regard, the cyber cell of police investigated the matter and directed the police to register a case under Section 66 of the IT Act on Thursday.
Back in February, the frauds allegedly sent emails to the staff of the institute and claimed money using the Director's name. Two of the staff members fell prey to this fraud and were duped off Rs 20,000 each. When some of the employees of the institute called the Director to make sure that the email was sent by him, the matter came to light.
Also Read: Nursing graduate posing as resident doctor extorts money from patients at GMCH Nagpur, held

As per the latest media report by the Hindustan Times, Police Officials have informed that the staff were allegedly cheated as the email sent in the name of the Director offered them some gift vouchers.

After being aware of the matter, the Director of GIMS, Dr. Gupta filed a complaint with the cyber cell back in February. Finally, a case was registered in this matter on Thursday.
While commenting on the matter, Dr. Rakesh Gupta told the daily, "The suspects impersonated themselves as GIMS's director and demanded money from the staff using two fake IDs – director4891@gmail.com, and director2090@gmail.com. Two staffers were cheated by the suspects as they transferred Rs 20,000 each to the suspects' bank account without realizing the fraud."
Following this, some of the staff called the Director to discuss the matter. "This was the time we realized the fraud and filed a complaint with police," Gupta added.
Meanwhile, Sudhir Kumar, SHO of Kasna police station told the daily, "We will soon arrest the suspects involved in the crime."
Also Read: Psychologist Detained for Using Fake Certificate to Practice at Mumbai Hospital
Source : with inputs